The ongoing season of Bachelorette having Clare Crawley is reportedly seeing a very tough time in addition to the ongoing Coronavirus or COVID-19 pandemic. And this problematic and intolerable situation is because of the leading lady Clare herself.
Is Clare Having Problems With Her Co-Stars?
There were a series of posts and news that speculated that the production is having a lot of problems from Clare. She is not listening to them and reportedly has actually fallen in love with one of the contestants. So when she needed to come out from the room with that guy, Clare denied it and asked to continue filming them.
Tayshia Is Reportedly Finalised A The Bachelorette
We know how celebrities throw tantrums because they know they are leading a show and think of themselves as the order giver. But this didn't happen in the real showcase and reportedly the production team of The Bachelorette has finalized Tayshia Adams to replace Clare. And if you have seen Tayshia's Instagram post, she has posted a shadow image of herself hinting out that she is going to be back with a bang entry.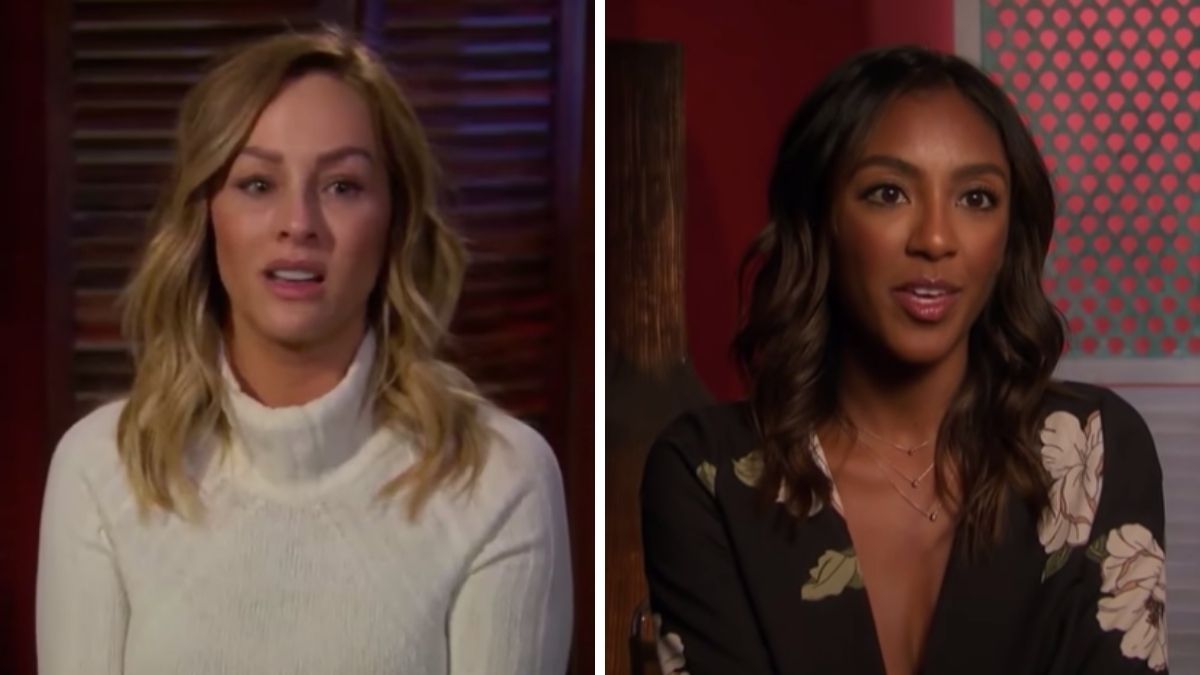 According to sources currently, Tayshia is enjoying her quarantine in a resort near to the location as she has already reached there. By taking the necessary precautions, production for the upcoming episodes will be taking place. Also, it is being said that the makers are bringing the boys who were eliminated during Clare's time.
So the upcoming episodes of the reality show will be seeing a black leading lady to choose for herself the man of her life. In the coming days, we will be fully confirmed as to the truth behind the news. Till then stay tuned with us for further updates. We are sure of the fact that whosoever takes the role, she would keep the vibe of the show as it was earlier.
Quarantine has although brought a halt in the show, it has also given people around the world many reasons to joy.