Though the ongoing Coronavirus or COVID-19 pandemic had made us sit in our homes totally in an idle state with nothing to do and making us sick with zero productivity. But various online streaming platforms are curating a hell lot of content for us to binge-watch.
Here we have brought to you really good news to make your day which is related to Robert Downey Jr.
Yes, the Marvel Cinematic Universe (MCU) Iron Man is all set to return this time on our small screens but this time by teaming up with DC. Robert is coming up as an executive producer for one of DC comic books titled Sweet Tooth.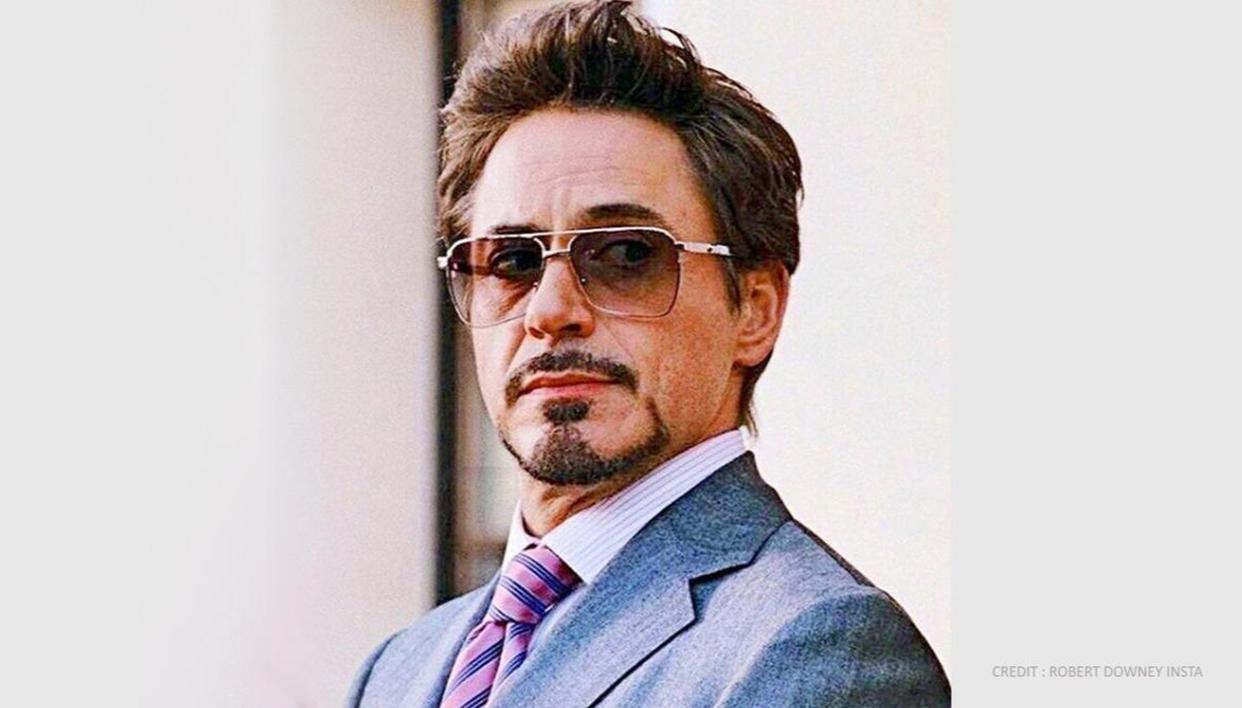 Storyline Of Sweet Tooth
It is an animated series which revolves around a young boy who is half a human and half a deer. Set in the future post an apocalypse the series would take us on a journey as to how such a mixed-species was formed and what happened to humans.
So why the name Sweet Tooth? It is because the young boy had become fond of human invention, chocolates. Next question, who are going to lend their voices?
Official Cast Of Sweet Tooth
Christian Convery, a child actor would play the main protagonist. Along with him, Will Forte, Nonso Anozie, Adeel Akhtar, James Brolin would be lending their voices. The Avengers actor is all set to make his mark on the small screens not as an actor but by serving behind the cameras.
Production Details Of Sweet Tooth
The shooting for it is yet to commence and as per reports, it would begin after the pandemic is over and things come back to normal. Sweet Tooth is one of the comic books which had gathered good reviews from the critics, and let's see how it would turn out in the form of series.