What, director David Ayer has made some shocking revelations about the Suicide Squad, according to Ayer Harley Quinn was not supposed to be romantically involved with Joker. Still, he had plans of fixing her up with some other character.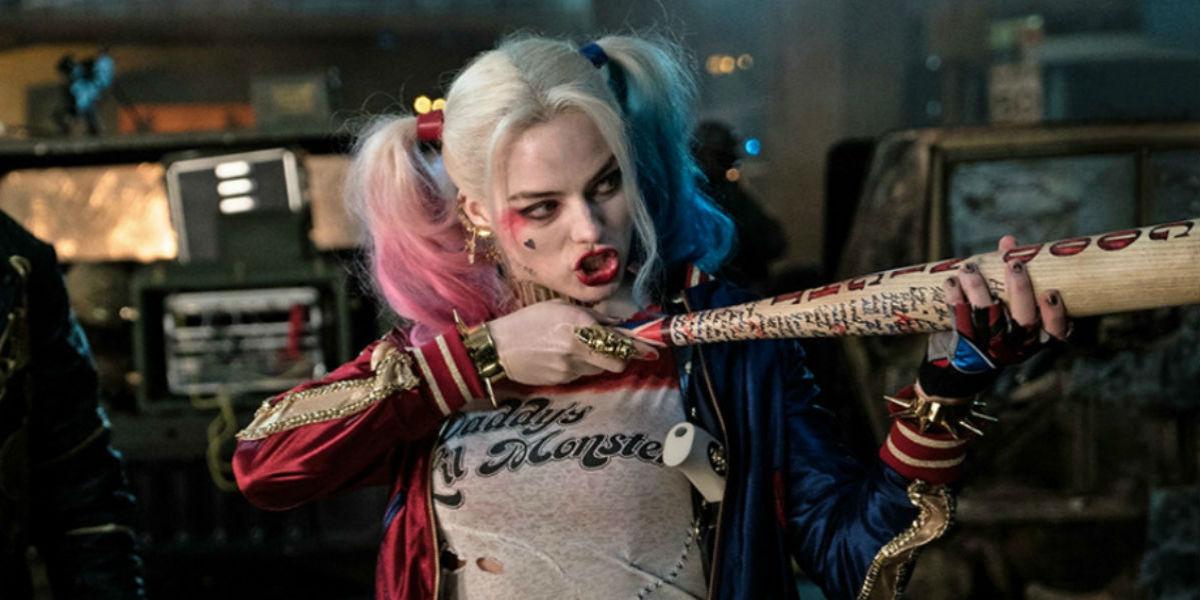 DAVID AYER OPENING ABOUT HARLEY QUINN LOVE TRIANGLE!
On Twitter, Ayer was asked whether or not the character of  El Diablo survived to which Ayer replied, saying, 'Diablo survived originally, Harley and Deadshot hooked up as a couple. This change came during reshoots.'
Diablo survived originally, Harley and Deadshot hooked up as a couple. This was changed during reshoots. https://t.co/GMcXMdNAch

— David Ayer (@DavidAyerMovies) May 18, 2023
Director Ayer has on and off in many years spoken about how the Suicide Squad has changed because of the demands of the studio, which includes removing of scenes in which Joker was portrayed he has also hinted on Harley Quinn bagging a more critical role and building more connections in the future.
Harley Quinn's character had a lot of potentials. Still, her story was kept only until her relationship with Joker. If only Harley and Deadshot's relationship was not altered during the reshoots, we might have seen even more potential of Harley's story.
This relationship had a significant change in the movie if we want to believe it or not, imagine how much Jared Leto's performance as Joker we have missed due to this.
That is all for today; we will keep fans updated on the latest news until then continue reading about your favorite shows and movies.