Many businesses turn to various forms of bait offers in an effort to draw and hook people into buying their goods and/or subscribing to their services. An AWS free tier subscription is one good example of such bait offers. Customers in an AWS engagement are given a choice to cancel at any time, based on their preferences, and the services are delivered free of charge. However, customers will be charged a ton of extra money and hidden fees by this scam.
Customers will ultimately be forced to pay excessive sums of money for a supposedly free service tier. As a result, people face an inherent dilemma, particularly those who are not as vigilant about their purchasing and shopping habits. In line with this concern, this article is meant to act as a guide to help you understand the challenges you need to be mindful of while buying goods or services online.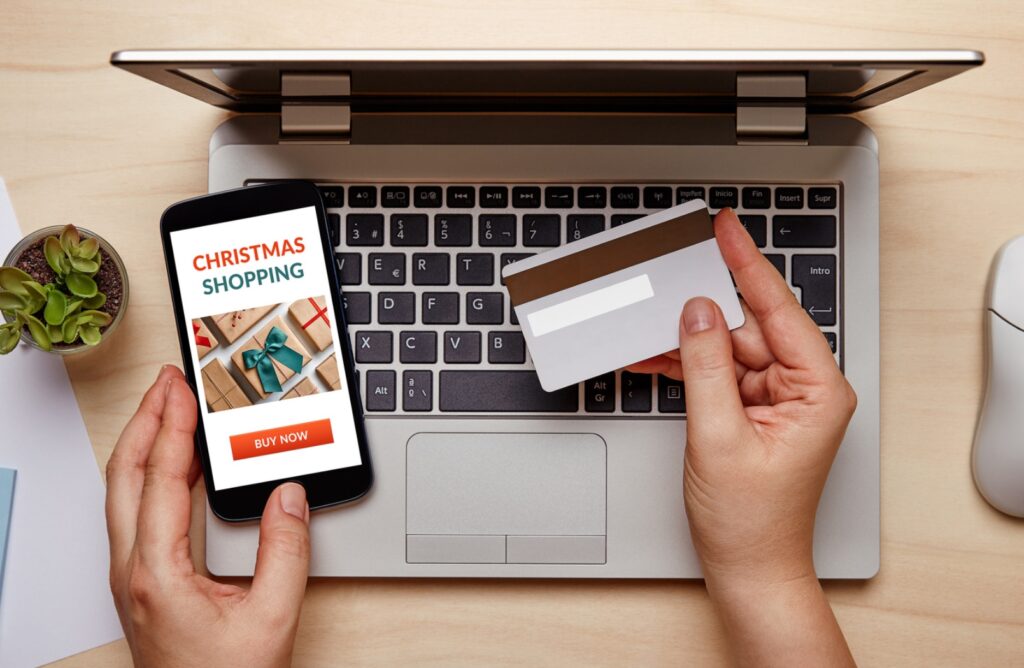 Expect reasonable prices
The first and possibly most obvious warning sign to watch out for is extremely cheap pricing. This indicates that if you discover the product or service offering to be excessively low-priced, assume that there will be some form of setback or disadvantage associated with such a product or service. To keep this in mind, recall the saying: "If it seems too good to be true, it probably is."
The majority of the time, low-cost goods and services are of poor quality. In other cases, these businesses will just present you with a swindle. In other words, even if you actually spend a lot less, you will either:
1) get hit with additional costs along the road or
2) not get the product or service at all.
Ultimately, when searching for better offers, keep in mind the type of item you're planning to buy and make sure to plan for reasonable rates.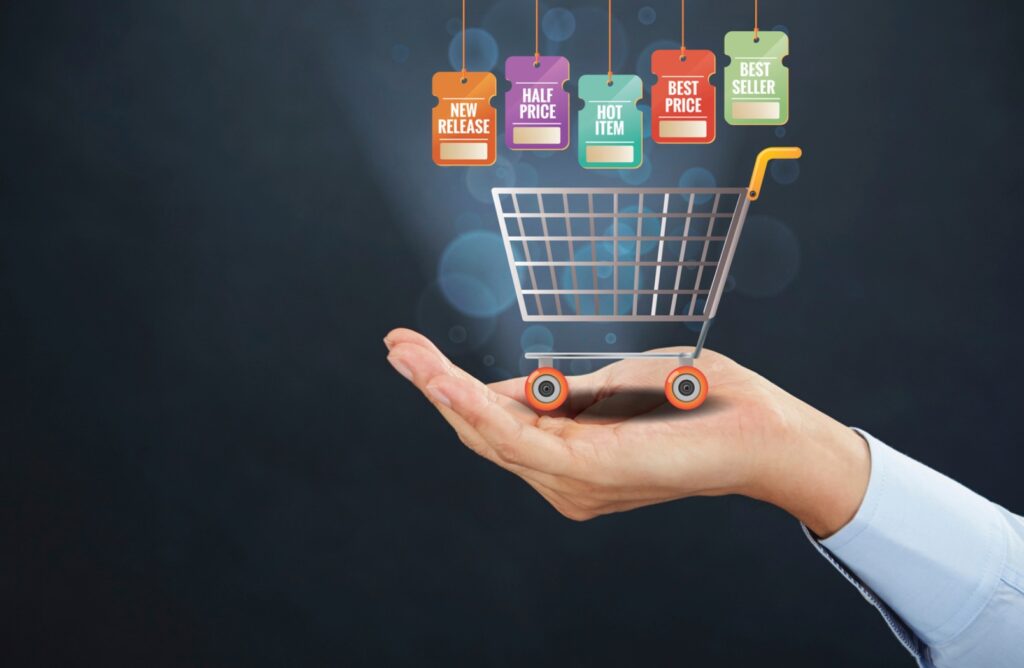 Be wary of the terms and conditions
Next up, some businesses will manipulate their terms and conditions to take advantage of clients. Customers may be forced to pay extra, be subject to a lock-in period, pay a withdrawal charge, or face other penalties if their purchases are subject to overly complicated terms and conditions.
Typically, victims will no longer be able to get their money back because businesses can simply claim that you accepted their terms and conditions as a defense. Make sure to carefully study the terms and conditions related to the good or service you intend to purchase in order to safeguard yourself against these scams. Even though it will take a lot of your time, doing this will guarantee that you won't have any problems in the future.
Fake clickable ads
Some websites may also be packed with clickable ads. These advertisements usually closely resemble or relate to the website's actual content. Customers are greatly at risk from this, particularly on product or service pages. Customers who click on adverts are typically taken to fake checkout sites.
Customers will enter their personal information and other payment details here, believing that the checkout relates to the good or service that they had initially planned to purchase. Of course, this is yet another scam example. Customers will be forced to pay with their hard-earned cash while receiving nothing in return. Because hackers and other parties now have access to your payment and banking information, this might be very harmful, especially to your finances. As a result, use extreme caution when checking out.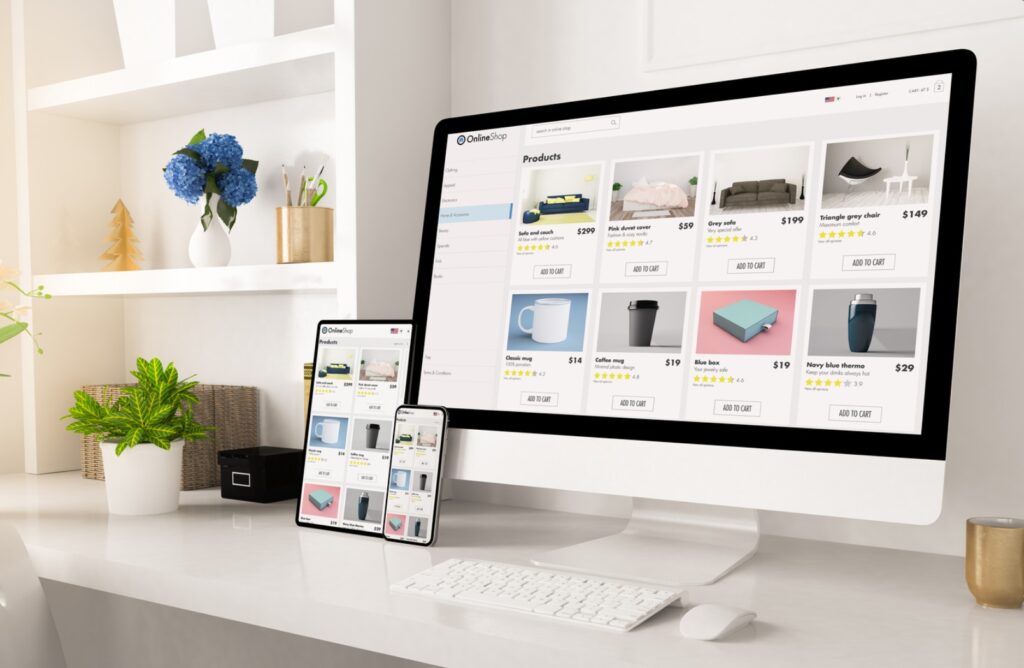 Data theft and violation of privacy
The final and most often neglected component while browsing and shopping online is data privacy. Even such a simple act of viewing a particular product or service website will already enable firms and third parties to acquire access to your personal and private information. Usually, this takes the form of consumer preferences. You could notice that more relevant advertisements start to appear in your user feeds on social media sites or other applications as a result. This is why they can simply lure you into making future purchases from them since they already know what you want to buy.