Customer management can be quite a laborious process. Keeping track of clients and making sure they're updated on your business changes, new products, or even scheduling meetings and managing appointments requires a lot of time and resources. It might be easy to hire people to do all this work, but it is even faster and cheaper to automate this process, as machines and software do not require any compensation, just electricity. If you own a business, whatever size, these five tech tips will help you do a better job at managing your clients and increasing your productivity.
1. Creating a portal for clients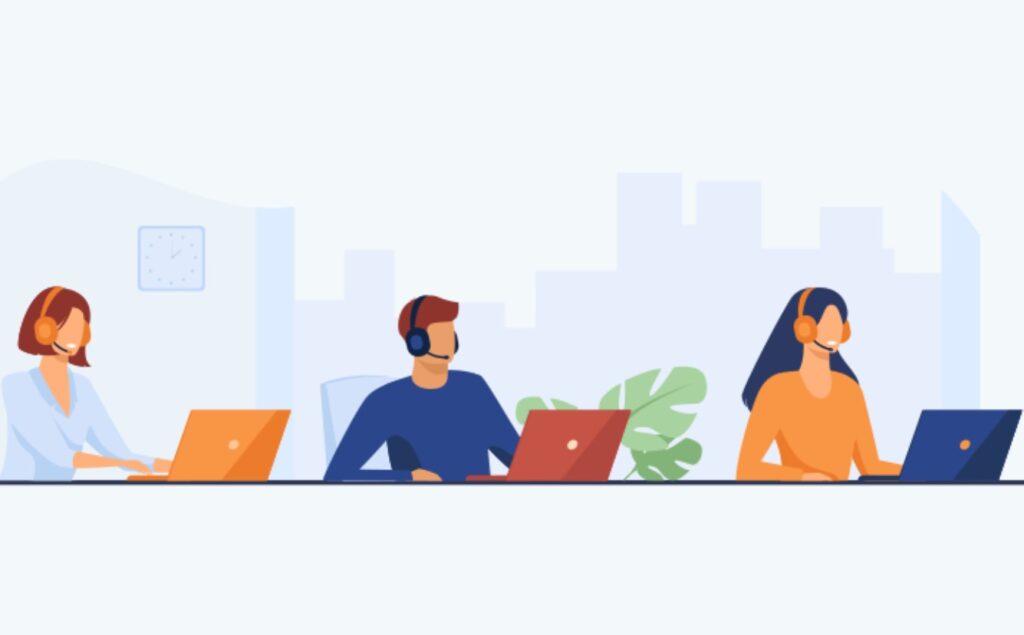 This is one of the most efficient tools that can allow you to tend to your client's needs without having to meet them physically. By integrating client portals on your business website, your clients can easily log in and find solutions to their issues, such as booking appointments, organizing data, and making orders without contacting you directly. Client portals can also provide you with feedback on what your clients want and how you can better your products and services. Ensure the interphase you opt for is suitable for your market type and optimize for the target group you're aiming at. Having an ideal client portal will help you eliminate unnecessary paperwork and ensure you can easily store and access client data online.
2. Automate communication with apps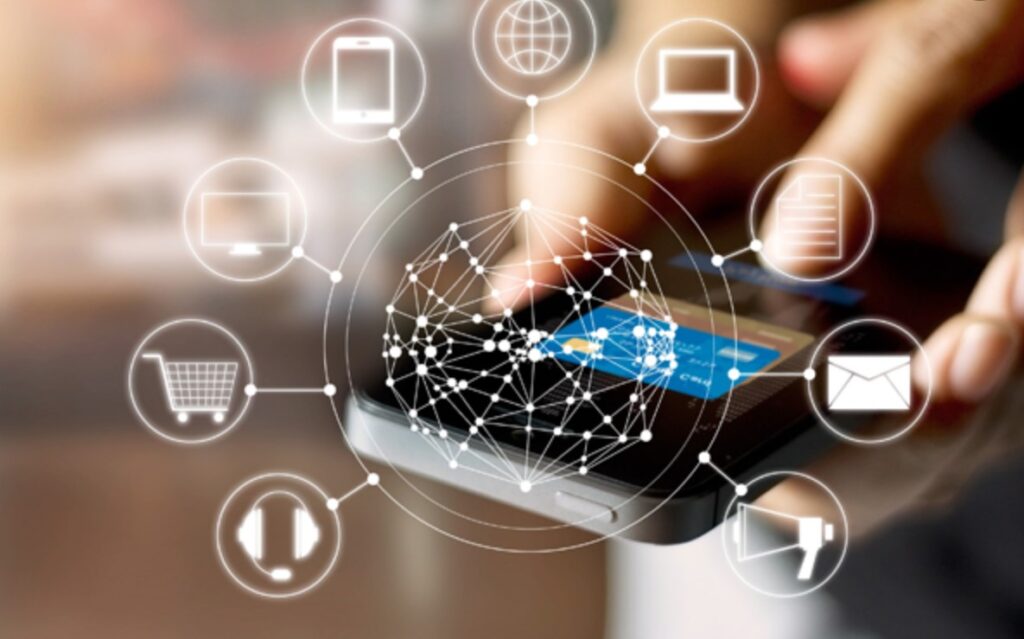 One of the easiest ways to maintain clients is by ensuring fast and reliable communication. Since you cannot tell when and where a client will have a query for you, it is much more efficient for you to automate the communication process through apps and software. These days, apps allow you to record quick responses such as prices and answers to frequently asked questions so that your clients do not have to wait for you to respond. You can do this by adding an 'FAQ' button on your business' website that links to saved responses to common queries. Most social media applications also offer the option to save quick replies, so if you have a social media page, this tool can be handy for your business. Investing in a cloud email tool can help keep your business in the minds of your customers. With a good email list, you can regularly send email updates with product updates, business changes, offers, and discounts.
3. Employ relationship management software for clients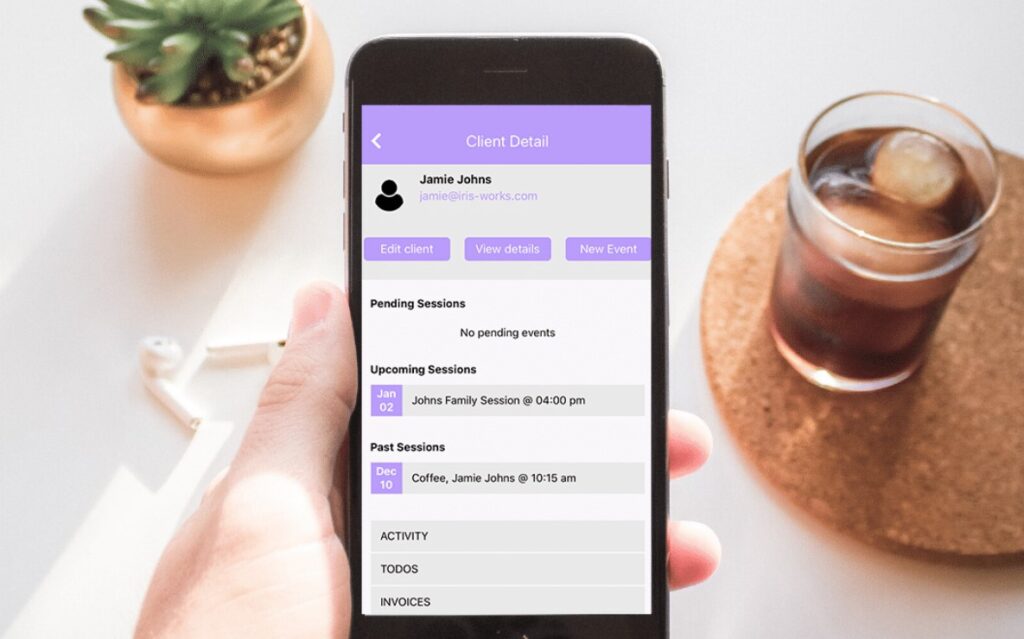 A great tech tool that will help you improve your relationship with your current customers is client management software. These are applications and software that are tailored to help you run your client processes smoothly. With notable features like customer service tools, data management, and analytics on your performance as a business, this software can boost your productivity while maintaining a good relationship with your clients. By allowing you to book and schedule appointments and organize your time accordingly, these client management solutions can also help take a lot of work off your hands, creating time for you to do other things.
4. Embrace online payment technology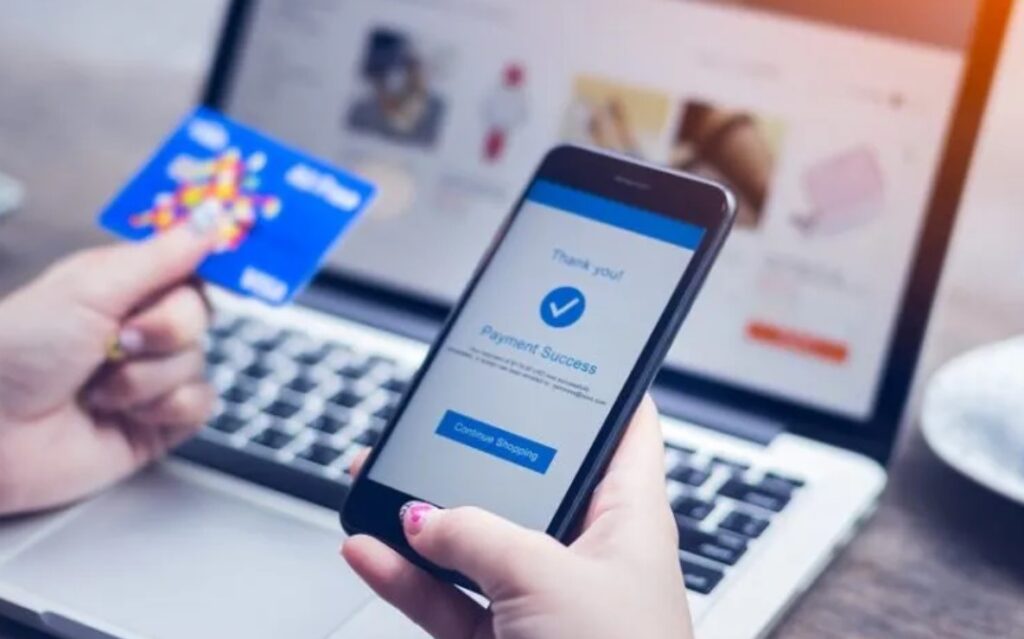 Customers dislike lengthy processes to acquire products and services. As a business, one of the sectors you should seek to streamline is the payment process. Investing in online payment solutions such as credit cards, PayPal and Venmo can significantly improve your customer management process. Making it easy to pay and check out can boost your conversion and improve customer satisfaction. Having the option of remembering payment details enhances the efficiency of this tool and can help your business build customer loyalty through returning customers.
5. Online feedback from customers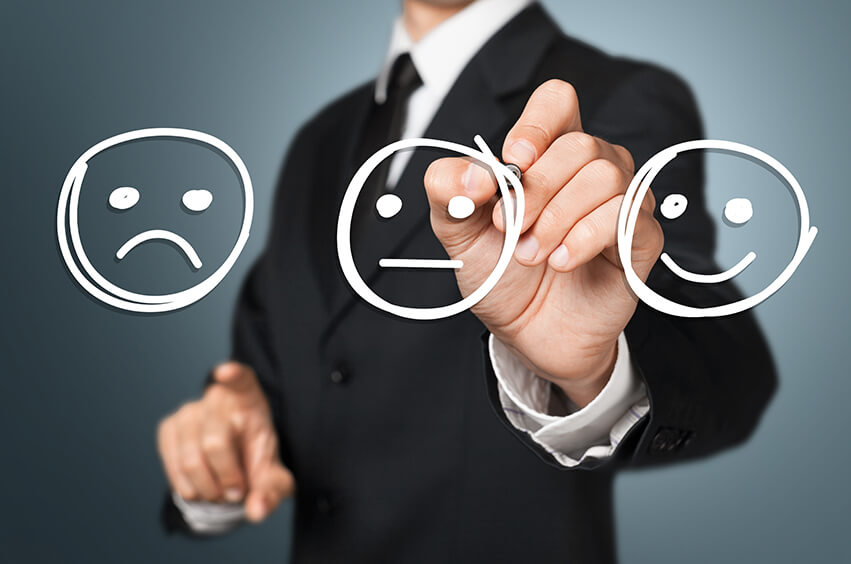 Another tool that can improve your relationship with your clients is customer reviews. To better know how to improve your relationship with your customers, you will need to get feedback from them on your service and what they liked or disliked about your products and business. For example, asking questions such as how efficient the customer portal was in solving their problem or how valuable the responses they received from the FAQ button were can help you know what to improve or what you're doing well. Keeping track of customers is important in maintaining them as clients.
Conclusion
To sum it up, customer management is two-way traffic; you have to learn what your client needs to know how to manage them better. The growth in technology has made it much easier for businesses to maintain a good relationship with their customers.