It's been a long time for Star Trek. Discovery and Picard have explored different corners of the Trek universe, and now CBS All Access has confirmed that they will be joining Star Trek: Strange New Worlds. This new show, which we have told you for the first time months ago, will focus on the adventures of Captain Pike, Spock and Number One, continuing their stories after Discovery Season 2 and apparently they will take roughly the same point to start. the original series.
The show was announced through a video by Anson Mount, Ethan Peck, and Rebecca Romjin in which they revealed how excited and honest they are to continue their characters as they discover a "strange new world." Usually, there will be a new show for this.
Star Trek: Strange New Worlds Spin-Off Announced By CBS!!
Probably announced with great pomp at a conference, but for obvious reasons, it won't take place this year. Recognizing the strange times we live in, the artists reveal that the spirit of Star Trek is more important than ever and that "they are eager to showcase a classic Star Trek that relates to optimism and the future.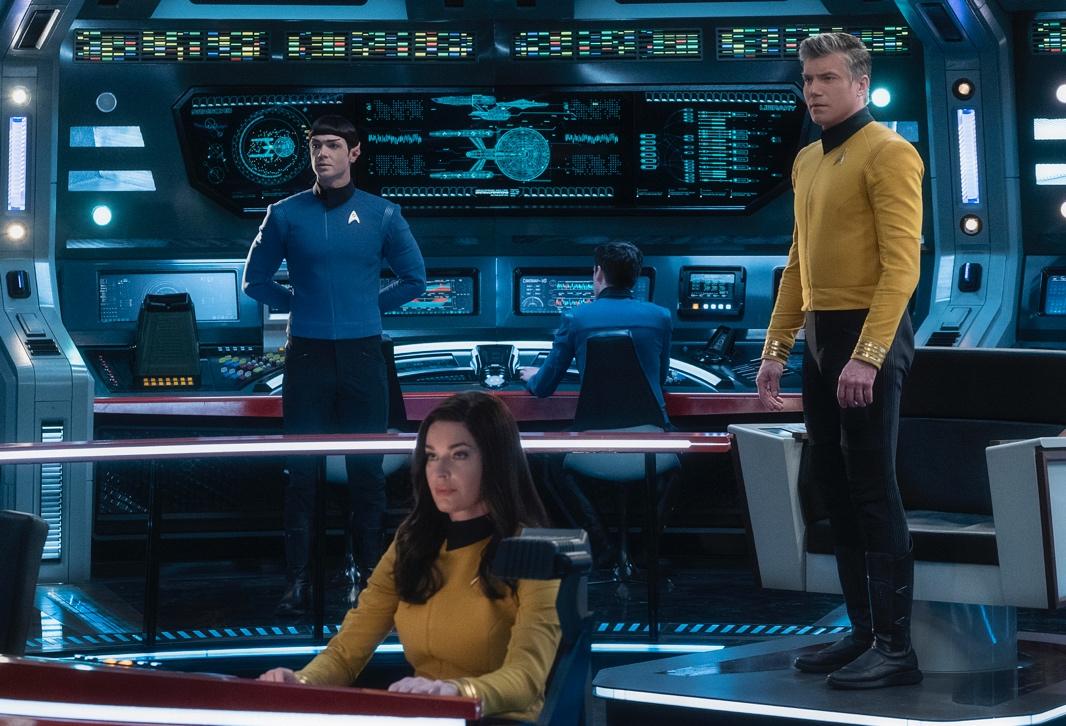 Sources: Techcrunch.com
This would be music to the ears of Star Trek fans, who criticized Discovery's first season, which was highly nuanced and cynical. Picard, with Starfleet corrupting from his own vision, also faced similar complaints that he deviated from utopian philosophy at the centre of the series. So here we expect Strange New Worlds to deliver on its promise and capture some of the humanistic idealism that sets Star Trek apart from so many other science fiction characters.
CBS All Access Programming Director Julie McNamara And Executive producer Alex share their statement on this:
Fans fell in love with these iconic Anson Mount, Rebecca Romjin, and Ethan Peck characters when they were first introduced on Star Trek Discovery last season. The new series will be a perfect match for the franchise, starring Will Bring A Series Of New perspectives and adventures to the walk.
According to Alex, these iconic characters have a deep story in the Star Trek canon, but their stories have yet to be told. Akiva and Henry are at the helm, Enterprise, their team, and their fans for an extraordinary journey to the new front in the Star Trek universe. No word has been applied to Star Trek: Strange New Worlds yet, but they hope they can lift the COVID-19 blockade soon before they're too eager to get in front of the cameras.