Since the end of Avengers: Endgame, Disney+ has been planning on launching several series based on characters from Marvel comics. One of the series Disney+ is planning on launching on its streaming platform is She-Hulk. Here is everything we know about the arrival of the upcoming superhero series, She-Hulk, on Disney+.
She-Hulk: When Will The Green Superhero Arrive On Disney+?
The streaming platform has not revealed the release date of its upcoming superhero series, She-Hulk. It is expected that the green superhero will arrive on the streaming platform sometime in 2023.
She-Hulk: Has The Production Work On The Upcoming Superhero Series Begun?
The production work on the upcoming superhero series, She-Hulk, was to begin in August this year in Atlanta. But, due to the current global scenario, it is not known if the filming of the superhero series has begun yet.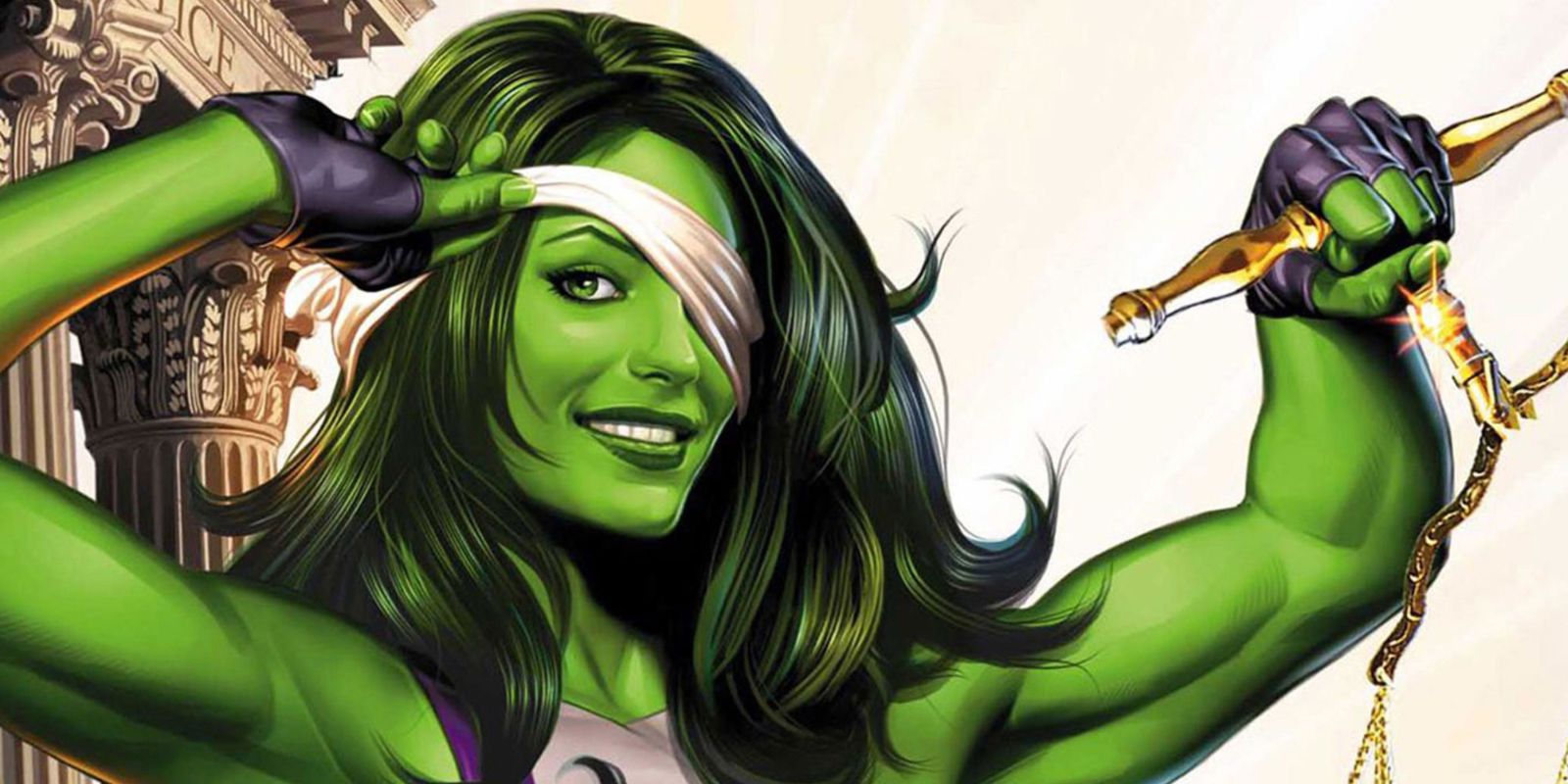 source: screenrant.com
She-Hulk: Who Would Portray The Character Of She-Hulk On Disney+?
It was recently announced that Tatiana Maslany would portray the role of the green superhero in the upcoming Disney+ series, She-Hulk. The streaming platform is yet to disclose the remaining cast of its upcoming series.
She-Hulk: Who Is The Green Superhero?
Jennifer Walters is the cousin sister of the incredible Hulk Bruce Banner. She is a successful lawyer and first appeared in the Marvel comics in 1979. Jennifer is one day gunned down by a criminal who was taking revenge from her. To save her from dying, her cousin Bruce Banner does a blood transfusion. He transfuses some of his gammas radiated blood into his wounded cousin sister. The blood transfusion converts Jennifer Walters into the green She-Hulk.
Unlike Bruce Banner who cannot control his anger, Jennifer Walters does not suffer from anger issues. Because of this, Jennifer continues working as a lawyer in the morning. She even sets up her legal practice.
She-Hulk: Will The Upcoming Series Have A Crossover With Other MCU Films?
In the past, Marvel series like Agents Of Shield had a crossover with the MCU films. But, Disney+ has different plans for its upcoming several series. The MCU series being launched on Disney+ take place after the events of Avengers: Endgame.