Besides the living room and kitchen, the bathroom is another room in the house that gives it an overall tone. That is why people often have the desire to redecorate this space in order to refresh it and breathe new life into it. However, the cost of renovating a bathroom is often high, so homeowners resort to finding alternative solutions that will be cost effective. If this is your case, you will be happy to hear that there are several ways to achieve this. In this article, we talk more about how to save money on your bathroom renovation.
1. Work with what you have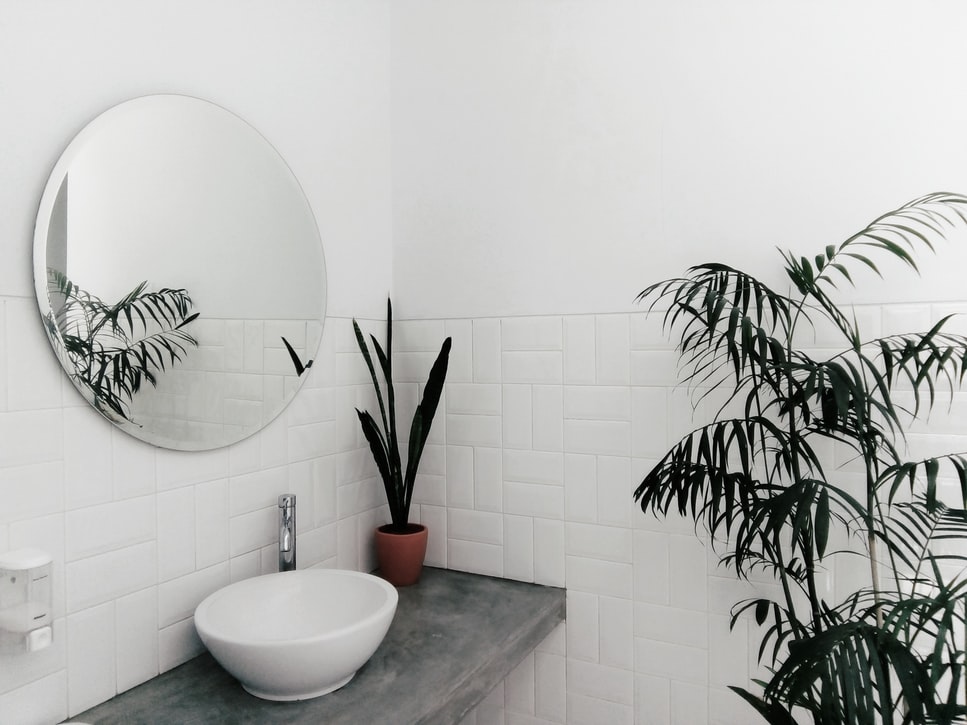 When you start the process of bathroom renovation, you may be tempted to completely change the space. Although moving difficult-to-move objects (such as toilet bowls or water pipes) or changing the size of the bathroom may sound tempting, the costs of such work is very high. So you want to think twice before you decide to go for it. If you are on a budget, we suggest you work with what you have. Find a way to rearrange the space without moving objects that are not that easy to move. Add new tiles, carpets, or curtains, or buy new shelves for your cosmetics. All this can refresh the bathroom, but it will not require large financial expenses.
2. Keep some parts of the drywall if possible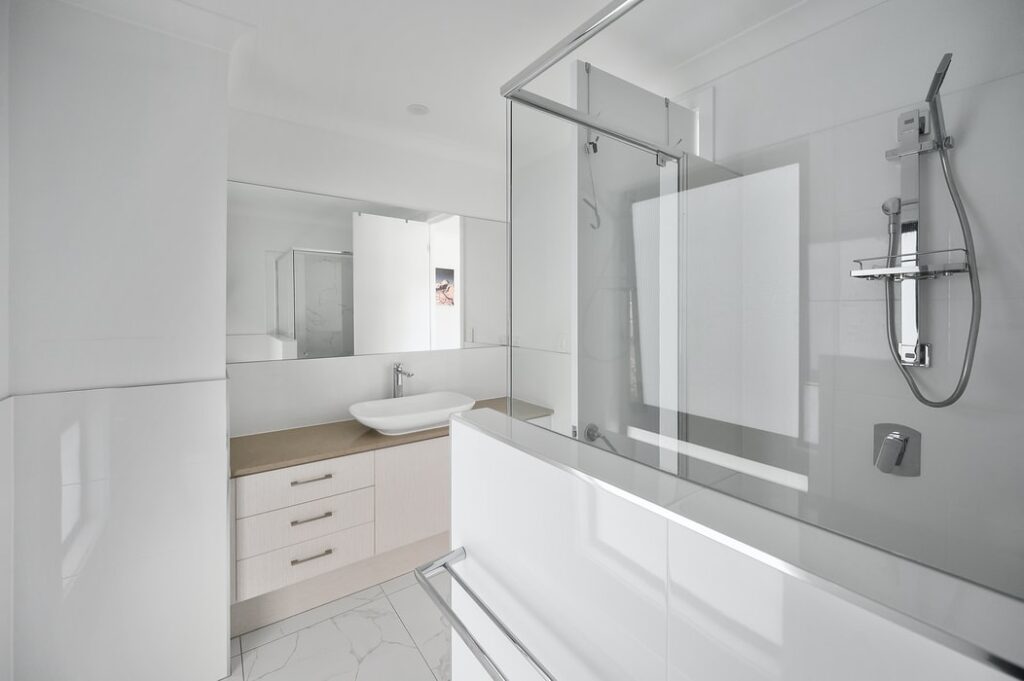 Drywall is an essential part of the bathroom that you need to change often enough to eliminate any mold that has accumulated. However, when renovating a bathroom, it is not necessary to replace every single part of the drywall. The more you open the wall, the more money you will have to spend on filling it and all the work around it. Focus on those parts that are exposed to more moisture (for example, near the bathtub), but you can keep some parts of the drywall because they are in good condition, we definitely advise you to do so.
3. Use quality and affordable materials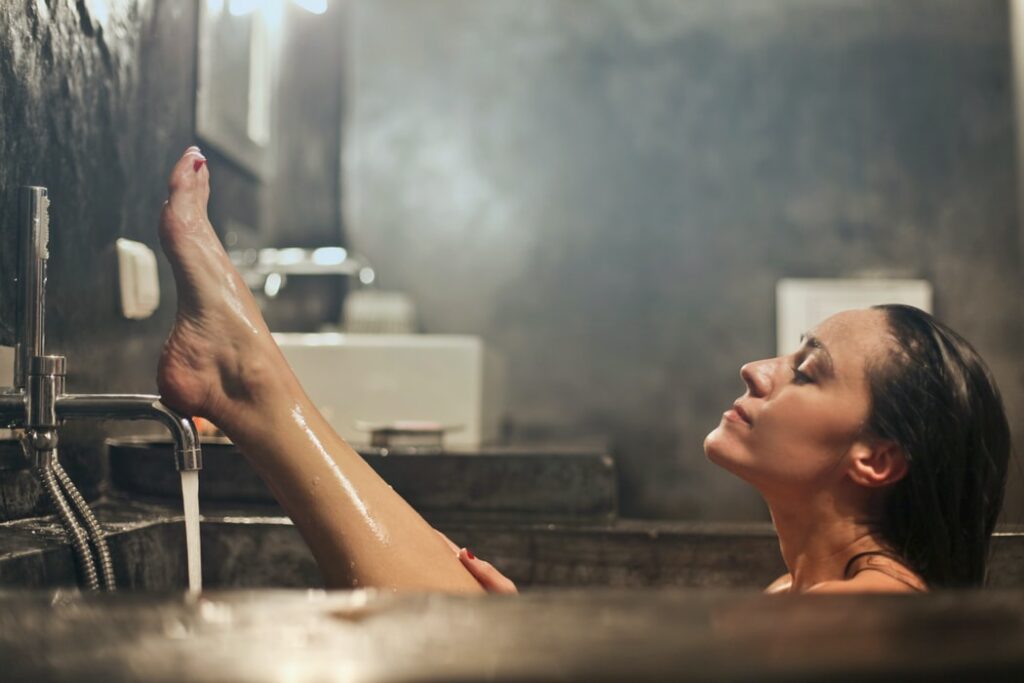 Although price often determines quality, this is not always the case. Sometimes more favorable things are a much better option, but to know that you have to educate yourself in time. If you want to save money when renovating a bathroom, we suggest investing in materials such as waterproof tile boards. These boards are very cost-effective and provide a number of benefits, such as reducing water leaks, as well as mold and mildew appearance. It is a good idea to use waterproof materials when renovating your bathroom, as this will ensure that all parts of the bathroom last longer and that you do not have to set aside a ton of money for the next renovation.
Conclusion
Renovating a bathroom can be a fun, exciting activity that will refresh your home and breathe new life into it. However, if you are on a budget, you probably want to find a solution that is profitable, instead of spending a ton of money on this work. We suggest you work with what you have, keep some parts of the drywall if possible and use quality but affordable materials. This will ensure that for little money, you get the new bathroom you have been dreaming of.