However, every different online game store has different aspects regarding the contribution of games. Epic Games store is clinching all the available spotlight by the free giveaway of the games. Recently GTA 5 free giveaway shook the world and thoroughly enjoyed by the fans around the world. On top of it, they added a refund system for those who already bought the game within a month or two before making the game for free.
EA Origin To Steam
But the latest shocking update is that Origin games will be available on Steam from now on and shared the library, respectively. So far this move would give users an advantage over the useful resources as the game could run through the Steam,Steam which is averagely installed in the gamer's system.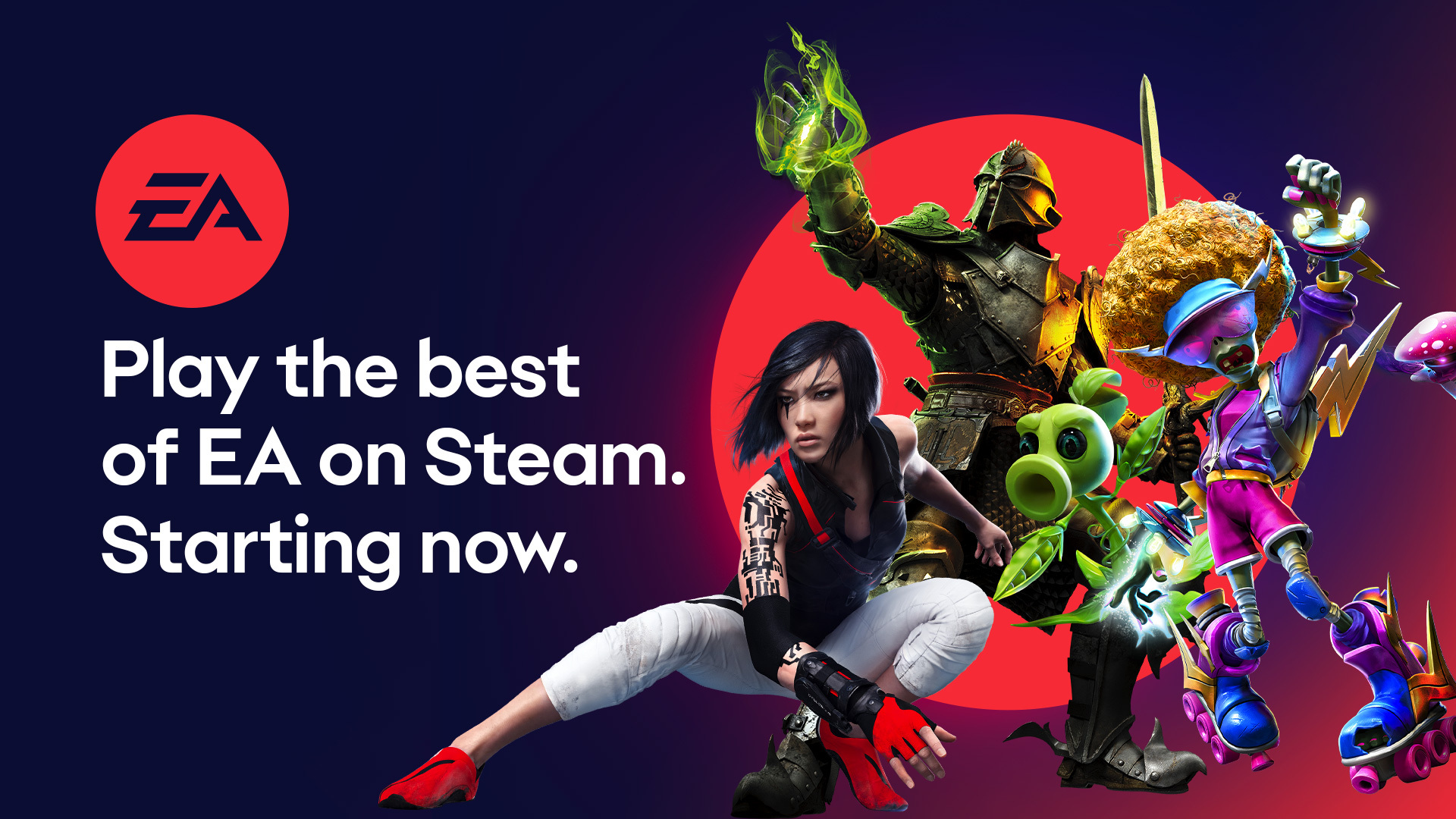 Origin Games On Steam
Dragon Age franchise comprises of Dragon Age Inquisition, and Dragon Age 2 will be available on SteamSteam from now on. Need for Speed also makes the list which concludes the games like Need for Speed Heat and Needs for Speed Rivals. Burnout Paradise Remastered version also crashed the steam store.
Adding more on the list Unravel, Unravel 2, Sea of Solitude, Mirror's Edge Catalyst, and Plants VS Zombies. Apex Legends and Battlefield will follow up on the addition of games on the Steam store.
FIFA 
Now the most selling product of Origin is EA sports Fifa's this year version FIFA 20 will not be on the store this upcoming month. But we can expect a potential release of FIFA 21 on the Steam platform.