Netflix just released Locke Key's first trailer, which promises to be one of its most significant new projects in 2023. It's been a long and challenging way to adapt the popular television comic book series by the first 10-episode season.
What Can You Expect From 'Locke & Key'?
#1. Lovecraft
The trailer starts with a series of shots that comic fans will know immediately. The story of Locke & Key begins as in the comics when the Locke family moves over to a coastal town in Massachusetts— in comics; it is called Lovecraft. The step is after the murder of the family patriarch Rendell Locke. As we will learn during the first season, Rendell's death and his past with Keyhouse are much stronger than the eyes, as its ancestral home is called.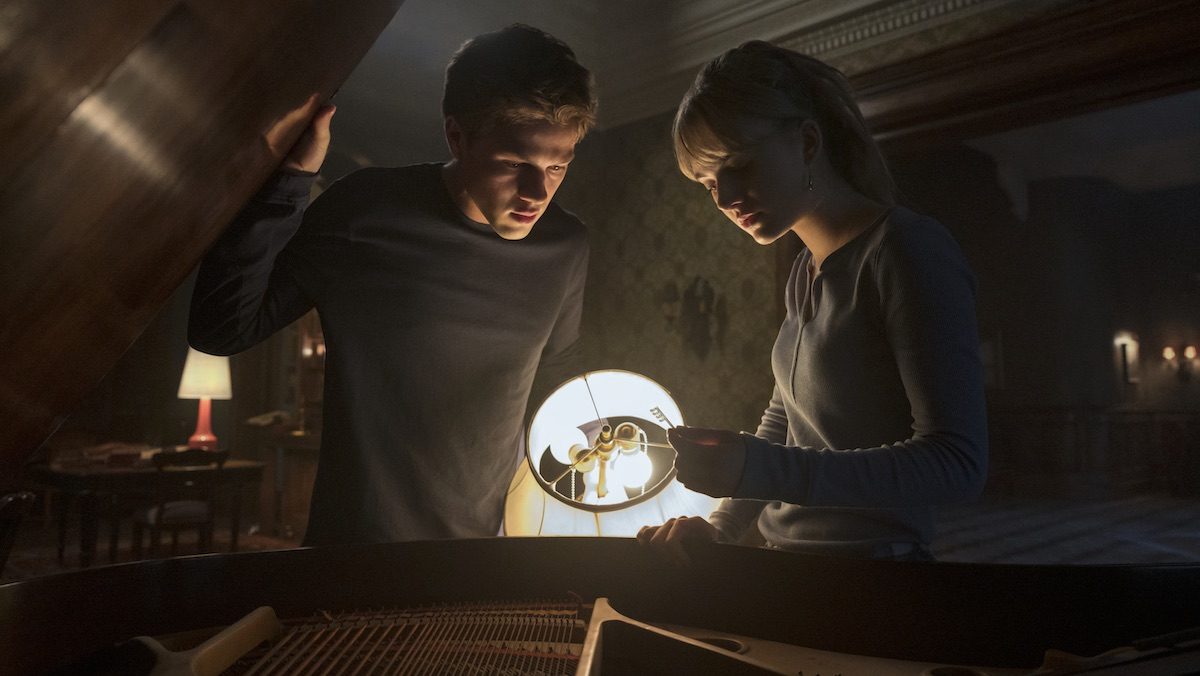 #2. Keyhouse
The family of Locke makes the journey to Massachusetts to a large old house called the Keyhouse. The family with the Keyhouse has a long and regulated past. This past is slowly revealed alongside the centuries-old beginnings of the house itself throughout the comic series.
The most important thing about Keyhouse is that it contains a significant number of supernatural doors that require special keys to be opened. Such keys can open portals to other locations, or trigger amazing transformations or even unlock the most secrets for a human. Many of the series revolves around the family Locke and their enemies who hunt for particular keys. Like the house itself, the keys have a fascinating history of origin that is revealed over time.
#3. Keys
Of the many keys that are crucial to Locke & Key's story, only a few appear on the first trailer. One is the Ghost Key. When Bode unlocks the right door and goes through, his soul is drawn out of his body and left as an invisible ghost to roam around the ground.
The head key is another essential key in the film. This key can be inserted into a person's base, and the keyholder can imagine the feelings, memories, and emotions of that person. The series seems a little different in terms of showing this strength, as we see Kinsey and her friend Scot (Petrice Jones) looking at a colorfully cataloged version of his mind.