Sources confirmed that the actress, who played the role of Vernita Green in Kill Bill Vol. 1, had shared an update on a possible third film with Uma Thurman. Sources said that Fox filmed a heroic scene against Thurman's Beatrix Kiddo, establishing the idea for a third Kill Bill film, starring Vernita's daughter Nikki, played by Ambrosia Kelly.
Quentin And Uma are reportedly in several talks of Kill Bill Vol.3!!
Director Quentin Tarantino has been teasing the third movie for years, and sources revealed that it seems that they are waiting for [Vernita's] daughter to grow up. So the last thing they heard is that [Quentin], and Uma [Thurman] are talking, and sources said that love that they find out. Quentin is great with flashbacks and brings his characters back to life in a movie.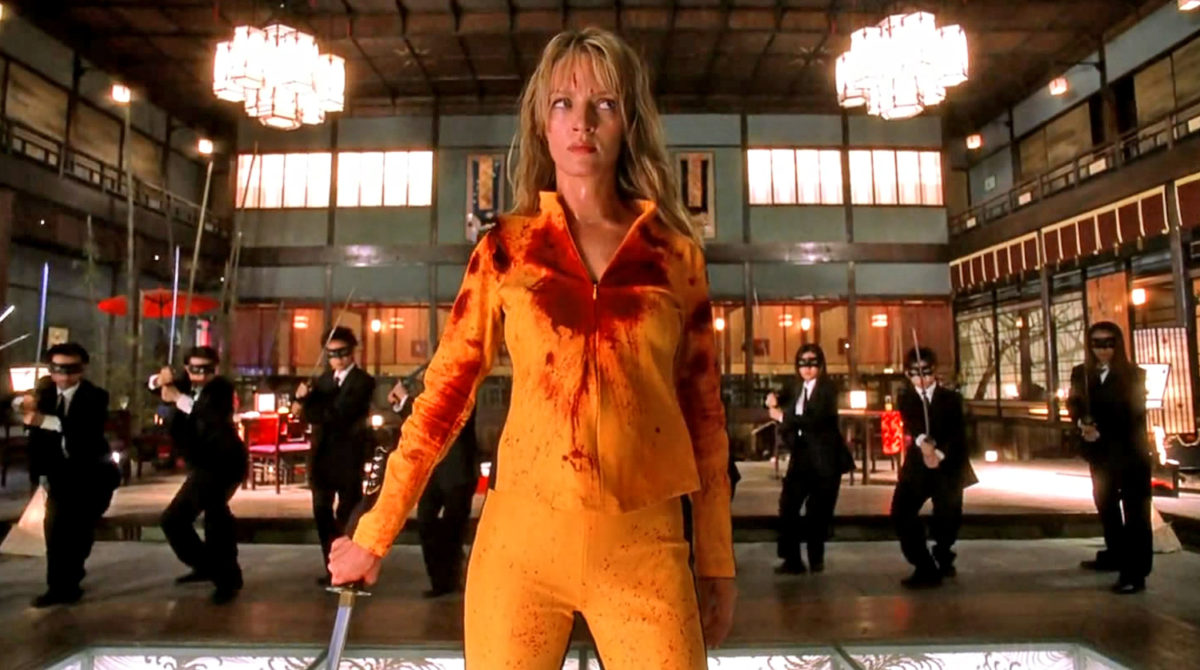 Source:- Collider
With intense physical performance against Thurman, Fox recalls a massive training program as he discusses his preparations for the role. They will never forget the fourth and final day of filming the fight: they counted 30 pieces on their body and was proud of each one. They won them. Earlier this year, Tarantino says he plans to stop directing after his 10th role so that he can spend more time with his family.
Does Tarantino want to end his career with Kill Bill Vol.3?
Although it was only released for the first time, the story of the brutal girlfriend story was finally killed in two instalments. And while the sequel certainly had the feeling of closing most of the plot threads in the two movies, there's certainly room to do more with this series.
Over the years, Tarantino also dropped clues as to where a third movie might go, but for now, Kill Bill Vol. 3 remains in the background as the director focuses on how he wants to end his career. Now you've mentioned several times that they plan to retire after another movie (or maybe two), but perhaps they can be convinced to start their career with another outing for the girlfriend?