Apple's iOS is smooth, ground-breaking, and somewhat prohibitive by handling your applications and home screens. Fortunately, iOS 14 is rolling out some large improvements to the application symbol association.
We've just assembled a rundown of iOS 14 hints and deceives to assist you with taking advantage of the following enormous programming update, yet imagine a scenario in which you simply need to cover up applications that you don't go through frequently enough to make a room on your home screen.
On iOS 13 and underneath, your lone alternatives are to add symbols to organizers and afterward prod those off onto other home screens – out of the picture and, therefore, irrelevant. Fortunately, iOS 14 offers more opportunity, in any event, permitting you to expel them from home screens.
Here's the way you can stow away those applications in iOS 14 and what you can do meanwhile while you sit tight for that next programming update to land.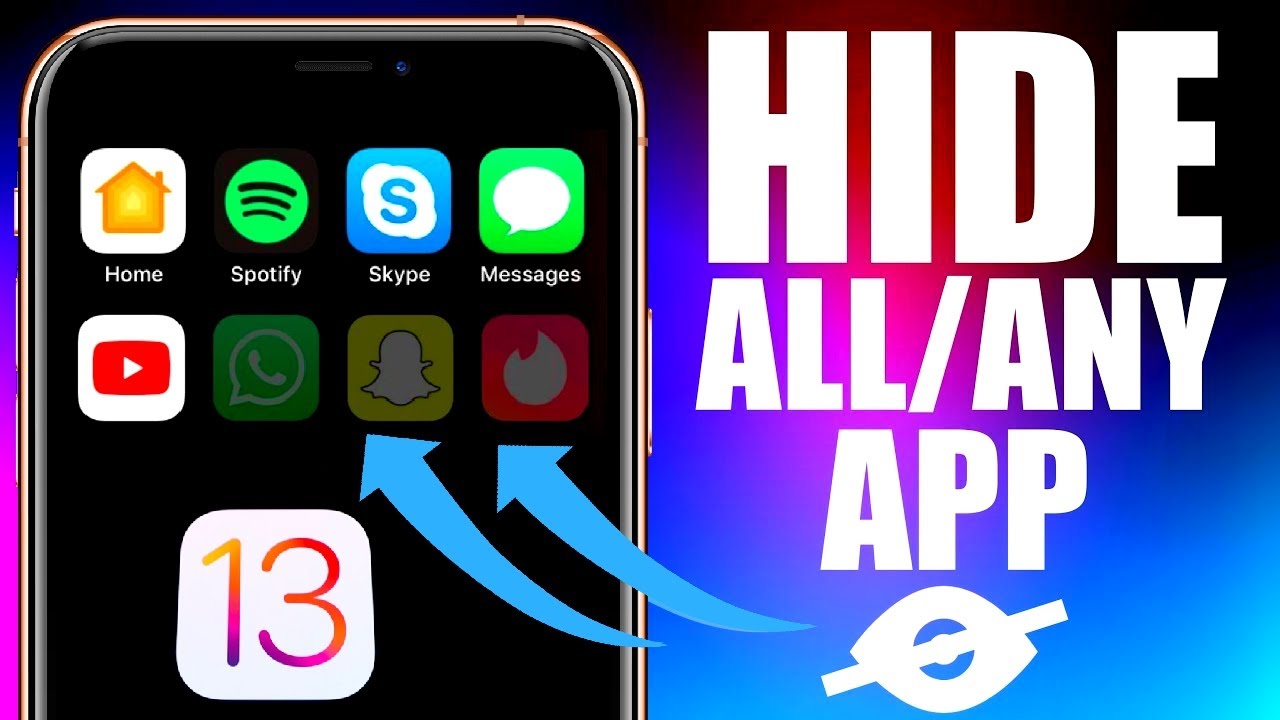 Manage Your Home Screens
The home screens on the iPhone are frequently full to the edge with applications we use now and again or each other month.
That implies that while your essential view when you open your phone may be sufficiently clean, you'll no uncertainty have the natural exhibit of jumbled screens only a swipe away.
Fortunately, iOS 14 will let clients oversee home screens substantially more successfully. When entering "wiggle mode" (the mode that lets players drag symbols around), different specks show up between the dock and the remainder of your symbols.
By tapping these, you'll have the option to cover up or show the same number of your home screens.
Discover Your Apps In The App Library
Concealing home screens won't erase your applications, so don't stress over losing information or expecting to download every one once more.
While you won't have the option to swipe over to them in the conventional sense, you'll, despite everything, have the option to swipe over to one side to locate the new App Library.
Here you'll see your applications isolated into App Store classes (even though these don't in every case precisely pass on the application type) and appeared in four "quadrants." These aren't envelopes like you'd see on your home screen, however.
Rather, the three bigger symbols will bring you straight into the application, while the little ones open the class to show more applications.
On the off chance that you have many classifications and aren't keen on attempting to discover them, you can likewise utilize the helpful inquiry bar at the head of the App Library. This will let you discover the application in practically no time by composing the initial hardly any letters of its name.