Elf star James Caan sheds some light on why a sequel didn't happen, stating that Will Ferrell and John Favreau didn't get along.
James Cann Share Cause Of Why Sequel Not Happen
Elf star James Cann says the sequel didn't happen because of Will Ferrell. In 2003, Premphal the elf focused on Buddy (Farrell), who was adopted and raised by Santa's calves. After learning his story, Buddy went to New York City to visit his biological father. The John Favreau-directed film was a box office success. He made $ 220 million worldwide on a budget of $ 33 million.
The Elf is widely regarded as a Christmas classic, regularly ranking at an iconic spot on lists of the best Christmas movies. Although the comedy inspired the Broadway musical, there have been occasional questions about whether Buddy will ever return to the big screen to promote another round of Christmas cheer, plus a stop-motion animated special for NBC.
Farrell has regularly downplayed the idea, expressing a lack of interest in expanding on one of his most acclaimed performances. Cann, who plays Buddy's biological father, has now shed some light on why he thinks the sequel didn't take place.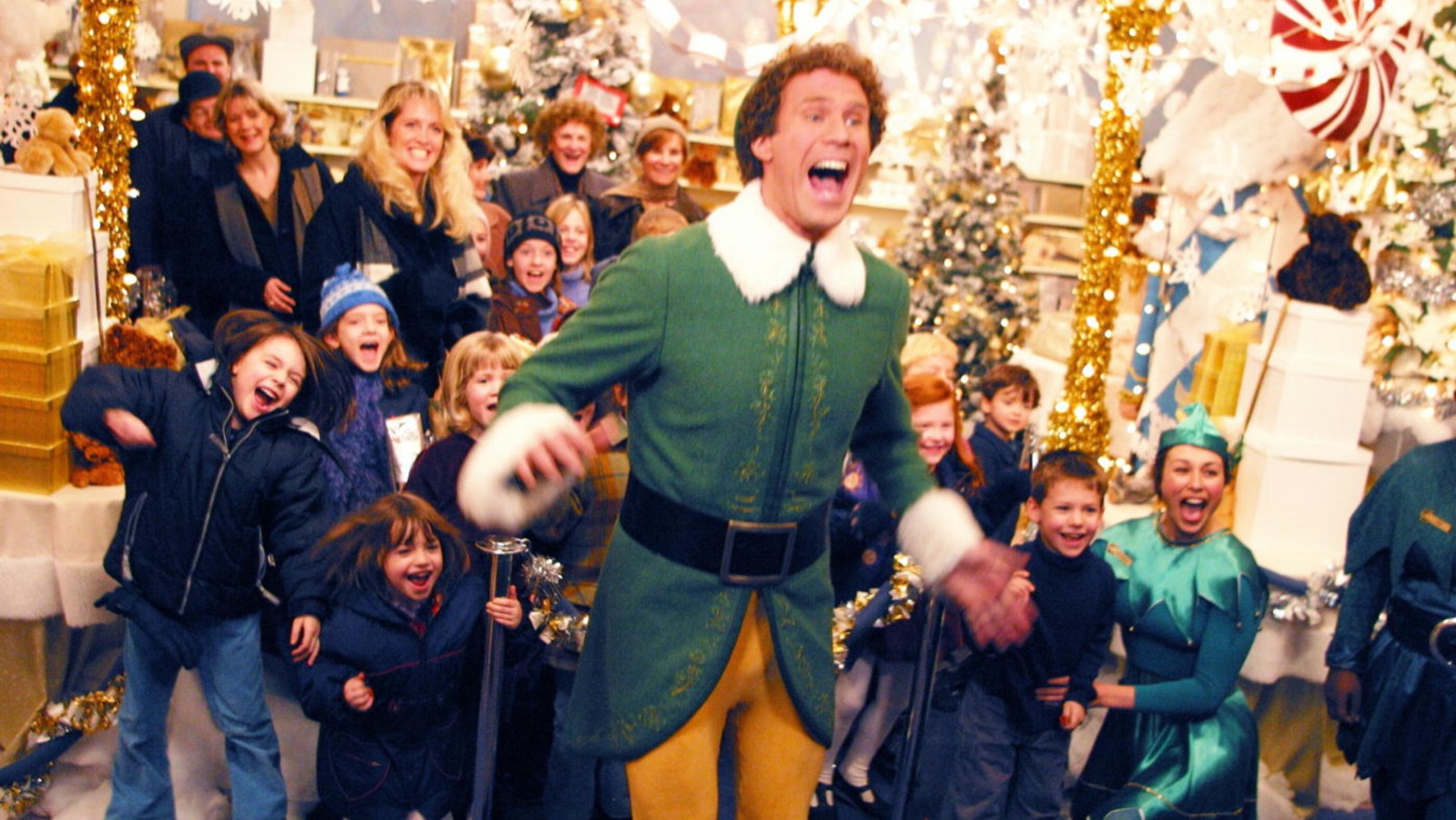 Image Source: Looper
Why Farrell And Favreau Disagree
At a time when new series and movies feel the need to rely on the hooks of old ownership and nostalgia to attract viewers, it's refreshing that the elves have managed to endure as their own for the Christmas cheer. The comedy has built a strong legacy after two decades of first debuting in theaters, and it's entirely true that what fans find so appealing in the first film will cut down on a smiley sequel.
While a long-running franchise like The Terminator can bear the brunt of the same bad input, it's hard to argue with the idea that the elf should be remembered for what he was. Still, if Cann says this is true, it's a shame that disagreements between Farrell and Favreau have stalled cooperation on other projects.