Singer and rapper Doja Kat recently held an Instagram live session in which she revealed that she would be releasing a new song next week. And the title of her next song is NAS next.
Although the singer has made it clear that "NAS is still an acquaintance, many people speculate that she will return after NAS has arrived." Doja Cat has revealed the long-awaited track 'Ain't Sh*t' which has now been named NAS'.
NAS previously called Doja a track produced by a hit-boy, 'Ultra Black'. Even Doja played the song, "We're in front of Ultra Black / Unpolitably Black / Doja Cat."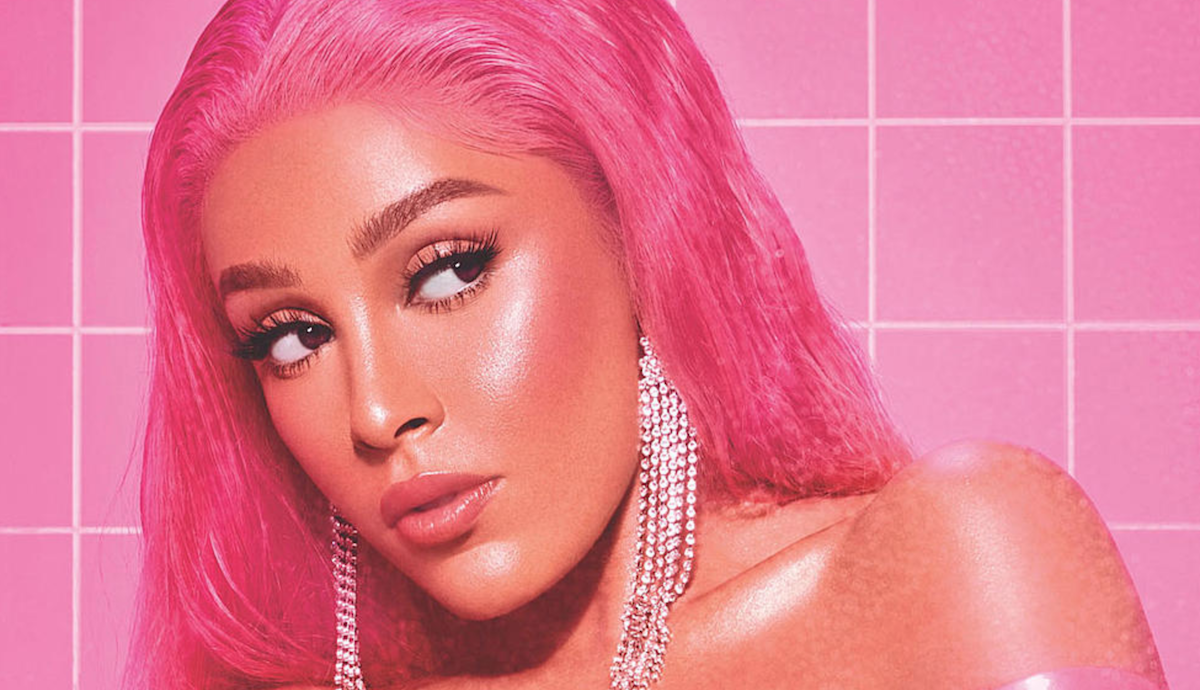 About Doja new song NAS:-
Doja has been a part of recent controversies, including his language and opinion on black culture. Nas was explicitly referring to the earlier Say So hitmaker controversy when a video surfaced showing him joining a group chat full of white supremacists. Also, it was canceled due to his previous song titled 'Dindu Nuffin', which is considered a racial slur.
Although NAS said nothing since the release of his song Did Ultra Black, Doja nevertheless posted a video of himself on TickTalk. "I'm so upset and upset about this song," she said sarcastically, while the song can be heard in the background.
All about Doja Cat live Instagram session:-
In a live Instagram session on Thursday, August 20, Doja Cat revealed that "NAS" is only a short description and that he had plans for a release before NAS was located. Doja Cat revealed that her new song would be titled after NAS in her live Instagram session on Thursday.