Call of Duty Modern Warfare Season 3 is here and there are magnitudes of multiple changes in the game. The game loadout is variably affected in the update and fans have mixed reactions regarding the update.
Loadout Drop Changes
One of the most important changes in this new update that just dropped is for Warzone Battle Royale's multiplayer mode. The most prominent feature, which is the Loadout Drop, has been increased to a huge $10,000 compared to the previous $6,000 and $8,500 costs.
Loadout Drop- Heart of Warzone
Many players worldwide said that the Loadout Drop is transforming the game balance; bringing it up to a higher price would definitely polish things over. Being Warzone's unique feature, Loadout Drop lets players call an airdrop that comes with an already made loadout of items and weapons that they have all unclocked, which can be significant in-game.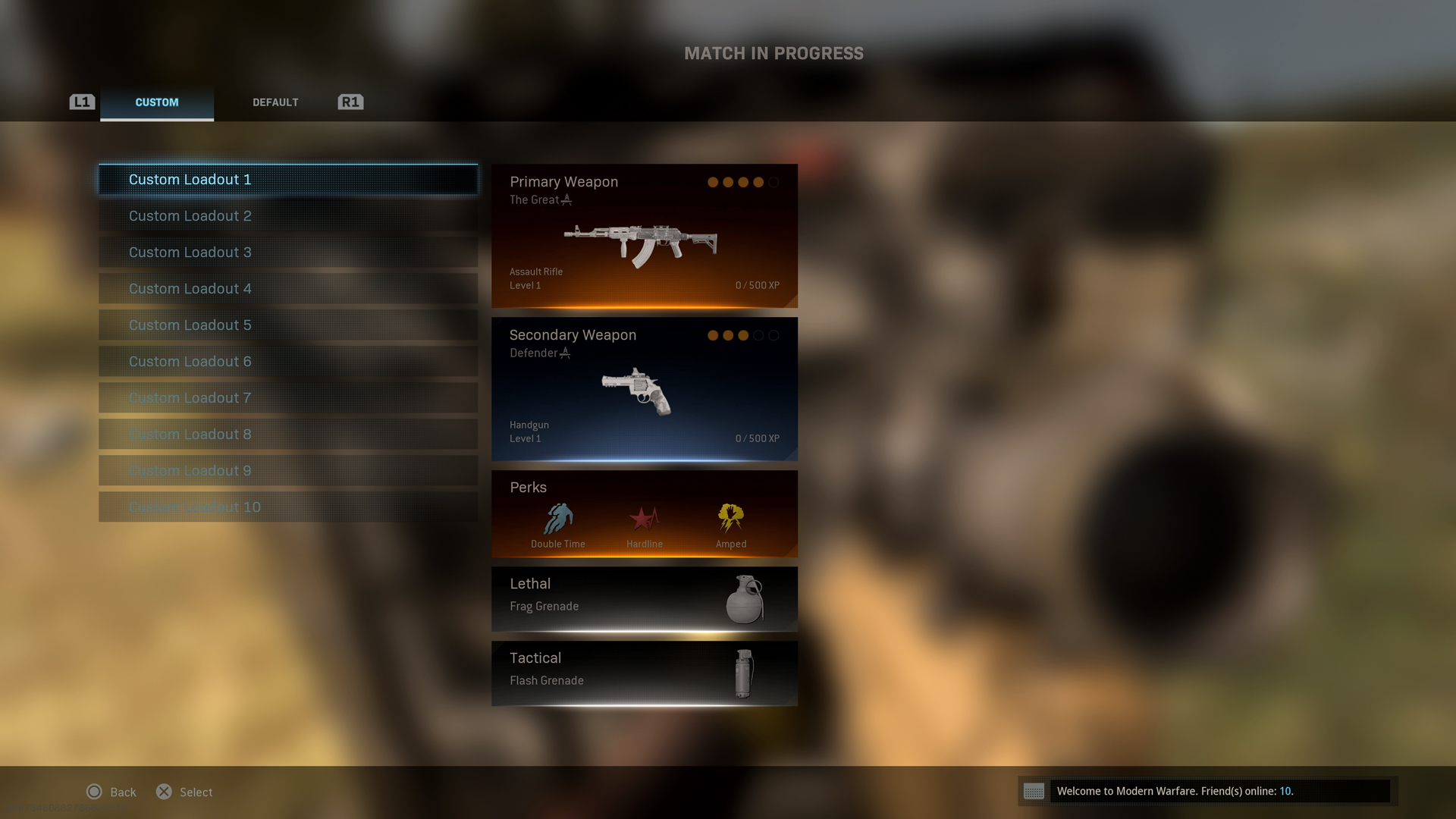 Distance 
Another impressive change for Warzone is that players can now see their distance from each other that will help all teams to linger together and watch out for one another. This patch has also fixed a bug that enables a player to become invulnerable once they get downed as they switch seats in the Tac Rover.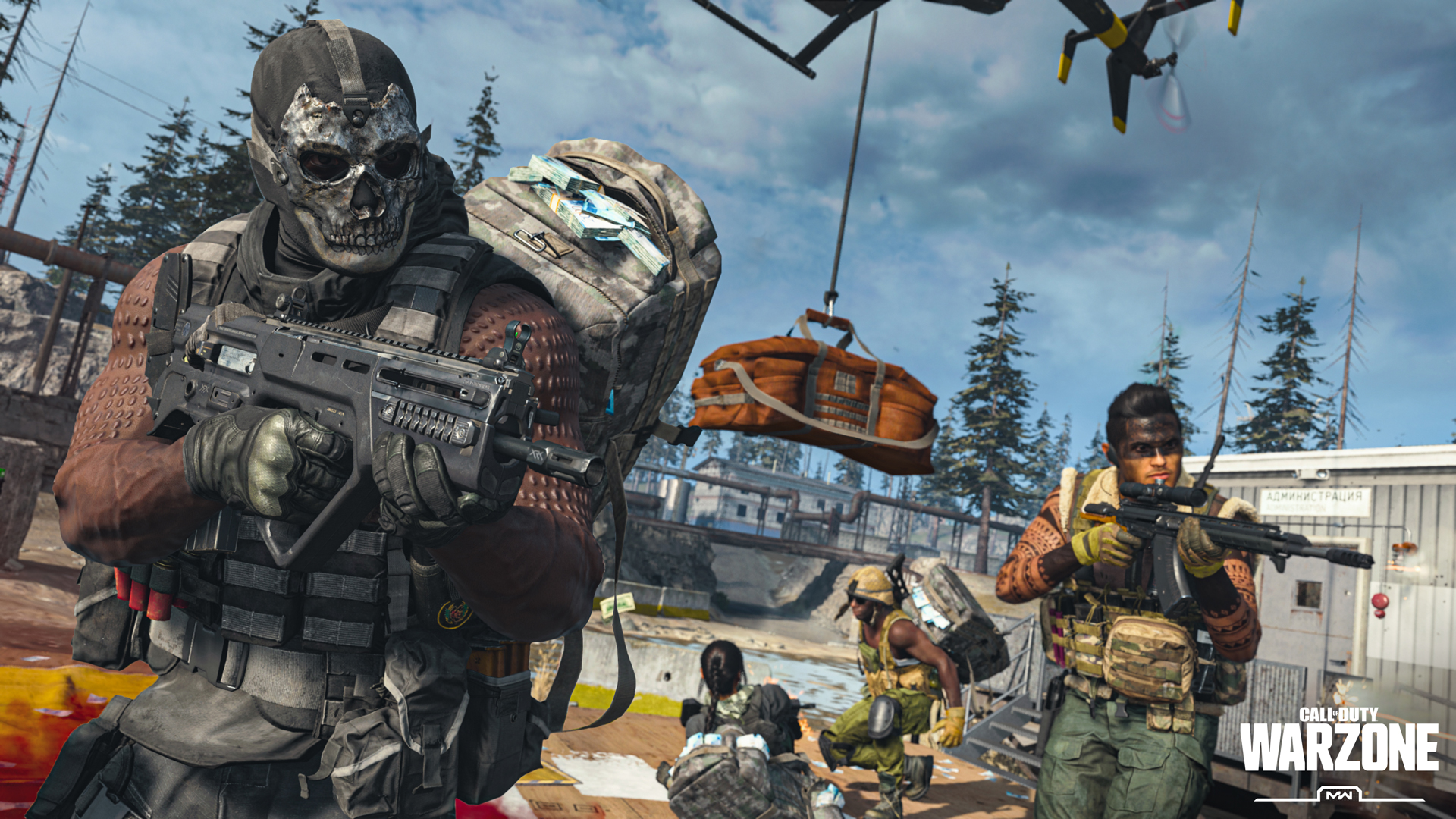 Weapons Change
Weapons on both Modern Warfare and Warzone have been changed in the update, as well. AKimbo weapons now comprises of two extra magazines instead of just one. The VLK Rogue Shotgun now has a wider spread when players fire from the hip, plus they lowered the shotgun slugs' aim down sights spread.
Season 3 patch notes
GENERAL FIXES
In this new update, clan tags won't show twice anymore. They also worked on a bug where some players could encounter issues in graphics that cause screens to have a black shadow. They decreased the max amount of XP that the Grenade assists have been giving, and only one dog can now appear in the squad walk-in on the main squad menu.
WEAPONS
The update also modified weapon names to match weapon logos. They also have strengthened the pellet spread on the Slug 6-r Mags on the model 680 and decreased ADS on the shotgun slugs. The smoke grenade can now emit any kind of smoke from the grenade when being fired.
WARZONE
Gas mask animations have been rectified in this update, and an option for redeploy can now appear on screen while spectating a player in the Gulag. An issue has been fixed where deploying an environment Drone would use the VO lines for a Personal Radar. Players now relieved from the initial revive animation while reviving teammates.
Gulag
The update also removed blood splatters, and the screen shakes when you're being punched in the Gulag.