La Casa De Papel, aka Money Heist, is Netflix's one of the highest appreciated TV show and has been applauded by the viewers all over the globe. It was very disheartening for the fans to see Alba Flores, aka Nairobi, shown as dead in the fourth season of Money Heist.
Money Heist is a Spanish creation by the most significant and leading online streaming platform Netflix. It has become an instant hit since its launch with a must watch in every person's binge-watch list.
Season Four Ended With Many Twists and Turns
Season four ended on a very abrupt note with a lot of cliffhangers making out a way for a new season for sure. Though it has not been officially announced about the renewal of the show, fans are very well confident that season five is undoubtedly on the cards.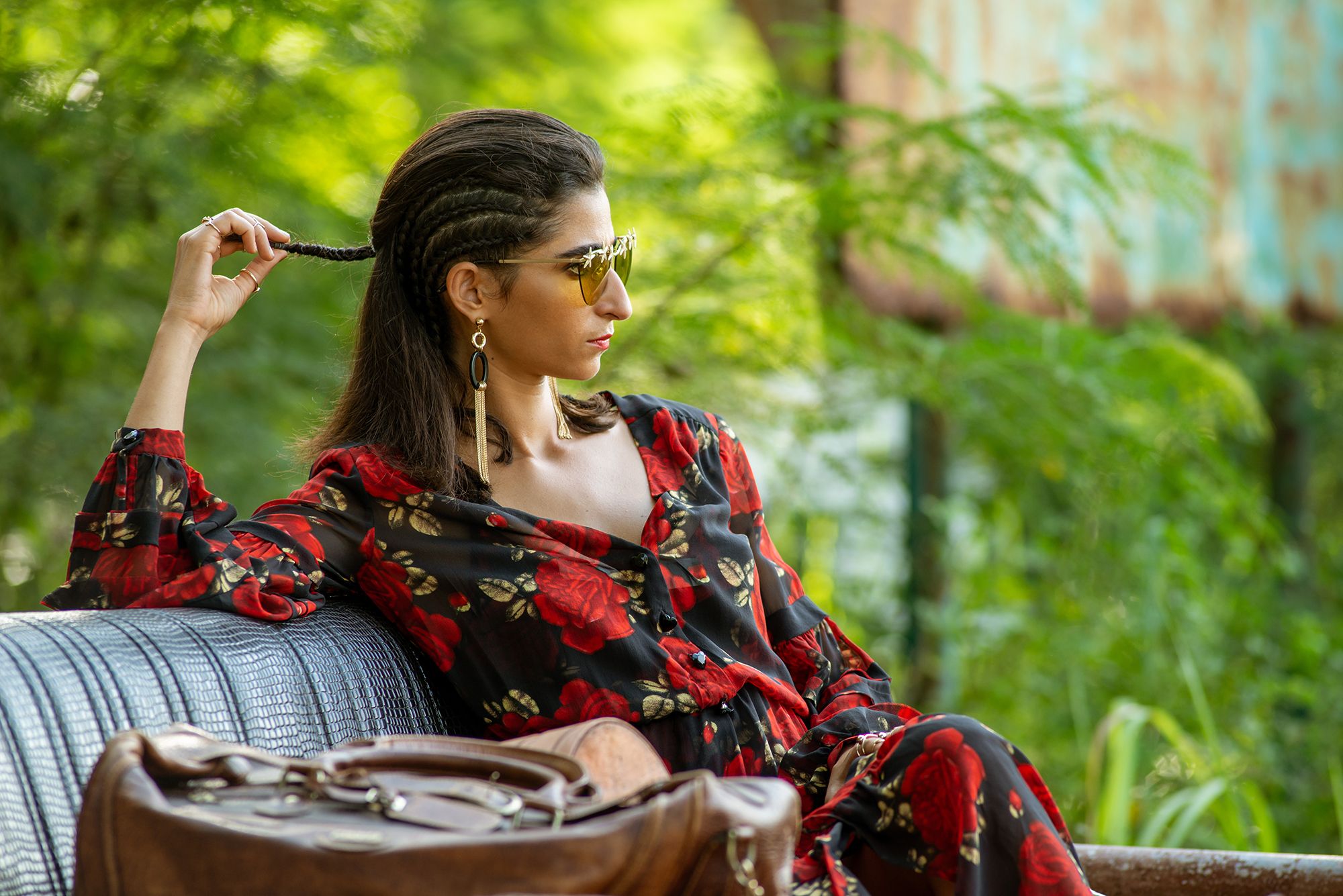 Can Nairobi Come Back In The Show?
In the upcoming season, they are expecting whether Nairobi could be brought back as like other of the Money Heisters who was brought back by way of flashbacks. We know that Nairobi was one of the most influential players, and she came out from death once, but sadly the makers ended her character after she got murdered after a bullet shot her head.
Alba Flores Revealed Something About Her Character 'Nairobi'
However, there was news that the actress herself has spilled out some beans on her return on the show to which we have brought further updates. The Alba Flores herself stated that she is now no more a part of the show and has bid goodbye to the Spanish drama.
As there were certain rumors that Nairobi might be brought back too by way of flashbacks with the professor but nothing of such sort is happening. Alba was even sharing some of her dance videos from behind the scenes of Money Heist, which made fans curious as to may he this might be a part of hinting out on her return to the show.
But do not get excited any more since nothing of such sort would take place, and she has left the show entirely. Well, this is sad news definitely, but let's get excited to see what would be in store for us in season five, which is yet to be announced.