Take a Chill Pill, we are not saying this, but Zenimation is, Disney+ and Walt Disney's newest show is called Zenimation, and it will surely show you how to unwind a little bit from your work from home situation.
This is one of the toughest times for everyone, sitting at home, working at home, maintaining social distance, but we can assure you that Zenimation will make your weekend a little better.
Zenimation for a release on May 22, 2023, which is yesterday the how is getting a lot of love from the audience, so go ahead!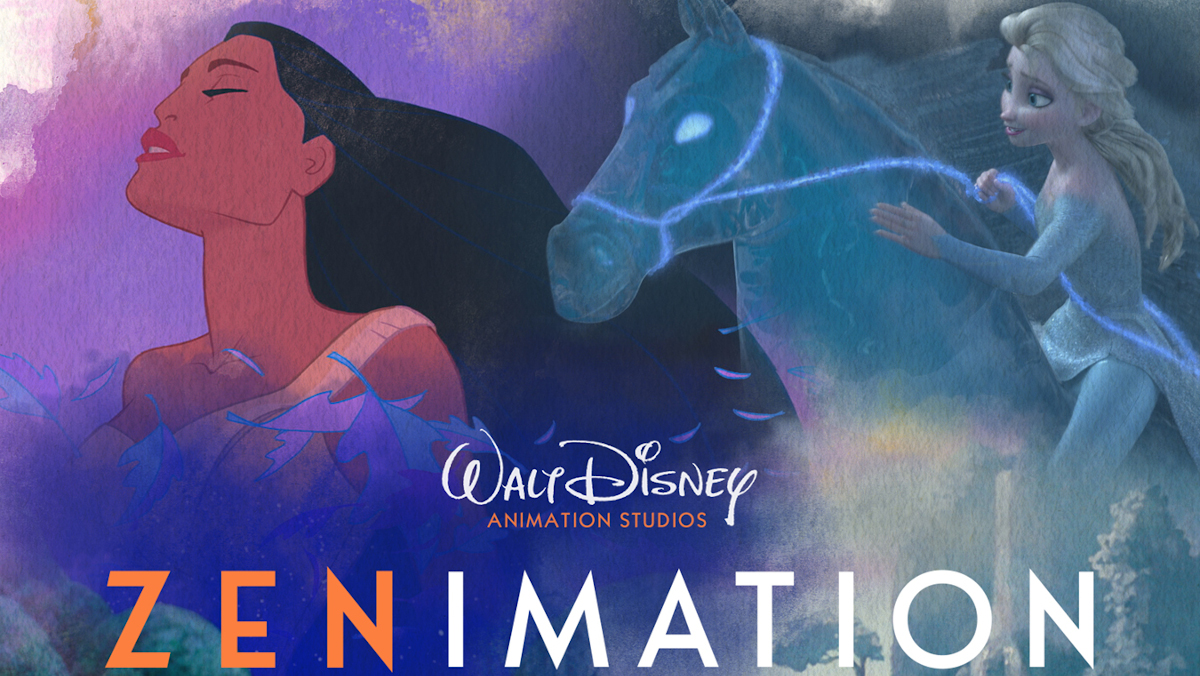 TIME TO UNWIND WITH ZENIMATION
celebration animation with Disney is always great we can never grow up as we have Disney, if you think this is just a simple series with ten episodes then let us stop you there.
Zenimation will provide you with a thoughtful, edited curation of Disney's many animated films with scenes strung together by theme, one that's accentuated by those films' sound designs.
Zenimation will take fans on an exciting adventure with some of the best-edited scenes and collaboration of all our favorite Disney movies, and we would highly encourage you to binge-watch the series as soon as possible.
Here is the official trailer for Zenimation for all the fans who might have missed it.
Do let us know what you think about the show in the comments down below.
HERE ARE SOME OF OUR FAVOURITE EPISODES FROM ZENIMATION
 Flight
with scenes from Peter Pan, Tarzan and Big Hero 6, this episode is for all the fans who would love to let loose and fly in the sky, with some amazing visuals and sound it was one of our favorite episodes in the series.
Cityscapes
Bored at home? worry not as Disney takes us out to different places visually, Disney castles are a sight for the sore eyes, traveling with Disney at just one click who wouldn't love it.
Water Realms
Featuring some of the classics like Winnie The Pooh and Atlantis, Disney is taking us by the beach during this pandemic and we couldn't be happier.
We will keep fans updated on the latest news until then continue reading about your favorite shows and movies stay home to stay safe!