Gamers around the world are filled with joy after the latest move of Epic Games Store for its definite move to provide some games free of cost. First World Warz, then Watchdogs and now  GTA 5 available for free is none less than hitting a prize.
GTA 5 For Free
Epic games rocked the whole gaming scenario by just making GTA 5 available for free. We are claiming this fact because when the game could be grabbed without spending a penny. The Epic Store itself faces many difficulties concerning its functionality. It keeps on crashing and users are facing so many problems while launching other games too. So those who wanted to play other games had to feel such wraith of the app.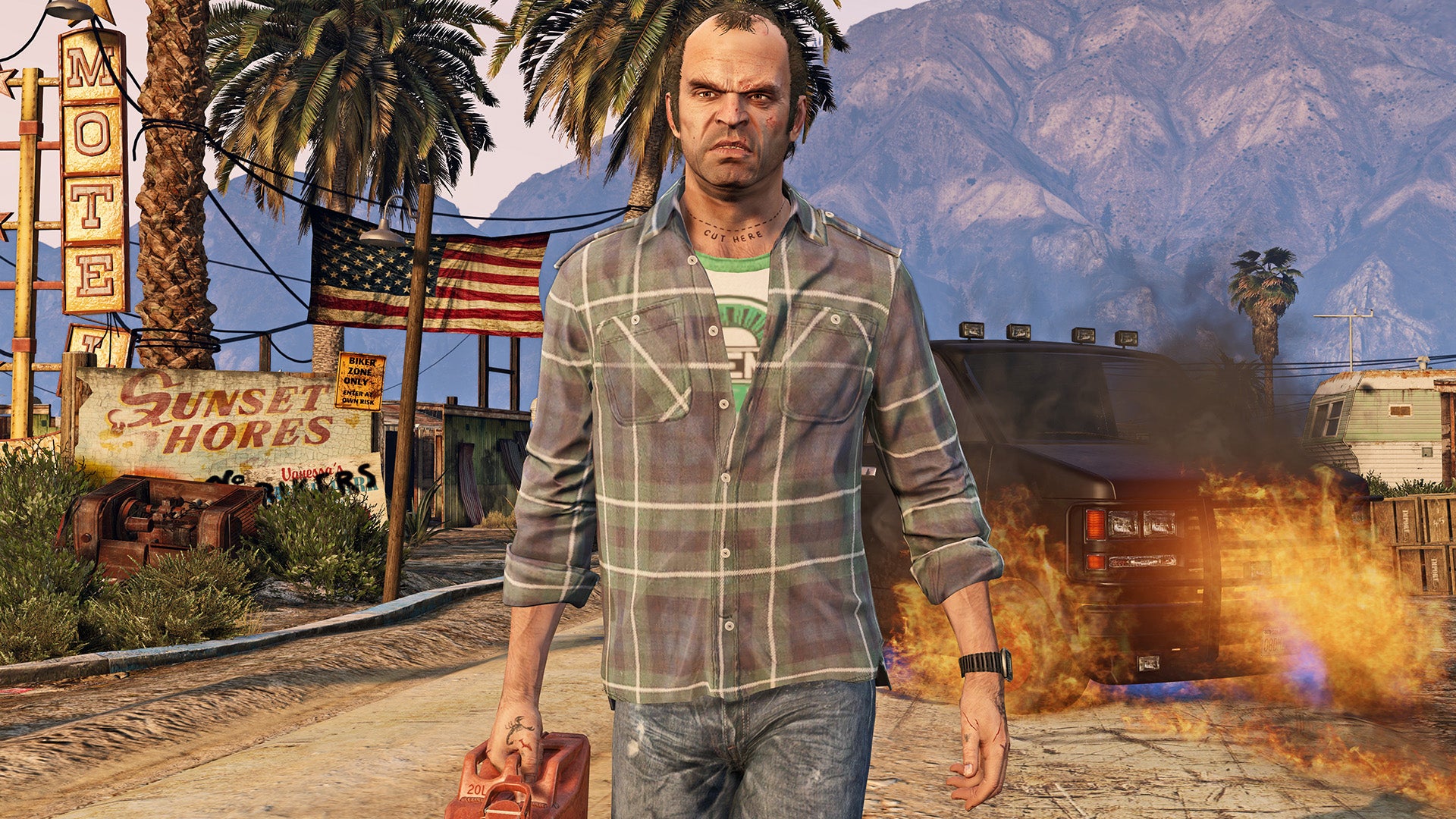 Source: Trusted Reviews
Crossplay
GTA 5 has also a brilliant cross-platform feature which makes console gamers more vulnerable and they can be targetted easily. And Now when it is available for free, then they are definitely in imminent danger as no of hackers will get increase after the launch. The same impact faced by Counterstrike Global Offensive as the no of hackers kept on increasing and some reputed players switched to other games.
So now it is apparent that Coronavirus Pandemic forces to make such decisions that are totally against the safe practice of gaming around the world. Before making it free GTA 5 was still available for a reasonable price at the stores and all of a sudden it values nothing. So if you are planning to grab a copy, then hurry as the sale will end on May, 21.
Servers Problem
Within the two days of free launch, users around the world facing server issues and they can't cope with the circumstances of the game.