Vikings: Valhalla is an upcoming Netflix original historical drama produced by Michael Hairst and is a spin-off from the popular History Channel series Vikings. The series will be produced by MGM Productions as its predecessor.
Jeb Stuart is on board to write, best known for his work on films like The Fugitive since 1993, Die Hard since 1988, and currently also works on The Liberator for Netflix.
The storyline of Vikings: Valhalla
Set 100 years after the events of the Vikings, the end of the Viking era draws ever closer as the Kingdom of England confronts its Scandinavian assailants. After the death of King Edward the Confessor, the trio reclaimed the English throne, changing the future of England forever.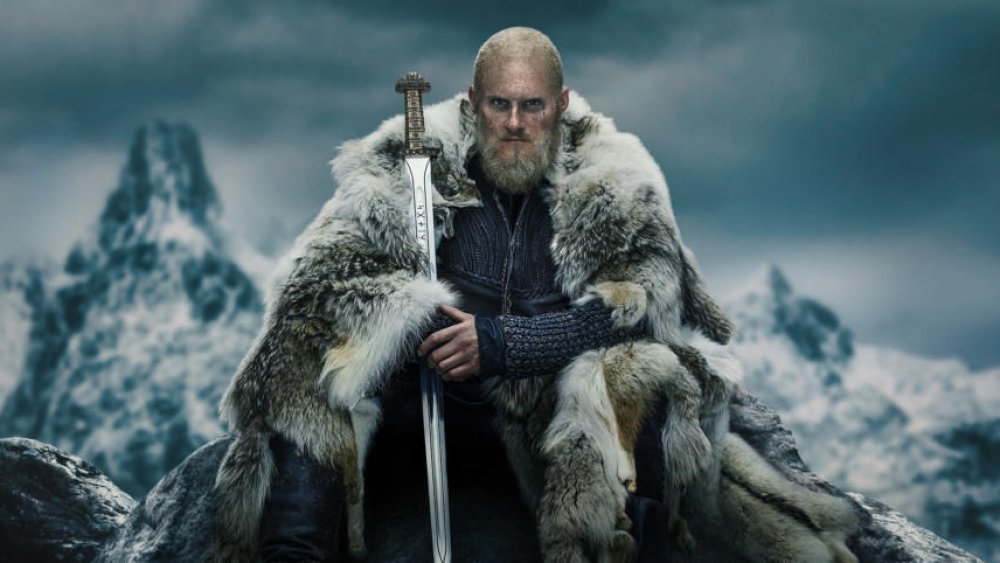 Source: Looper
The expected release date of Vikings: Valhalla
Vikings: Valhalla is reported to start production in 2023 with an estimated release date sometime in 2023. However, due to the coronavirus epidemic, it is currently unknown whether production will be delayed.
Netflix announced the spin-off series in January last year, as well as the Vikings' final season. The 24-episode series is still in development and was expected to come out in late 2023 or early 2023, but due to a coronavirus outbreak, it's actually highly unlikely.
The show will be produced by MGM Television. Filming is scheduled to take place in Ireland.