Today, everyone who loves shooting games, and loves Counter-Strike has great alternatives. Namely, today we have games like Valorant, which are considered to have great potential to position themselves on the list of dominant shooter games. This FPS game has achieved great popularity in a very short time. Therefore, it is not surprising that many believe that it will overpass some of the most popular games – such as CS: GO. Many gamers claim there are many reasons for the popularity of Valorant – so we'll give you four reasons why it is better than CS: GO.
Why Is Valorant A Better Game Than CS: GO?
We can say that the Esport scene has lately become a really exciting place. There is also a noticeable increase in those who decided to replace CS: GO with Valorant. Why is this happening? Gamers who are masters at shooting games agree on one thing – both of these games are great. However, the question arises as to why Valorant has become so popular, and is there a valid basis for it? Professionals say there are several reasons for this, and we will list just a few of them.
1. Improved Visual Elements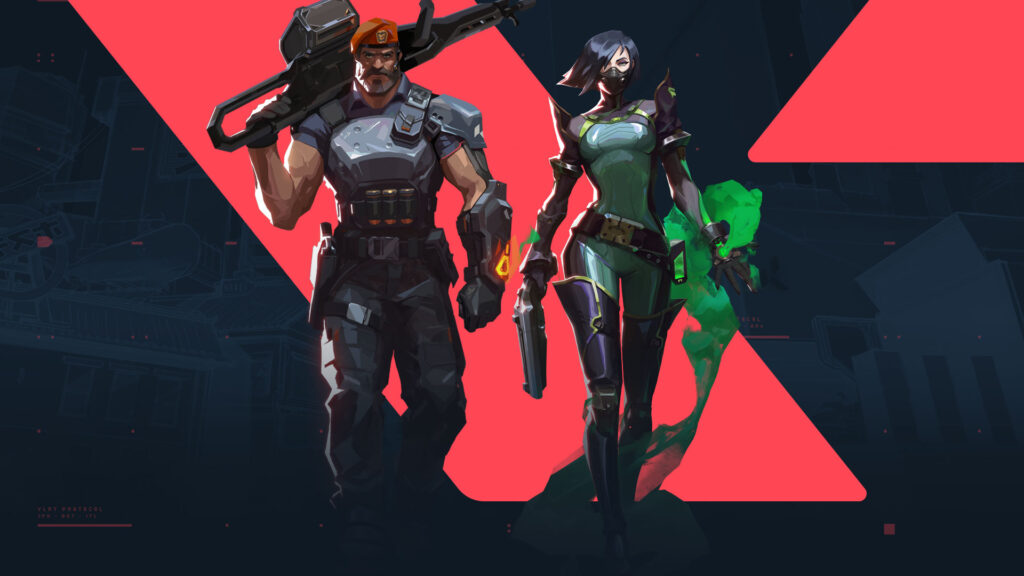 Most professionals agreed with the statement that the Valorant game is better designed in some respects. Namely, for shooting games, players must have a clear overview and a good insight into each element. Textures and effects should be marked clearly enough for players to recognize them and adapt to the game. This is where Valorant has brought certain advantages. The design of this game allows players to see their teammates even through the walls – which is impossible in CS: GO. It is this feature that is related to the next item, which is the mapping strategy.
2. Maps And Mapping In Valorant They Have Interesting Elements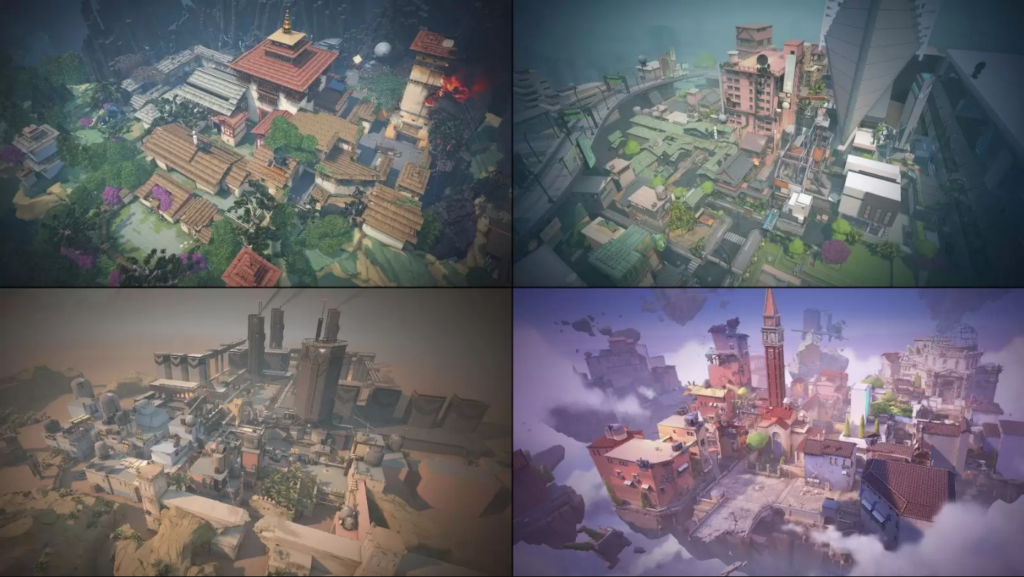 We can say that the game designers put in the effort here, and brought some new unique elements to the game. Most of them actually help players make a better strategy on each map. Moreover, there have been situations where players have even made their own custom way of playing in Icebox. In any case, you have a lot of options, and what is commendable is the fact that the Riot designers are updating the existing maps – and the plan is to add new maps with some new elements.
3. Valorant Has Better Boosters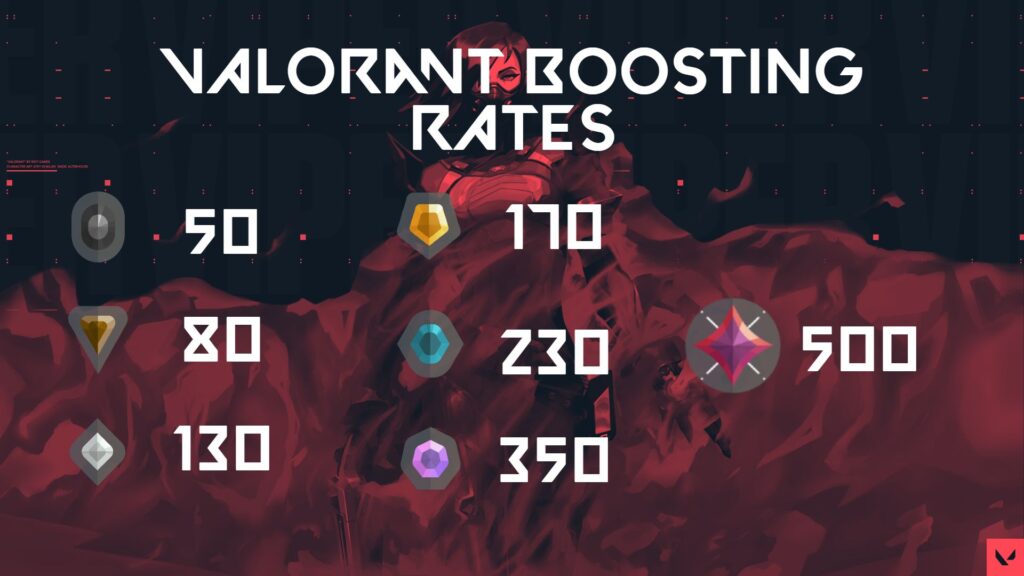 This is a very important item for the players because, in FPS games, the result depends on the speed. Also, you can visit here, and see that the booster gives you a chance for a faster transition to the next level, and the preservation of the team you play with. Of course, the result depends on your skills – but with a good game booster, you will have the extra wind in the sails. When we compare the boosters for these two games – Valorant is again in the lead.
4. Valorant Doesn't Give Much Space To Cheat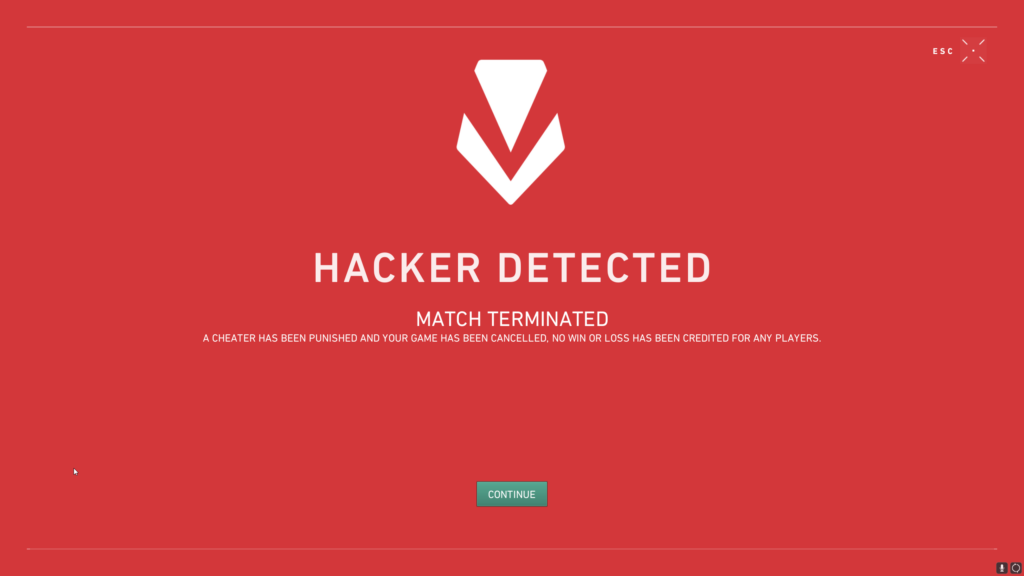 Unlike CS: GO, where professionals have repeatedly hacked the game – Valorant is somewhat less dangerous here because it does not provide many opportunities for cheating. Precisely thanks to the constant updating of the game, Valorant is harder to hack, and therefore safer for players.
The Bottom Line
If you want to try something fresh, new, and with a view to the future – then the Valorant game is what can definitely suit you. Try it, play it – and make your own judgment. You are not losing anything, and we are sure that this game will win you over.