One thing that Netflix's The Witcher does not have is a lengthy, time-consuming opening credits sequence. This has been fixed by someone who created a credit sequence for the fantasy series using the traditional NBC sitcom Friends. The outcome? It's a masterpiece.
Since it was released shortly before the holidays, Netflix is not precisely publishing a ton of viewership data, "buzz" and virality are kind of all we need to measure whether a Netflix series is popular or not. But I think that it's safe to say that the witcher is a hit between different "Toss a coin to your witcher" memes with this credits sequence now.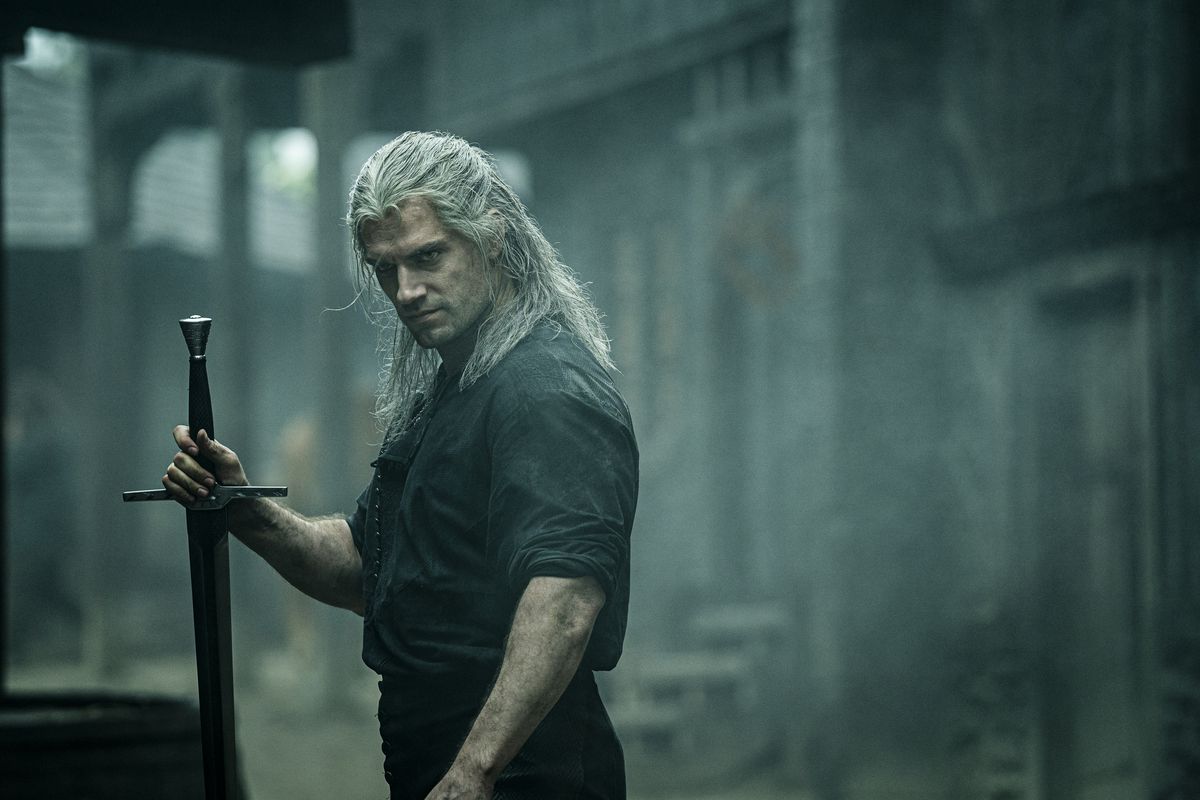 What's great, because the show is a complete explosion. This is a series that knows what it is and leans in the sillier aspects of the love of fantasy. The delivery of the word "f*ck" by Henry Cavill alone is worth checking out. But beyond that, it's only an incredibly addictive series and a lot of fun to see.
Is There A Version Of 'The Witcher' And 'Friends'?
See the Friends version of The Witcher opening credits below for this in mind. For more detail on the show, check out our schedule rundown and what you can expect from Season 2.
Is 'The Witcher' Worth Watching?
Witcher's combination of fantasy, realism, and straight-up folk-rock ballads make it one of Netflix's most exciting new shows in 2019. Nonetheless, it is not one of the fastest video networks.
The Witcher weaves around the place and deliberately bamboozles its viewers, making it difficult to discern where and when the characters are at any given point. Whether or not this timeline gambit is an issue for a while, but it has a pretty puzzle Witcher fans until Netflix releases Season 2.