The Flash has been one of the most anticipated movies of all time and with the infamous delays and problems the movie has faced, we have to give it to the makers for not giving up on the project already.
So, without wasting time let us talk about all the details we have on The Flash.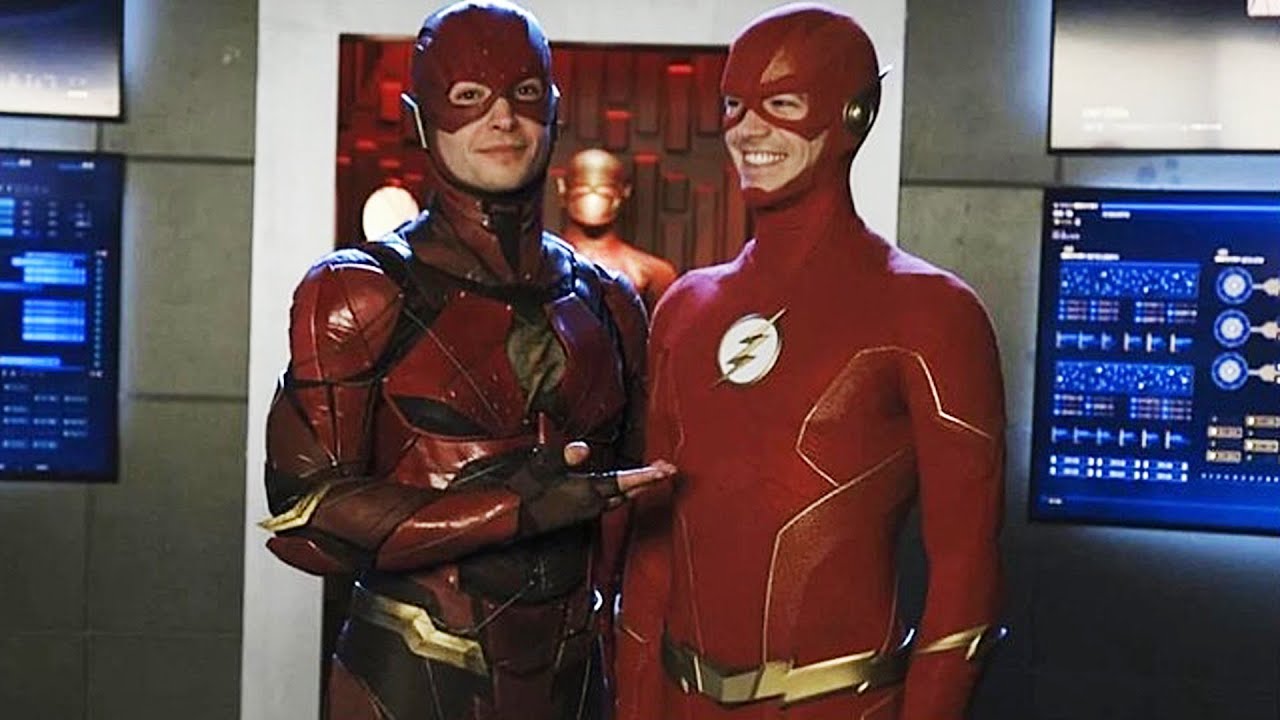 THE FLASH MAY SEE A GRANT GUSTIN AND EZRA MILLER REUNION
For the first time, Ezra Miller and Grant Gustin were seen in a crossover in"Crisis on Infinite Earths" this was one of the best surprises for all the DC fans and things have taken a similar turn where we can expect to see both of them once again in The Flash.
Eric Wallace showrunner for The Flash in a recent interview while discussing the future of the movie confirmed that we would love to bring Ezra and Grant together anyhow which is very exciting news for all the fans out there desperately waiting for The Flash.
Eric in the interview said, 'I would love to see Grant appear somewhere in their version of the film. Say I said, he added saying that he wouldn't mind giving him a couple of weeks off because he knows Grant would be excited to do it'.
He also mentioned, ' I also told Ezra, we would welcome him back, I would love to have him back for longer, for a full episode of The Flash, if we can somehow make it happen', he also mentioned that he is a busy man he has The Flash franchise and other franchises but it is totally worth a shot.
That is all we know about an Ezra and Gustin reunion we will keep our readers updated on the latest news about it until then continue reading with us!