Here is what we know about the project Revelations which has put to development!
Well, well, well, a piece of very happy news has come out that The CW has now put Revelations (a working title right now) under the process of development. This is actually a drama that runs for one hour and is based on the short story by Stephen King which goes by the title The Revelations of Becka Paulson.
The project will be written by Maisie Culver who has previously worked on projects like Last Man Standing. Other crew members who will contribute to writing and developing Revelations are Katie Lovejoy from Dead Inside as well as Warner Brothers TV.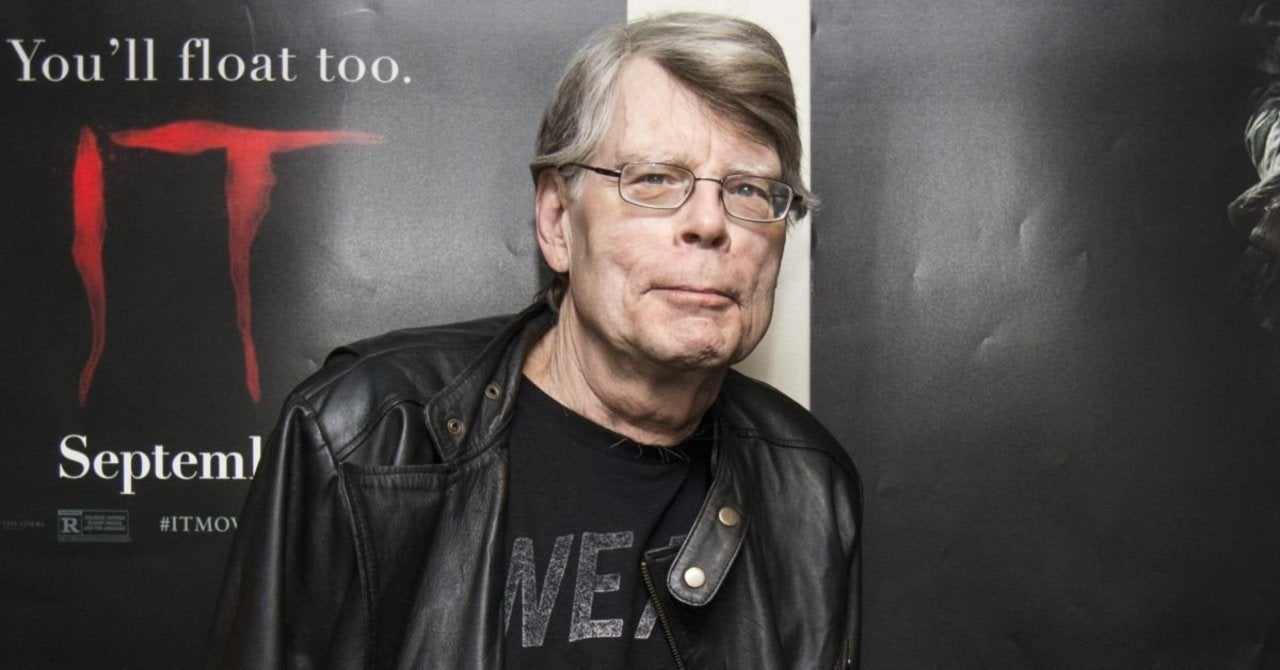 comicbook.com
Here is what the crew of Revelations looks like!
The whole plot of this project is written in Culver which throws the entire spotlight on Becca Paulson who is Pollyanna-ish and shoots herself accidentally with a nail gun in her head. She is then recruited by an over it Jesus to be his chosen one to stop the major apocalypse that might take place.
If she wants to save the whole planet, then she has got to prove that our planet Earth which is deeply backward is actually sort of redeemable and everyone can start thinking from her hometown which is quirky and midwestern.
Warner Brothers will distribute the whole project worldwide!
This project will be executively produced by Lovejoy and Warner Brother TV is the studio that will help to distribute it.
Culver has provided her service to projects like Last Man Standing that ran from 2012 till 2017 on the network ABC before it started airing on Fox later in 2018. She has other works too under her belt such as Breaking In as well as Men At Work.