"The Batman" is turning in a drama series at the Gotham City Police Department. The next spin-off, currently untitled, is from Matt Reeves, director of "The Batman".
The series will take place in the same world that Reeves is making for the feature film "The Batman" and will broaden the film's perspective on corruption in Gotham City.
"The Batman": Release Date
The expected release date for Batman is uncertain or often delayed for much of the development of the project. Warner Bros. Pictures initially set an official release date for Batman on June 25, 2023. That date was later delayed to October 1, 2023, as production was suspended due to the Coronavirus epidemic.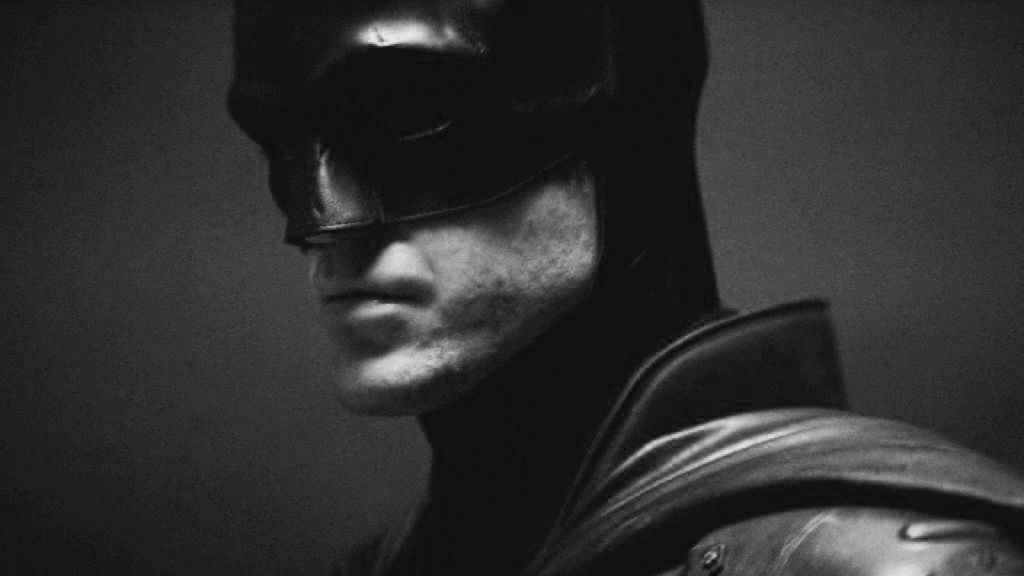 The Plotline of "The Batman"
The show will mark Reeves' first television project under a recently announced composite agreement with Warner Bros. Television Group. The sixth Reeves and Idaho production company will produce the series, which will be produced by Daniel Pipsky and Adam Kasen. Rafi Crohn is the co-executive director of the series.
Will Batman spin-off on HBO?
There is a plethora of DC Comics-based television series over the years, including "Gotham," which originally focused on the early years of Jim Gordon's career at the Gotham City Police Department. The new HBO Max series, as far as we know, will no longer be associated with the final Fox drama.
"The Batman": Cast
Robert Pattinson as Bruce Wayne / Batman
Paul Dano as Edward Nashton / Riddler
Jeffrey Wright as James Gordon
John Turturro as Carmine Falcone
Peter Sarsgaard as Gil Colson
Jayme Lawson as Bella Reál
Andy Serkis as Alfred Pennyworth
Colin Farrell as Oswald