We are never far from a Teenage Mutant Ninja Turtle reboot. The movie duet produced by Paramount's Michael Bay may be the best in the studio, but you can't keep a good turtle forever. And, of course, it looks like Half-Shell's heroes may come alive in a new streaming television series, which may be the darkest of franchises we've seen.
Teenage Mutant Ninja Turtles TV Show Is Reportedly In Works?
Therefore, the sources report that CBS All Access is developing a new live-action TMNT program and it will be based on The Last Ronin by original producers Kevin Eastman and Peter Laird. For those unfamiliar with it, the five-issue comic is a kind of Old Man Logan-style twist on the TMNT universe, which follows a living turtle it's unclear which one lives in a dystopian New York, which he is the seemingly desperate mission to bring justice to his fallen family and friends. The last Ronin will be introduced later this year.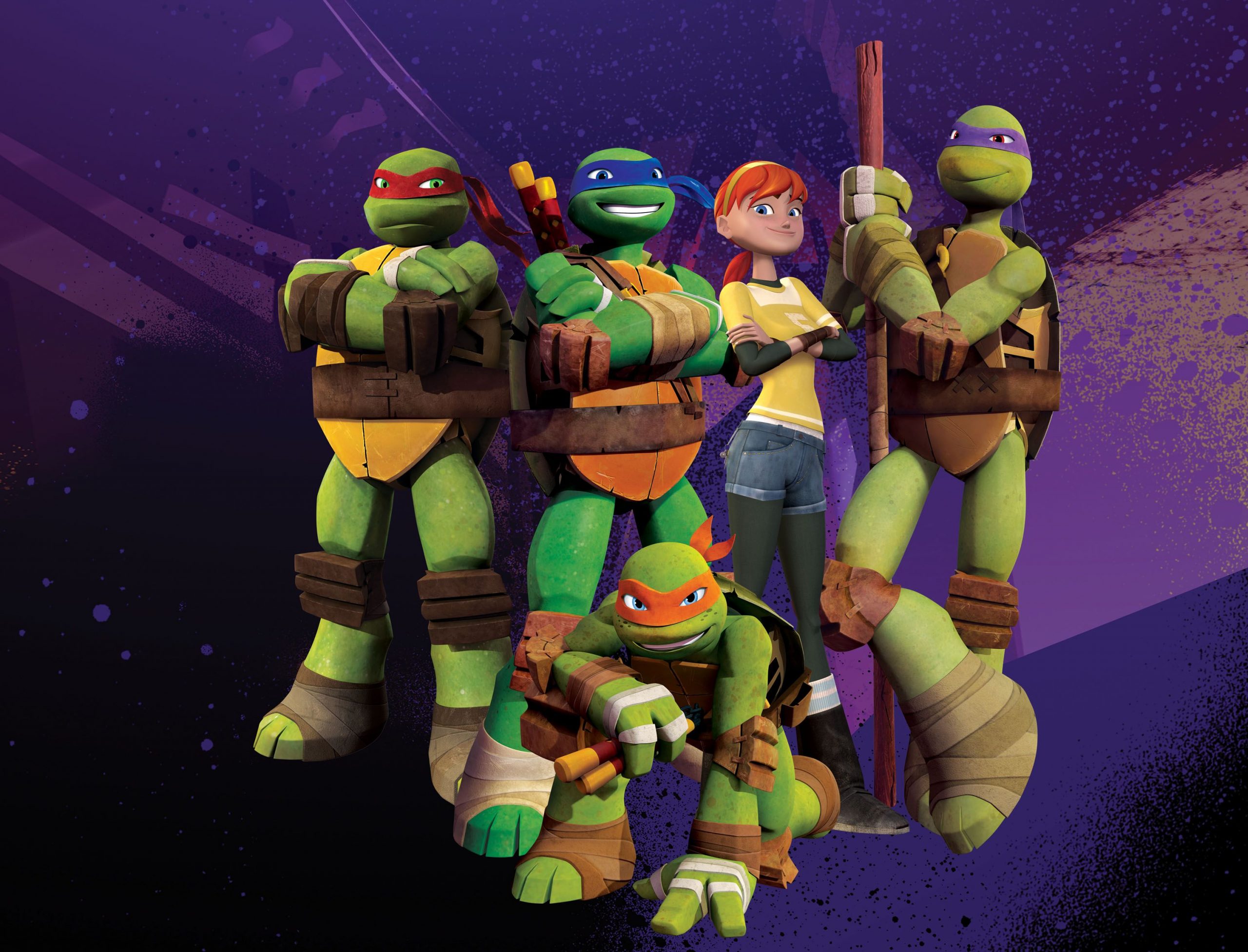 Source: Digitalspy.com
TMNT series will be a very ambitious undertaking!!
It would be a very radical redirect for the franchise if a series inspired by The Last Ronin continued. However, as fans would know, the first comics dating back to the 1980s were more mature than the animated shows they featured, which provided the blueprint for the voice of the turtle. So maybe it's time to inject some of that sand into the mark.
Sources write that the series will be a very ambitious undertaking, as it is the result of a large-scale collaboration between companies owned by CBS, Paramount, Nickelodeon, and other ViacomCBS. It is unclear exactly how far along the project is, but he noted that CBS has not yet ordered the production of a full series, so there are still fairly early days, respectively.