The global pandemic caused by the Coronavirus (COVID-19) is affecting so many levels that there will be many productions that will touch the subject, South Park could not be left behind.
About South Park
Part of the joys of South Park, the long-running and infinitely irreverent Comedy Central animated web series from Trey Parker and Matt Stone, is seeing how they bring up current affairs in new and original content. Now, in season 23 there will be a one-hour special on perhaps the most current topic of our time, the Coronavirus (COVID-19). It will be released soon and will be titled The Pandemic Special.
The episode, just like real life, will follow the children coming back from school and Randy will realize everything that is changing his world around him. The short trailer is a satire of the situation and the show.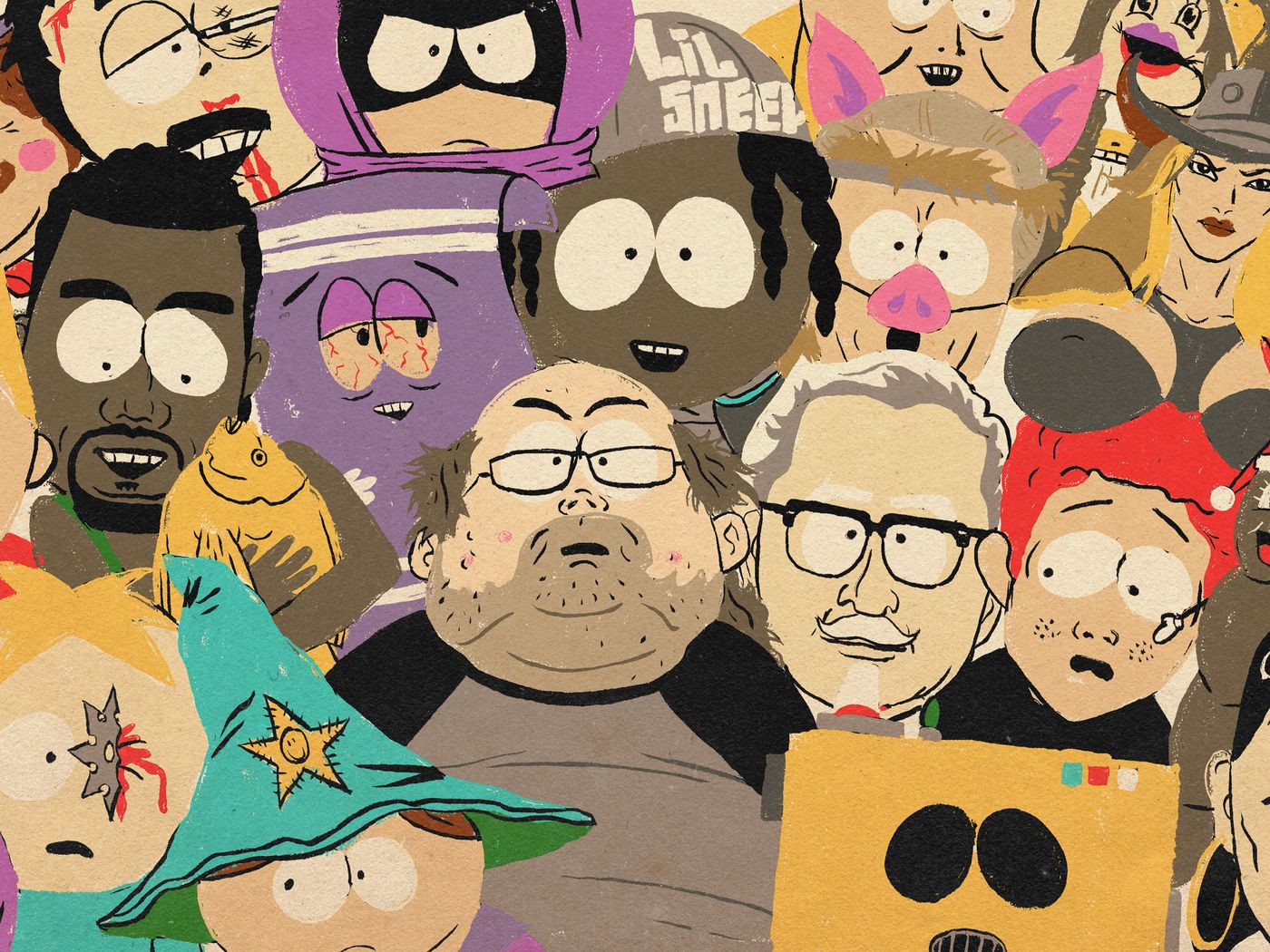 Source: The Ringer
The web series will touch on all current issues related to the Coronavirus, from the use of the media, through mass hysteria, to the actions of the authorities. It is interesting to see how the South Park children will be in class, with their individualized partitions.
Synopsis Of The Particular Chapter
Randy will keep his role in the COVID-19 pandemic, as the crisis will result in the emergence of new challenges and hurdles for the citizens of South Park. Children return back to school happily, but nothing is quite like the normal they once knew, not his teachers, not his classroom, and not even Eric Cartman.
South Park's 'The Pandemic Special' will be premiering on September 30, Wednesday at 8:00 pm on Comedy Central. The episodes will be available exclusively CC.com and the Comedy Central mobile app, and on HBO Max 24 hours after the original premiere.
Are you looking forward to seeing South Park's version of the global pandemic caused by Coronavirus (COVID-19)?