The Welsh female singer, actor, and songwriter Aimee Anne Duffy recently has opened up criticizing Netflix and asked Netflix to remove the controversial film 365 days. It is reported that this year, she had opened up earlier about her own experiences of getting drugged and raped. She has written an open letter to the CEO of Netflix, Reed Hastings, in which she asked the streaming service to remove the controversial film 365 days. She says that the movie 365 days aims to glamorize the brutal reality of kidnapping, rape, and sex trafficking.
About the Film 365 Days:
The movie 365 days is an erotic drama, starring Anna Maria Sieklucka and Michele Morrone. The film unfolds the story of a polish woman who is young and happens to get imprisoned by a Sicilian Mafia boss. He gives one year to the woman to let her fall in love with him. The film was aired in Poland in February and was released on Netflix.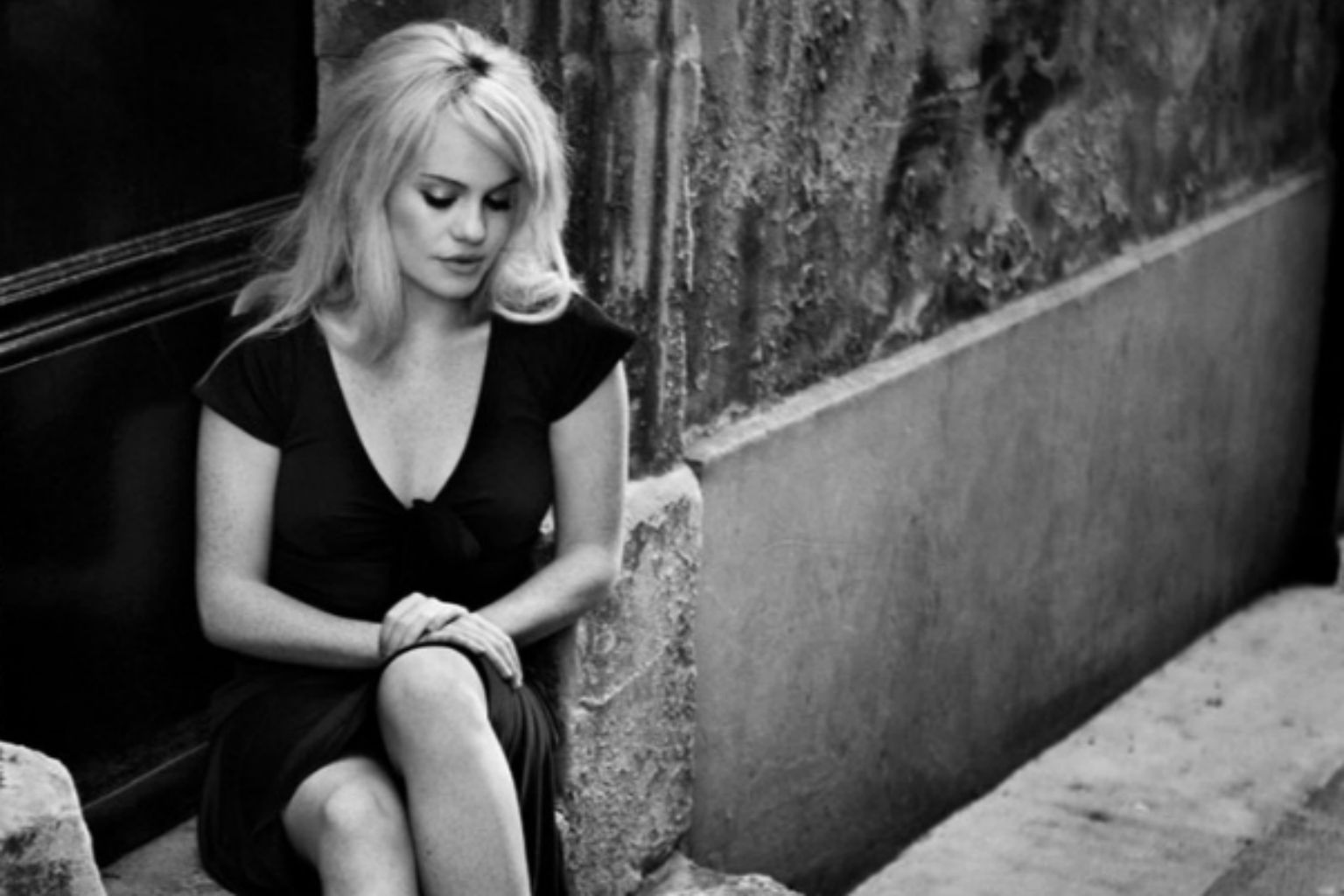 Why Duffy Asks Netflix To Remove 365 Days?
The singer and actor Duffy's letter to Netflix says that being raped, kidnapped, drugged, and trafficked was her own experience, which compelled her to raise her voice against the film. She wrote about how she reached out and explained the irresponsibility of Netflix in broadcasting the movie 365 days. She says that she doesn't want herself to be in that position to write it.
Still, it was the truth of her sufferings that prompted her to do this due to her own violent experience that is also of the same kind which is portrayed in the film in the name of adult erotica. She continues by saying that being drugged, kidnapped, raped, and trafficked should not be anyone's idea of entertainment. This should not be commercialized in such a manner or described she added. She criticizes Netflix by saying how careless, irresponsible, and insensitive it is to overlook this and release such a film.
In her letter, she concluded with encouraging everyone and Netflix also to learn and know more about human trafficking, who all have watched the film. She also linked the page of human trafficking on the United Nations Office on Crime and Drugs website. She even highlighted organizations like Coalition Against trafficking in women, Polaris Project, Stop the traffick, Hope for Justice, and more, which are the organizations that aim to fight against human trafficking.