Its been nearly a decade since Scream 4 premiered, and we can not wait for the release of Scream 5, one of the best parody movies for the horror genre that can never go wrong, to our surprise David Arquette has confirmed that he will be reprising his role.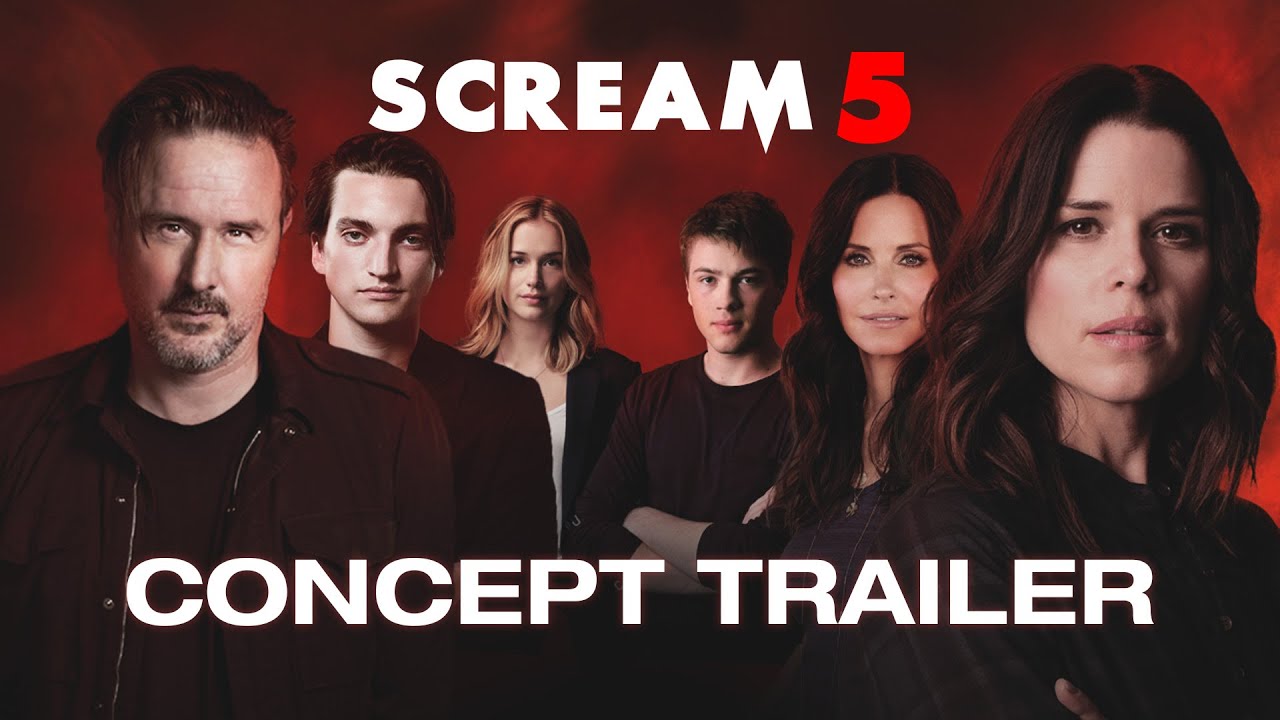 EVERYTHING YOU NEED TO KNOW ABOUT SCREAM 5
Yes, David Arquette has confirmed that he will be reprising his character of Sheriff Dewey Riley in the upcoming Scream reboot, David said 'He is excited to be reunited with his character and his Scream family', he added saying 'Scream has been an integral part of his career and he is happy to honor Wes Craven's legacy.'
We will see Matthew Bettinelli-Olpin and Tyler Gillett as the directors for are the upcoming reboot, and James Vanderbilt is going to write the script, shooting for the movie will begin later this year in Wilmington, N.C when production will be back on track.
RELEASE DATE FOR SCREAM 5?
We do not have many details about the plot for the Scream 5 as things have been kept under the wraps, the original star cast of Scream franchise include Neve Campbel, Courteney Cox and Arquette the franchise release four movies and now they are on to make their fifth one.
Production has been put on hold for now, so we do not know when Scream 5 be released. It can't either happen by the end of 2023 or the beginning of 2023.
Fans are excited to know about the upcoming Scream 5, but that is all for now, we hope to see Courtney Cox returning for her original character as well, but there has been no assurance for now.
We will keep fans updated on the latest news about the upcoming Scream 5 until then continue reading about your favorite shows and movies.