The British comedian Sacha Baron Cohen launched a scathing attack at the Golden Globe Awards on Facebook, Mark Zuckerberg, and branded him a "naive, deceived boy spreading Nazi propaganda."
Sacha Baron Cohen criticized the Facebook CEO for the second time after accusing him of taking advantage of the dissemination of hate speech on the social media platform.
The film Jojo Rabbit-a satirical film about a German boy embedded in the Nazi youth whose imaginary friend is Adolf Hitler-was introduced by Baron Cohen Sunday night.
As the crowd broke out with rashes and uncomfortable laughter, the comic went on: "Sorry, sorry. This is an old social network intro. I'm speaking of JoJoRabbit."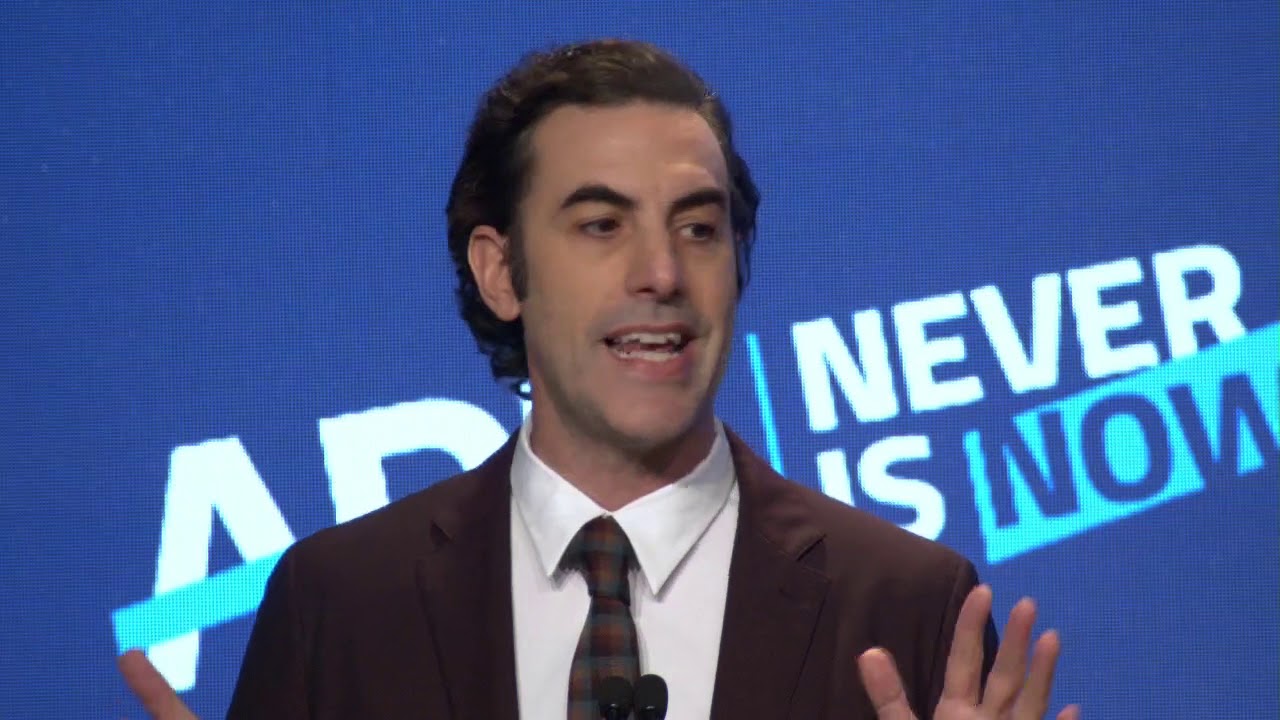 Baron Cohen's most recent blatant reprimand of Zuckerberg follows a 28-minute speech at the November Summit of the Anti-Defamation League, where he described Facebook as the 'biggest propaganda machine' of hate groups in history.
During his speech, Cohen named Zuckerberg and five other technology officers— which he referred to as the Silicone Six — to help and profit from the spread of hate speech and misinformation worldwide.
"A handful of internet companies that make up the greatest propaganda machine in history promote all this hatred and violence," said Cohen in his keynote speech, adding that "seeding of such information has led to surging hate crimes and an increase in the slaughter of religious and ethnic minorities."
Cohen saved most of his criticisms for Zuckerberg in particular.
He concluded by saying that, despite Zuckerberg's hands-off approach in the 1930s to check political advertising strategies, Adolf Hitler would have been able to publish uninhibited political advertising against Jewish people.