Well, well, we have good news for all the Robocop fans as a Robocop prequel is currently in the works, original screenwriter Ed Neumeier also recently mentioned 'that he is working on it at MGM' fo all the fans so that their year can be a little better.
So, without wasting time let us get into the details of the Robocop prequel series.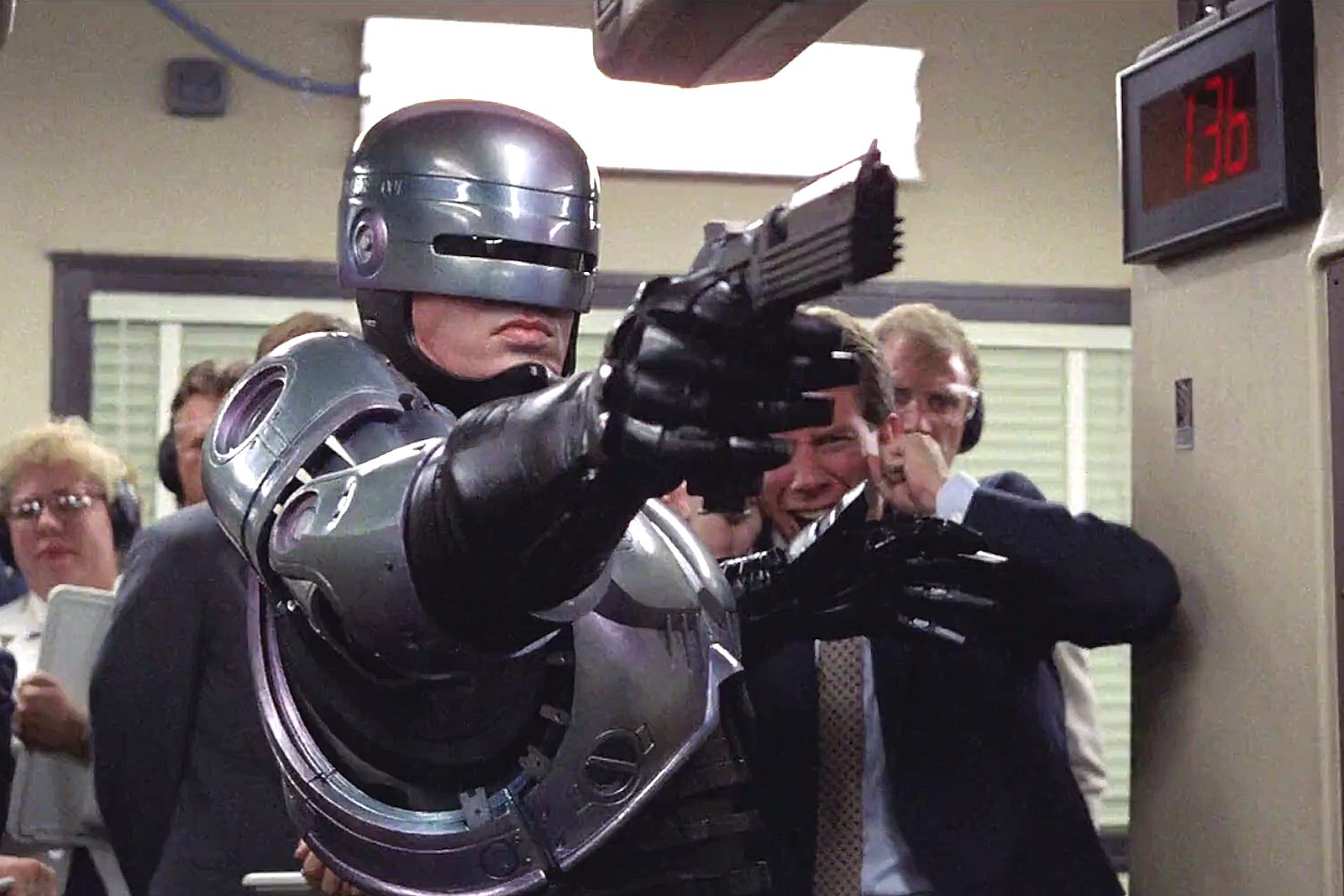 EVERYTHING WE KNOW ABOUT THE ROBOCOP PREQUEL SERIES
Well, the spinoff TV series will feature the president of Omni Consumer Products who is the ED-209 law enforcement robot's biggest cheerleader, but according to Ed 'It has all the cool stuff about RoboCop except no RoboCop', he also mentioned that the series being a prequel will show the evolution of Richard Jones to Dick Jones and the how the corporate world came about.
Reviving Robocop is not going to be an easy job as we all already, Ed also mentioned that he is working with two writers, Dave Parkin and Rob Gibbs, who have brought this idea to a TV producer friend, who then brought it to me, he also said that the first time he got to know about the idea he was thrilled to work on it but at the same time is a very complex character will take a lot of work.
Ed's idea of Dick Jones was an old drunk landlord who always wore a grey suit, he likes to be drunk most of the time, the original Robocop has bagged a lot of remakes, games, series, and what not but it will be the first time we get to see a sequel.
That is all for today we will keep our readers updated on the latest news about the Robocop prequel until then continue reading with us!