However, the moment when all the gamers around the world are waiting for a year was witnessed two days. Playstation 5 showcase is none less than seeing the eighth wonder of the world, and fans are drolling over the new design. Fans have mixed reactions to the design of next-gen console, but it doesn't change what's inside and how it genuinely going to work.
Game Streaming Services
But from a year now, it is predicted that Game streaming services like Stadia, Geforce Now, Apple Arcade, Shadow, Vortex, and many more. These services were regarded as the future of gaming and tended to rule the gaming industry. But what happen we already saw, and Playstation 5 could be the endgame for these services itself.
How Be Gaming Streaming Services Will In Danger?
In this world of competition, there is always something better and loved by many. So we will discuss some potential reasons to end the debate of Next-Gen Consoles Vs. Consoles.
User-Experience
As we already know that consoles have a huge fan base in comparison to game streaming services. The sales of PS4 worldwide are still counting on 20.4 million units, and this shows the heavy competition ahead. Now, PS5 is one of the consoles which will get a boost in sales as there are people who will try hard to get their hands on consoles. This is awkward, but some people didn't buy Playstation 4 because of their financial conditions at that time. Now it is pretty obvious they are working and have a particular amount to buy the next-gen. Thus popularity will tend to increase the no of users this time, and we will see about 10 million copies sold in the first year for sure.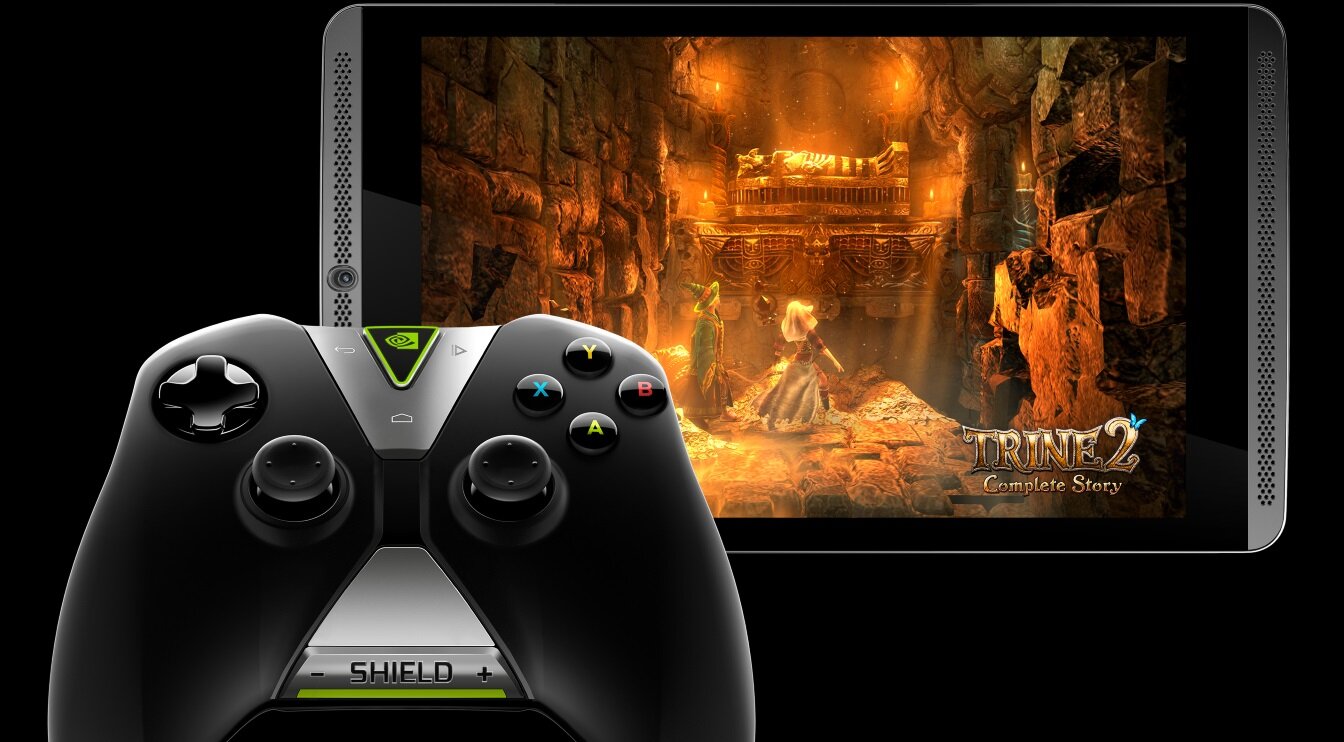 Specs
Playstation 5 teased, and it mainly shows its tremendous hardware to run the games in high quality.
CPU
Sony is getting a third-generation AMD Ryzen chip, which consists of eight cores of the seven nm Zen 2 microchip. This tends to fully support the 8K gameplay, which depends upon the screen sets of the users.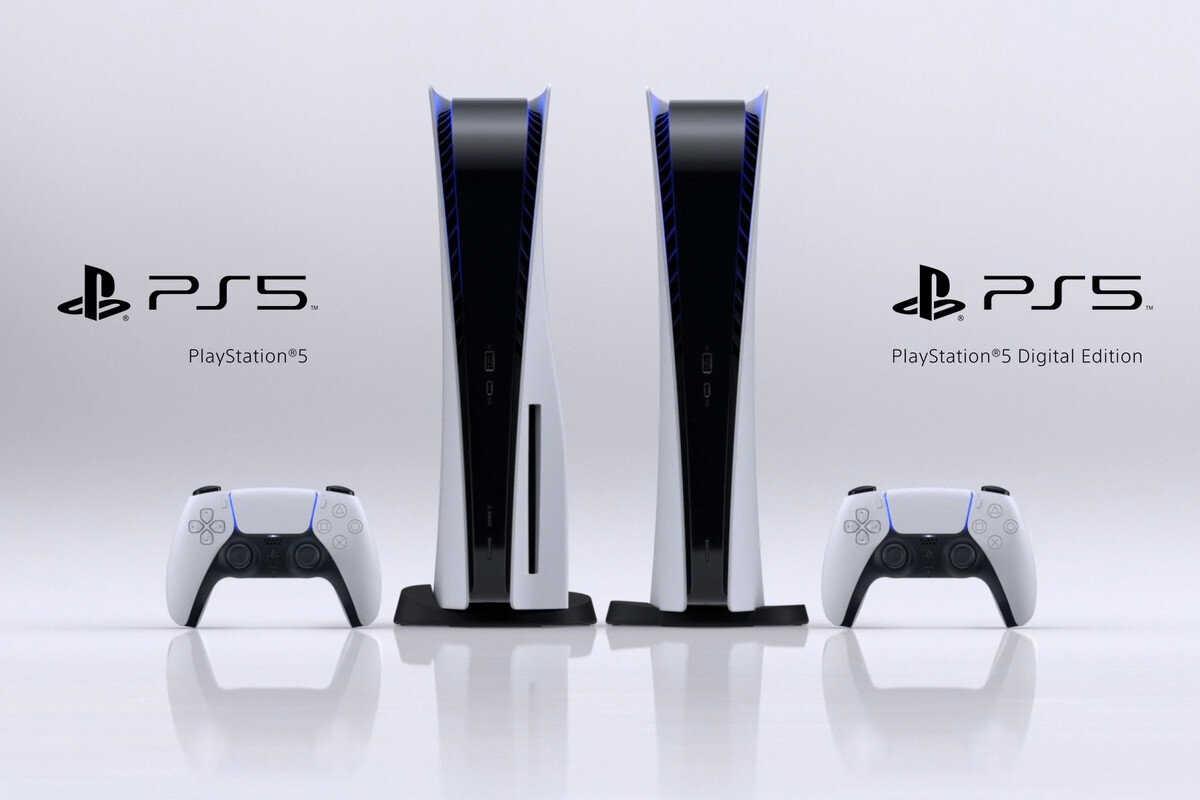 Graphics
Now the real deal is the graphics of the next-gen, which comprise of Radeon's Navi line. However, it is Fully Ray Tracing support enabled, and it will support the 3D audio for sure.
SSD
The biggest reason for PS4 to increase its prices is an embedded SSD for fast booting and render objects more quickly than ever. With the help of SSD, the installation process will be much smoother than ever.
Now you can see the specs of the next-gen console, and now, if we talk about game streaming services, then it entirely depends upon the internet connection. The Internet connection can be laggy sometimes because of no of users in the house or various other purposes. So depending upon some cables will be a massive de-merit in terms of providing equal performance.
Subscription Prices
However, Playstation has PlayStation network, which is required to play online, and streaming services are paid any way. So this is where the streaming services have an upper hand but if we compare the prices than the annual PSN price is about 60$ whereas some streaming subscription costs around 30$.
So there will be much tougher competition when the next-gen console will land and then we can come to final conclusion.