Choosing the right chicken coop size for your backyard can be a daunting task. Many people believe a medium-sized henhouse is always the optimal choice, however, when it comes to chicken coops, one size certainly does not fit all! There are many factors that need to be considered first, all of which we'll talk about in this article.
So, without any further ado, let's get to the bottom of it!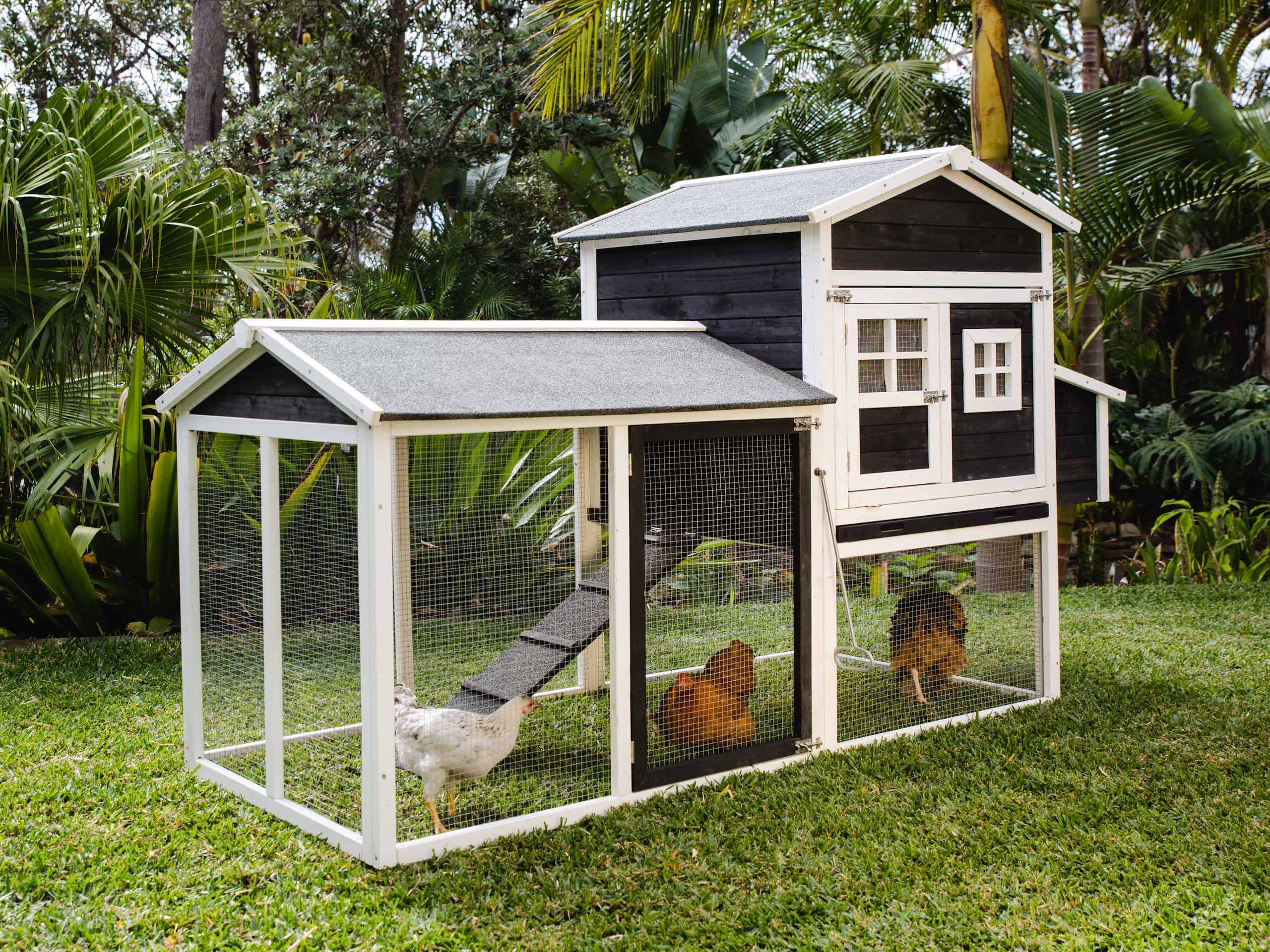 It depends on the size of your yard
Before you start browsing for chicken coops, make sure you determine the size of your yard. Take all the necessary measurements, so you don't end up buying something that doesn't fit your space properly. It will only take you a couple of minutes to do this, and it will make your search much easier from the get-go.
We advise you to make preparations before you decide to buy your first coop (and your first chicken!), as you'll probably need to rearrange some things in your backyard before you can install it there.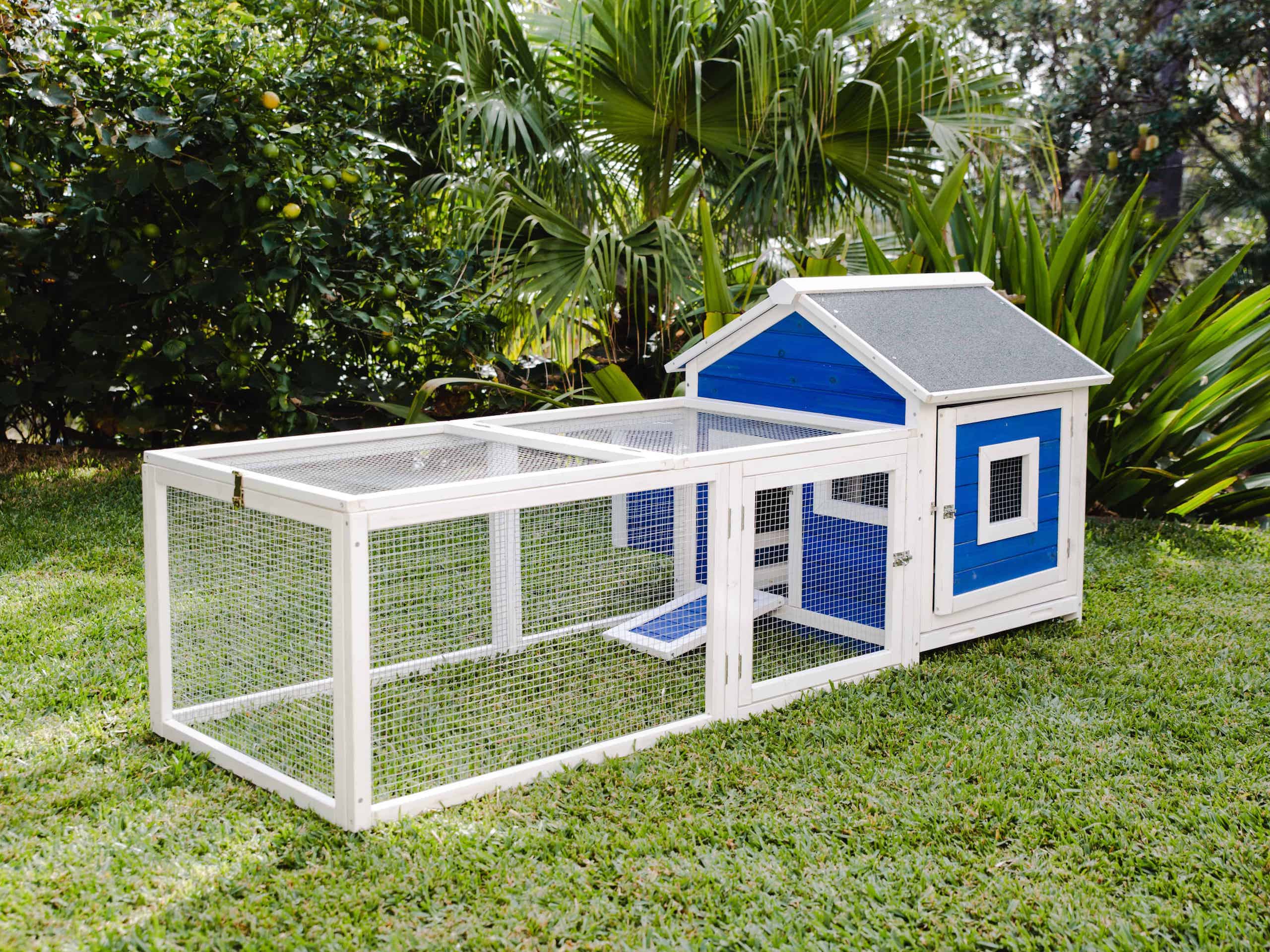 It depends on the size of your flock
Your chickens need to have enough space to be comfortable and healthy. Lack of it can cause aggressive behavior and pecking, as well as the buildup of ammonia and other toxic matter that can be extremely harmful to your animals.
A mid-sized chicken coop can accommodate around 10-12 chickens – but this is just an approximation. Not all chickens are of the same size, which means you'll need to do some research before you've found the perfect henhouse.
Either way, your chickens should be able to move comfortably inside their new home. Otherwise, you'll probably have to deal with poor health, decreased egg production, and aggressive behavior in your chickens – all of which can easily be avoided by purchasing a large enough coop.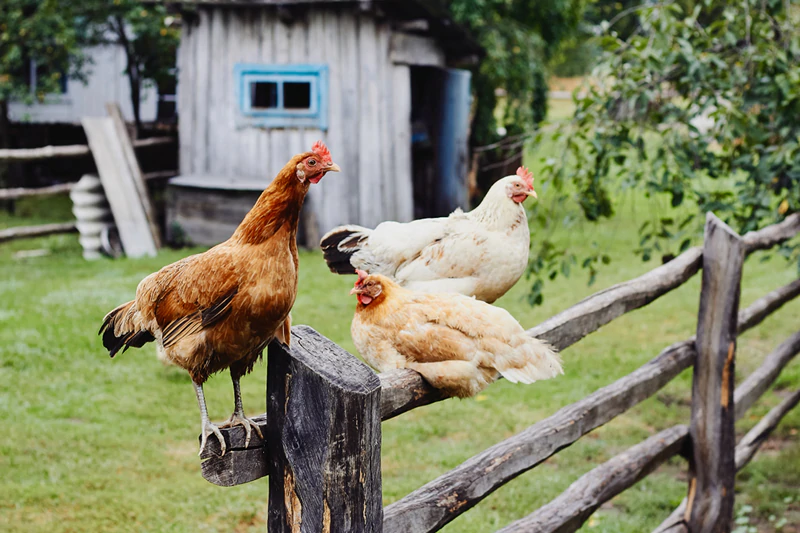 It depends on the breed of your chickens
Chicken breeds such as Plymouth Rock are much larger in size than, let's say, their Bantam cousins, and therefore they require additional space to stay healthy and thriving.
If you're uncertain which coop size would be sufficient for your flock, do not hesitate to ask your supplier. They probably have specialized henhouses for different breeds, and they can help you choose the right option. Again, keeping your chickens safe and healthy should be your first priority – everything else is less important.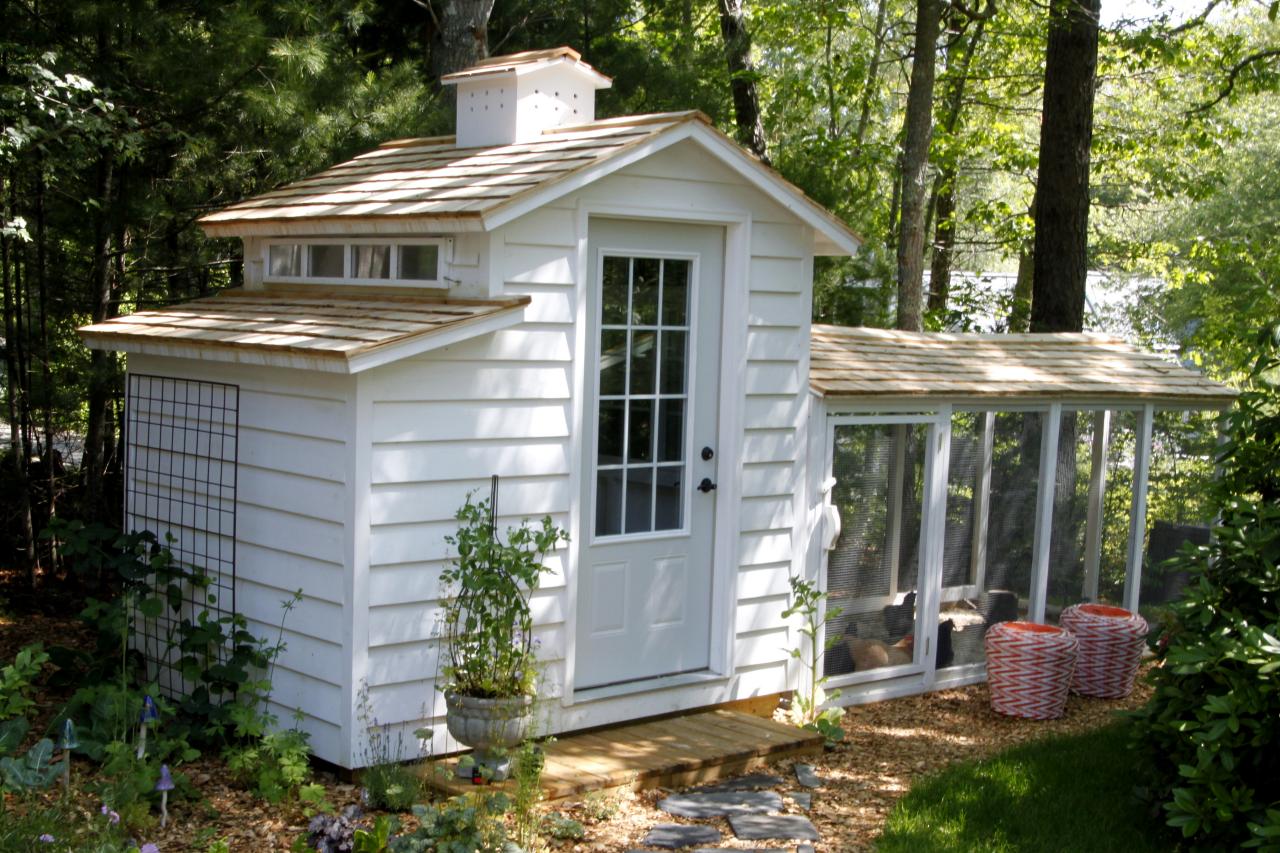 Is bigger always better?
While giving your chickens as much space as possible is desirable, you won't always be able to get the largest possible henhouse out there. Perhaps it will be priced way over your budget or you won't have enough space for it – whatever your reason for not being able to purchase the largest henhouse available, settling for a smaller coop is perfectly okay, as long as your chickens are comfortable in it. The smaller henhouse will also be much warmer and easier to clean, which can certainly pay off in the winter season.