Where are you, Obi-Wan Workmanship? The side project appears to be about JD Loner living in a universally loved dessert that should be the crown jewel of Disney +. Currently, this system is considered to start from the initial stage and should be issued sooner or later in 2023.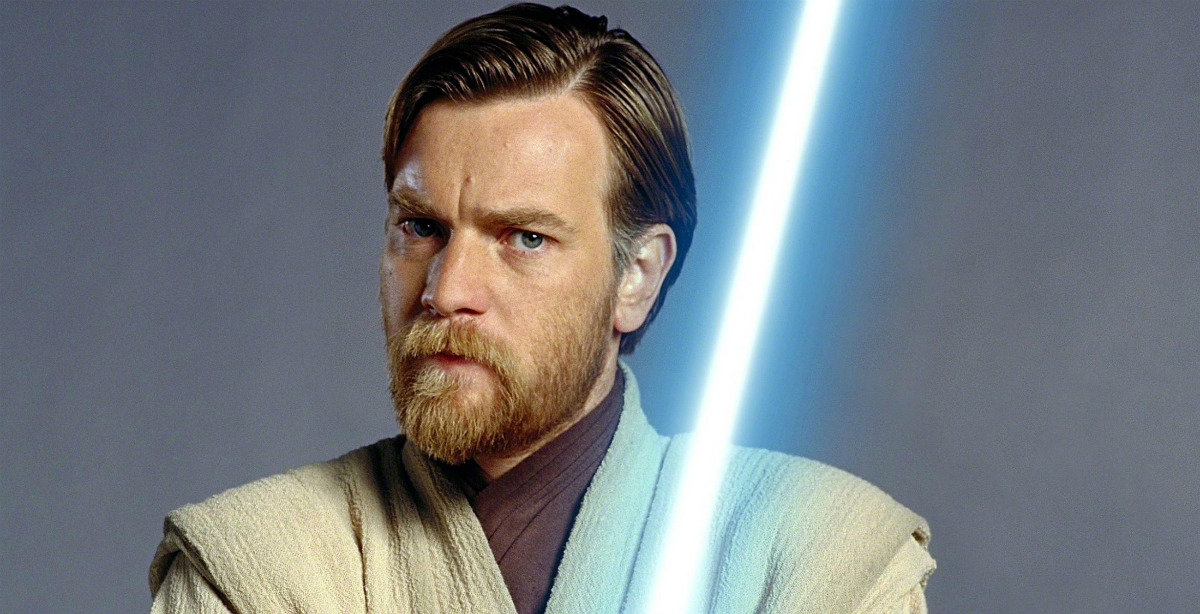 Source: Newslagoon.com
McGregor himself has said that Primer's work in the company is a lot of fun, so it has not been implemented for them as well, and on the other hand in a meeting with ACE Universe, he was asked what the show should be called for them. He said a definitive title has yet to be confirmed, however, a fan has thought of the best title, of course. Unfortunately, a few days before the show started filming, Lucasfilm took a break citing script issues.
Ewan McGregor revealed this!!
I have no idea you have seen a part of Fanart, however, there is a surprise poster where they called it 'Hello', that is the name of the movie, 'Hello: The Obi-Wan Kenby Story' or whatever. Ho. It would be nice. This will get my vote. This line is the second of many, in Reath-of-the-Sith, where Obi-Wan jumps into the Shrine of General Complaints and declares its quality with a happy "Hello". For such an insignificant line, it is surprisingly important, but as a title to organize your project?
Well, at least it indicates that we will have a little fun and not see Obi-Wan depressed in the Tatuin desert for ten hours. Finally give McGregor a worthy dialogue of his acting career, well then they and we should be looking for something special and good with Obi-Wan, respectively.