From the recent reports, the NASA astronauts Bob and Hurley are ready to fly to the International space station (ISS) aboard SpaceX's Crew Dragon spacecraft.
It was known from long that the Crew Dragons Demo-2 is the first flight that is marked in the American soil where the astronauts are ready to shuttle into space under the space shuttle program since 2011.
Further, this mission will be the first time that these astronauts get to test the new generation crew dragon spacecraft in the orbit. But the question arises that who are the astronauts been chosen for the mission?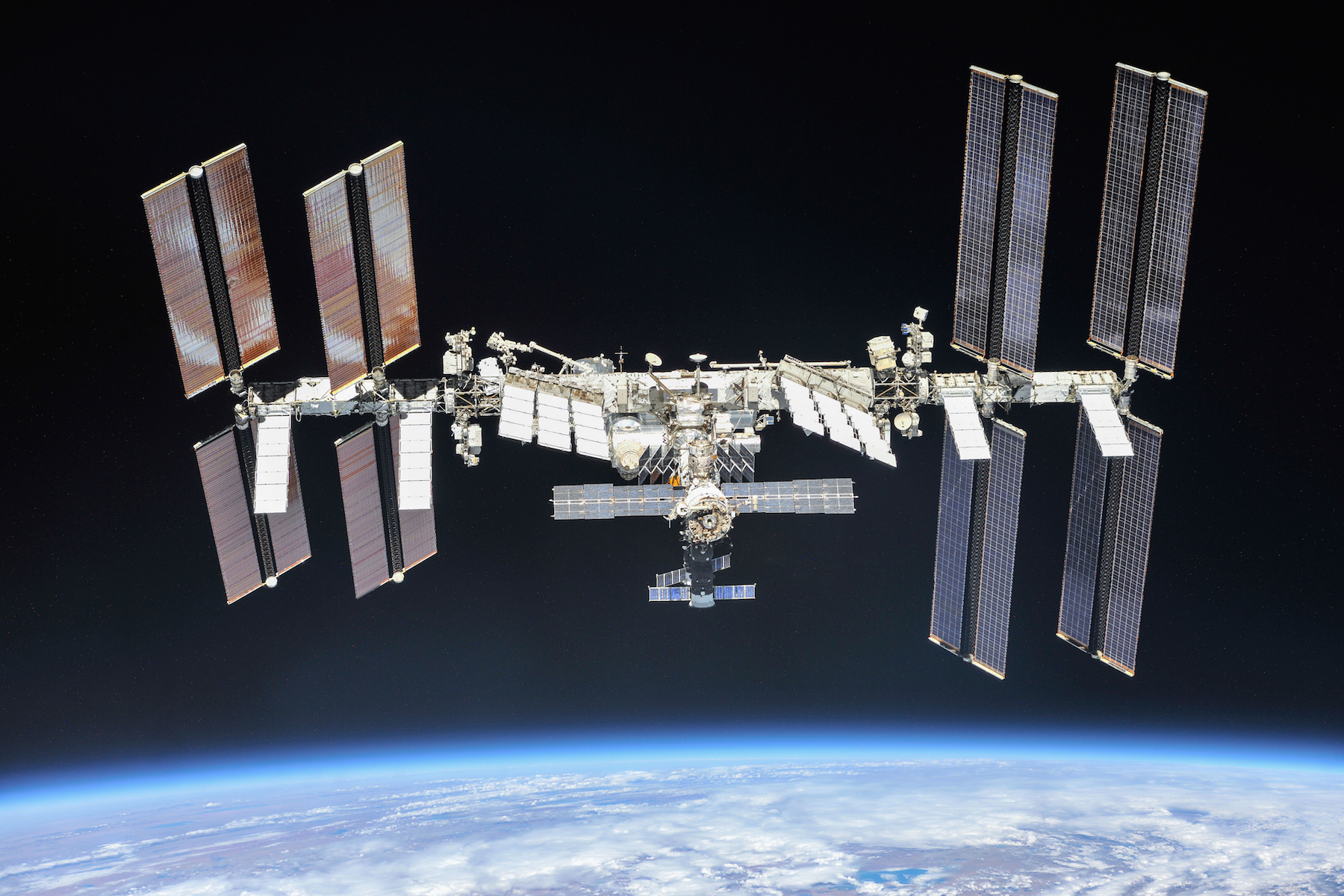 NASA has currently selected Behnken and Hurley due to their extensive test pilot and flight experience, being both are veterans of two space shuttle missions. These astronauts were selected among the top list to be working and training on the SpaceX's next-generation crew vehicle.
Further, Hurley will serve as the spacecraft commander for the mission and takes the responsibility of certain tasks including launch, landing and recovery process. The astronaut who is 53 years old was selected for the mission during 2000.
He has experience in serving two space shuttle flights so far. The astronaut was initially a fighter pilot and served as a test pilot in U.S. Marine Corps.