Netflix Specials is some sort of a different segment you can say, which gives a potential boost to a lot of creative comedians. It is not easy to come upon it since Netflix is tedious about picking the best ones, then only there is a point to call them as Netflix Specials.
Jo's In His Elements On Cloud 9
It is indeed an outstanding success that you get listed even once out there and imagine not once but being thrice and enjoying the best phase out of your life. This is exactly what happened with the American stand up comedian Jo Koy whose latest Netflix Special- In His Elements just got released, and he feels like on cloud 9.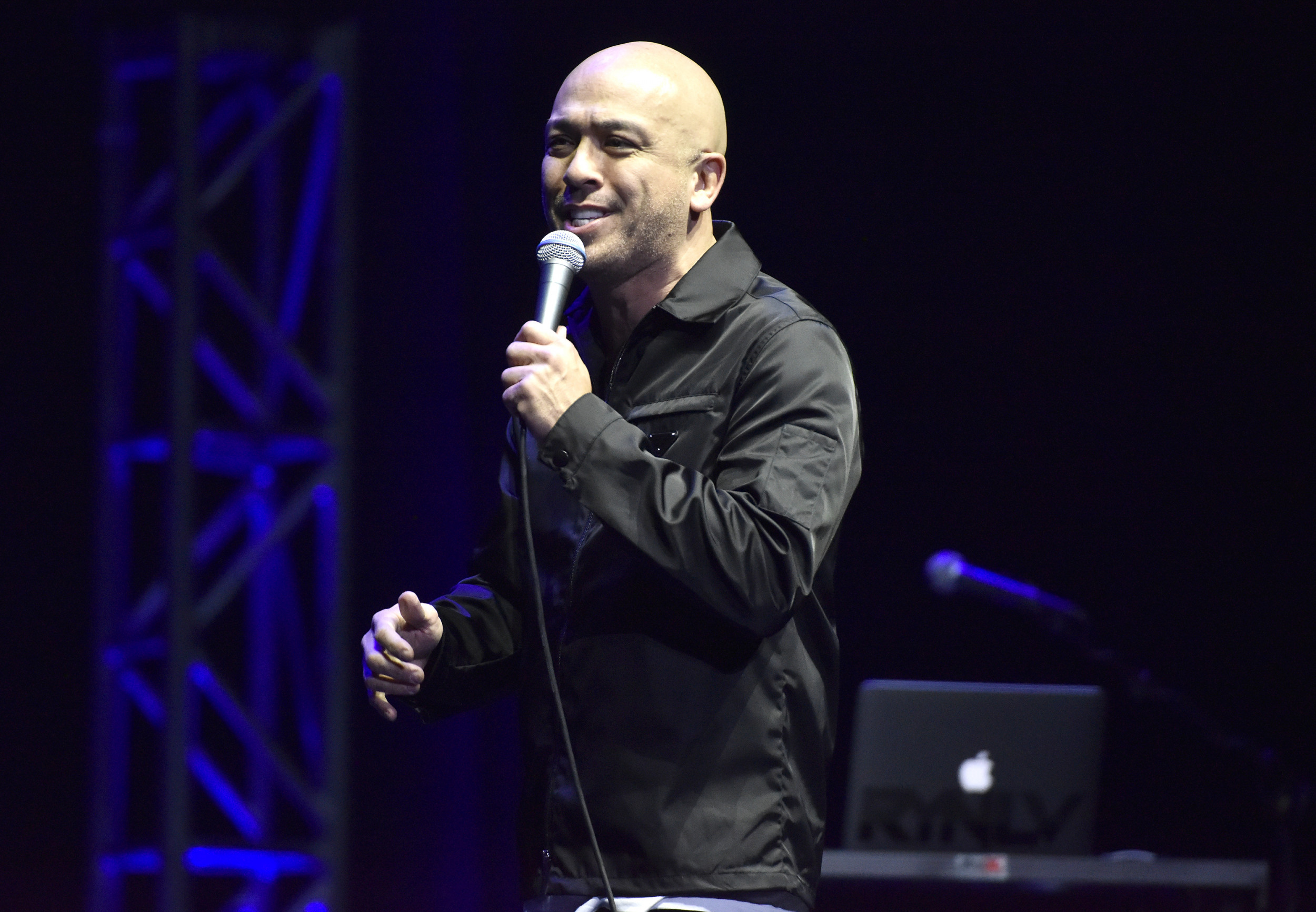 The Show Had A Connection With His Past Life
Not only because it is the third time being on Netflix specials, but he has some very personal connection to the place where he filmed it. The site is the Philippines, where Jo had spent a small fraction of his life, and he considers it to be the best phase. He remembered everything while being in the country and was so grateful and full of emotions to be there and shoot.
It Was Like A Dream Come True For Him
It was just a mixed swirl of emotions going in at the same with him and felt like a dream come true. He even recalled his days when Netflix did not like his comedies and rejected them multiple times because of which that gave him a strength to self fund his crew and shoot, which was a hit among the viewers.
And after that, the rest is history for him with no turning back. Jo wanted to.show the world his love for the Philippines and everything that it holds- the food, music, culture, people which has influenced him and made him what he is today. It holds a prominent place inside him and surely we related to it. You can catch Jo's latest release on Netflix and binge watch some good comedy out there on your small screens.