The Game of Thrones star and Jonas Brothers singer welcomed their first child, a girl, to international media reports. Here's everything we know!
Sophie and Joe Jonas married last year!
Sophie (24) and Joe (30) got engaged in October 2017. He surprised her by getting married at a wedding ceremony in Las Vegas in May last year. The two later organized another intimate ceremony in France in June 2019. Soon after, the couple flew to the Maldives for their honeymoon. Originally from England, Sophie is best known for her role as Sansa Stark in the HBO fantasy series Game of Thrones (2011-2019). On the other hand, Joe is a founding member of the pop band Jonas Brothers along with Kevin and Nick.
Sophie and Joe named the baby "Willa"!
The Jonas couple has named their first child Willa. According to the report, Willa was born in a Los Angeles hospital on Wednesday, July 22. Sophie and Joe make an official statement saying "they are delighted" to receive a child in their lives. The couple, who had kept her pregnancy largely private and had not been seen to stop in public for some time, made the announcement first to her close family and friends. For the couple, who married last year, their family is delighted and they are using the closing time to spend a moment with their son.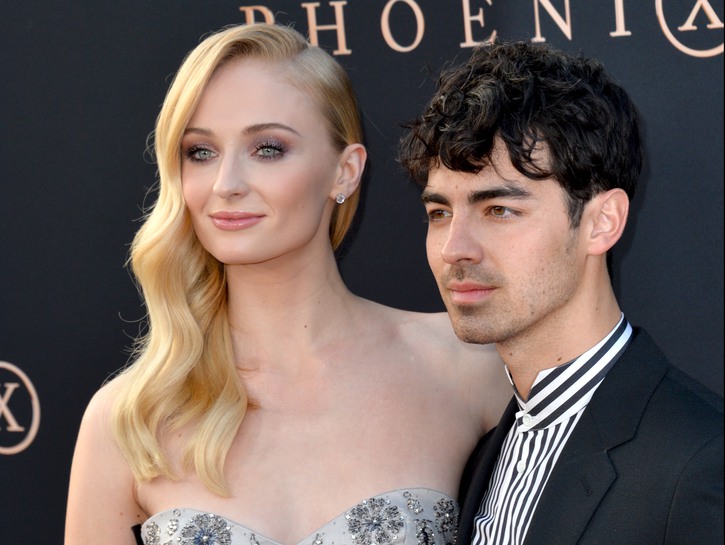 Sophie and Joe also bought a baby-friendly house!
Sophie and Joe, who had recently celebrated their first wedding anniversary, were spotted taking a walk where the actress's bulk was fully visible. Since this news came, the couple has been filled with congratulatory messages from celebrities and fans around the world. The couple has spent the past few months preparing for the arrival of their baby. Reports also suggested that the couple also bought a "baby-friendly" home in Los Angeles. A report mentions that the purchase is planned as a couple in the future and wants their home to be "wonderful family home with plenty of room to raise children."