As well as for all Marvel fans, here is some news for you. After two seasons of this, there has been much speculation about whether there will be a third season of Iron Fist. So far, the show has received mixed reactions with average ratings.
As well we knew that it is based on the Marvel comic character of the same name. After 15 years, Danny returns to New York to claim his family company. The story accompanies his dilemma of seeing his father's legacy or donating it like an iron fist and saving the world.
When will Iron Fist Season 3 be released?
However, the show was initially released on March 17, 2017. After launch, it was greeted with considerable negative reactions. However, with a big audience, it was renewed for another season. It started shortly after its construction. A year later, it launched on September 7, 2018.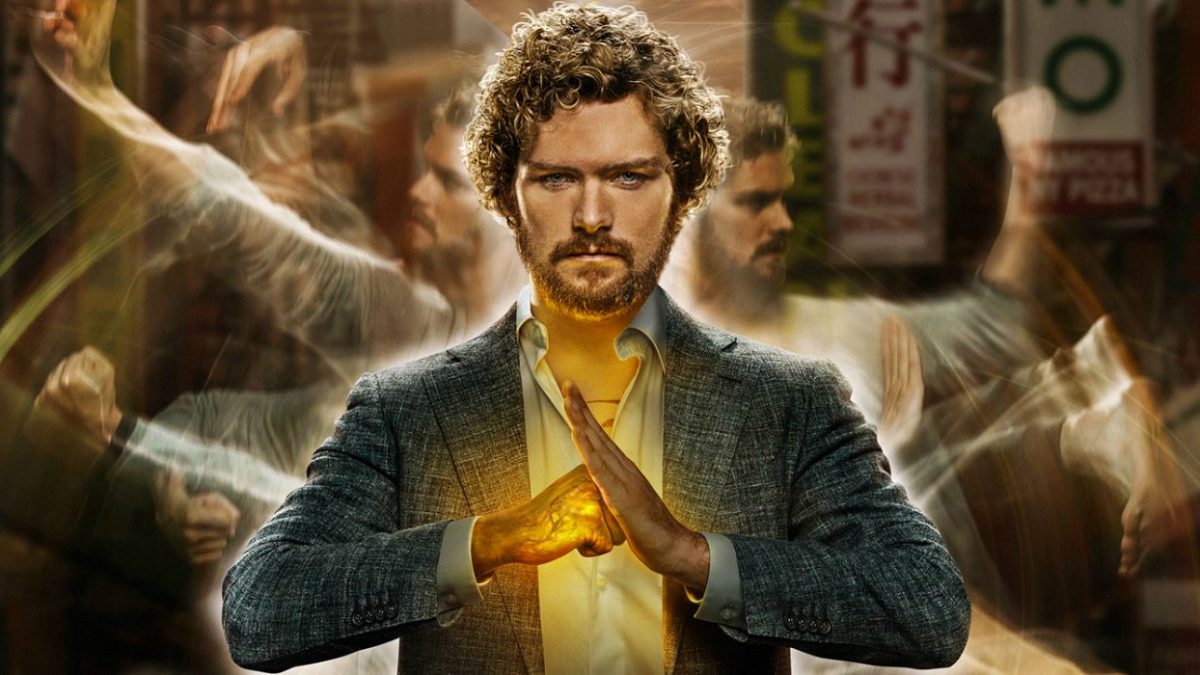 It was greeted with mixed reactions and received a good rating. In October 2018, Netflix canceled the show for a third season, with questions about the third season. In the future, we can look forward to another season in a different setting. Until then, we can all wait.
Who is in the cast?
The central character of the show Danny Rand was to be played by Finn Jones. Other characters from the previous season who were expected to be part of the season include:
Jessica Henwick (Colleen)
Tom Pelphrey ( Ward Meachum)
Jessica Stroup (Joy Meachum)
Sacha Dhawan (Davos)
Rosario Dawson (Claire Temple)
Ramon Rodriguez (Bakuto).
Other recurring characters from the previous ones were also expected to be part of the season. With the show canceled, there is no longer a cast for the show.
What is the expected plot?
The previous season ended with a great fit. With Colleen trying to obtain the powers of an iron fist, Davos interrupts him. Power is now shared by Danny and Colleen as a team against Davos and completing the ritual. After the fight ended, Danny went to Asia to learn more about the Iron Fist and his powers. This seems like a fitting ending for the character, with the series canceled for the third season.