Henry Cavill has been a part of Warner Bros since the actor appeared as Superman in the recent films. Robert Pattinson has been roped in as the new Batman for the studio. Is it possible for both of them to share the stage in the same movie?
Is It Possible For Henry Cavill And Robert Pattinson To Be A Part Of Justice League?
Justice League released in the theaters in 2017. It has been three years since then. The movie that released in 2017 was not successful at the box office. After the failure of the Justice League at the box office, it was believed that Warner Bros was not planning on making another movie on Justice League.  But, Zack Snyder is getting to bring his version of Justice League to life. Justice League Snyder's Cut will premiere on HBO Max next year.
Rumors Of A New Justice League Film Doing Around
There are rumors doing around that Warner Bros is planning on rebooting the Justice League franchise once again. The studio is planning on bringing all its superheroes under the same roof for a film.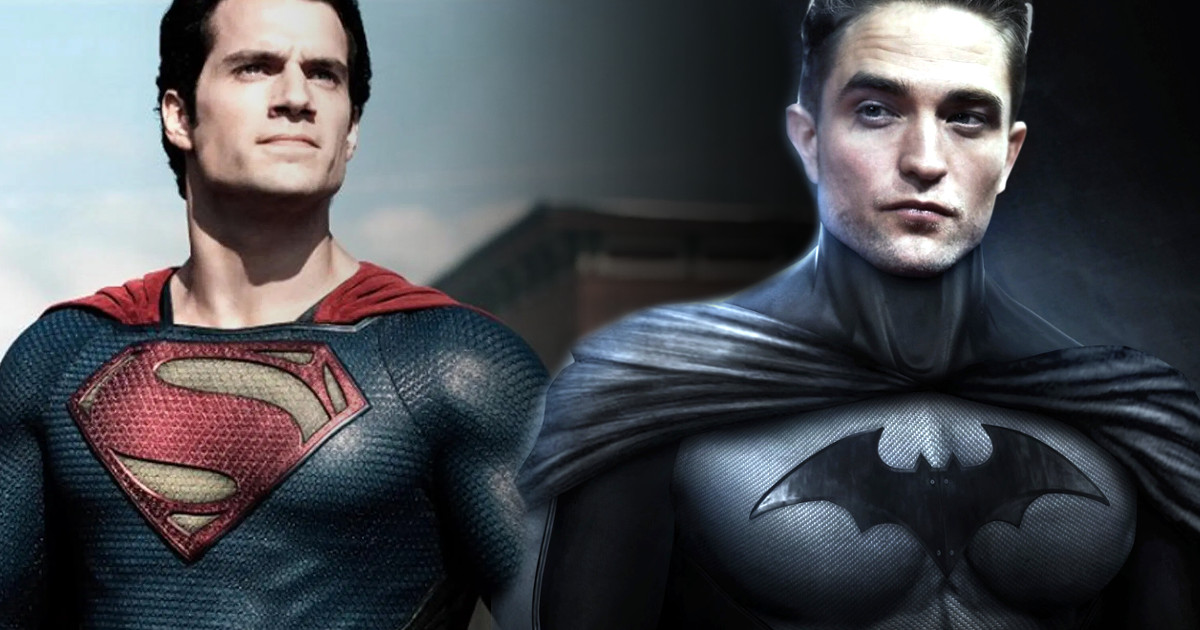 source: cosmicbook.news
Robert Pattinson As Batman
Robert Pattinson has signed a three-film deal with Warner Bros. Pattinson is the new Batman for the studio after Ben Affleck. He will be seen as the Dark Knight in a film directed by Matt Reeves. The shooting for the film has already begun.
Robert Pattinson In A Justice League Film?
Since Robert Pattinson has signed a three-film deal with the studio, it is possible that the actor will be seen as a part of Justice League Film. Henry Cavill is also in talks with the studio for his return as the Man Of Steel.
Cavill's Recent Announcement
Henry Cavill recently announced that he was in talks with the Warner Bros for a possible return in the DC Extended Universe. Cavill will be seen in the upcoming Justice League Snyder's Cut. But the actor is not getting a standalone film anytime soon. He can be a part of a large assembly.
It is possible that if Warner Bros makes a Justice League movie again, then both Pattinson and Cavill can be seen starring in the same film.