After waiting for so long, finally, the second season of the Italian drama series named My Brilliant Friend released on HBO this year. It finished airing on May 4, 2023, and now fans are wondering if it will renew for a third season or not. Here are all the details which you should know regarding season 3 of My Brilliant Friend:
What's The Renewal Status For My Brilliant Friend Season 3?
HBO revealed the fate of the series even before season 2 finished airing. So My Brilliant Friend is officially revived for a third season finally. It will be influenced by the third novel of Elena Ferrante titled 'Those Who Leave and Those Who Stay.'
Francesca Orsi, the HBO official, said in a statement: 'viewers and experts alike have extended to welcome Elena and Lila's story makes it all the more pleasant, and we appreciate the whole crew led by Saverio Costanzo for their excellent work on season 2. We cannot remain to describe the subsequent chapter of Elena and Lila's lives and harmony.'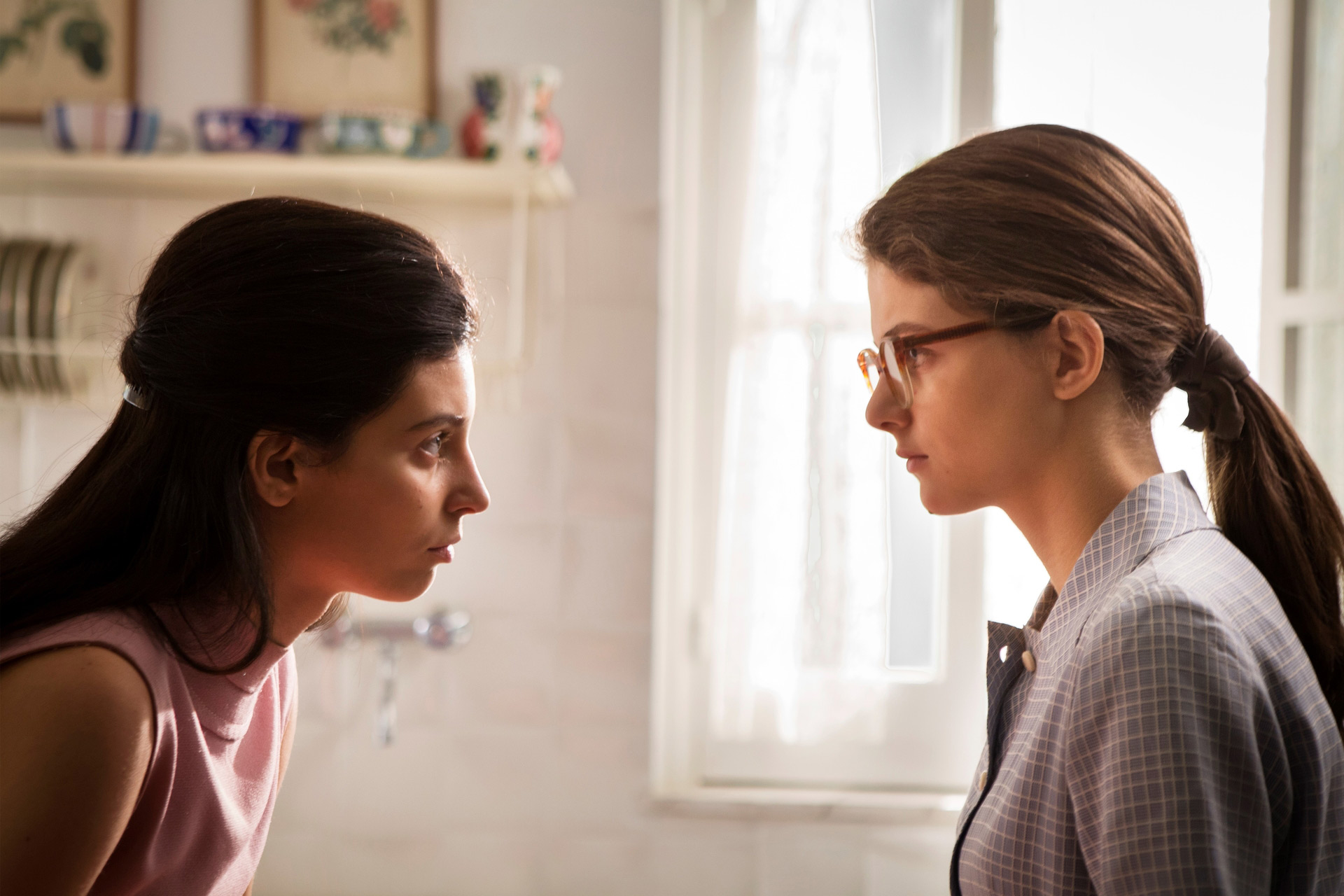 What's The Premiere Date Of My Brilliant Friend Season 3?
There is no exact date confirmed by HBO for the third season of Italian series. It will take a long time to release because the filming on the new season is not possible due to coronavirus pandemic. Already production on many upcoming shows and movies are shut down for ensuring the safety of the cast and crew.
As per the sources, the new episodes of My Brilliant Friend will release around sometime in late 2023 or early 2023.
About My Brilliant Friend
The drama series My Brilliant Friend is made by Saverio Costanzo. It is inspired by the novels of Elena Ferrante. It debuted on November 18, 2018, on HBO, and after that on TIMvision. The series received positive reviews from everyone, and then after its success, it was renewed for the second season, and that premiered on HBO on March 16, 2023.
It features stars like Elisa Del Genio, Anna Rita Vitolo, Ludovica Nasti, Imma Villa, Antonio Milo, Antonio Buonanno, Luca Gallone, Alessio Gallo, and Valentina Acca. The Italian series is centered on a woman who describes her friendship with a girl she joined at primary school.