The mom and daughter duo Karen E Laine and Mina Starsiak Hawk once again take over the most nightmarish cottage you might have ever seen. This time they not only give it an artsy, country-chic vibe but must also fit in space, ideas, and a whole wide concept for a nurse.
Here's The Complete Review Of Season 5 Episode 14
Episode 14 of 'Good Bones' Season 5 takes us through crises in the form of sewers lies in the middle of the property and Mina's patience being tested like never before. But in the end, come two giant pregnancy reveals, and its all worth the effort.
All the way in Indianapolis' Bates-Hendricks neighborhood, the renovation queens pick up a 4400 sqft spot called Kennington Lot, priced at $3,000. With the sewer companies having marked the spot already, Karen and Mina aim at not just setting up the lot with a proper front porch and a beautiful suburban cottage to pad it up.
But also to upcycle the neighborhood with a glorious view of downtown. They plan on fitting a 30 by 50 feet house with oversized windows and a garage to die for, but first, they must get all the crap out of the way. No pun intended.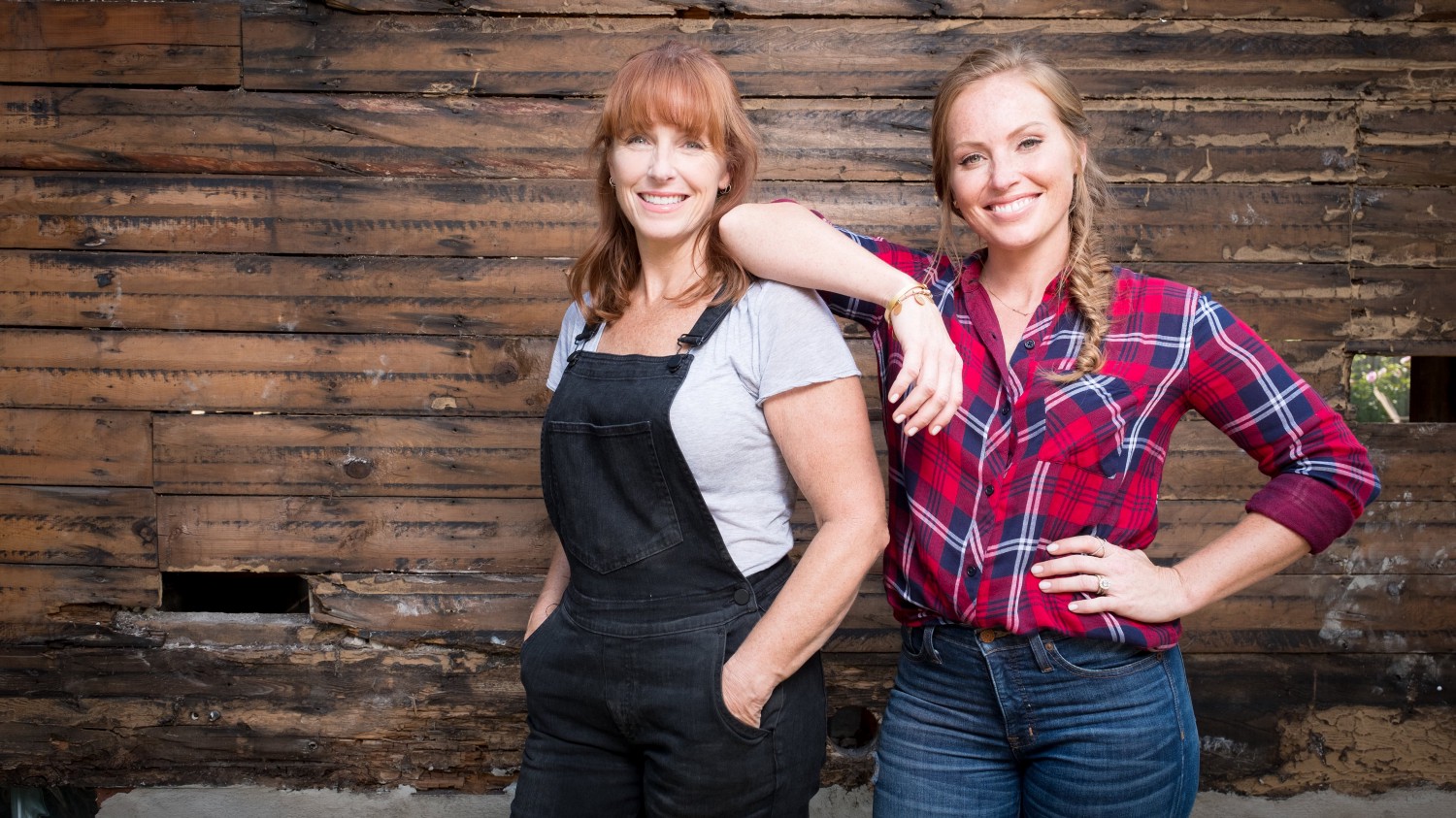 What We Must Know
Amounting to a little less than $350k as the total price of renovating the property. Mina admits this is grossly exceeding their usual budget, but they are willing to take the risk purely because of the pace at which the neighborhood is developing. Planning on getting a potential profit of $30,000, Karen and Mina's price tag on the house would read $380k.
The sewer line takes up many Karen and Mina's times as they aren't informed where it's running. They know its somewhere on the property and need the house's blueprint to strike gold. Eventually, when they do manage to strike something hoping its the foundation, a very frustrated Mina realizes its just a cistern.
Other Updates
After the hassles have been tackled, Mina and Karen set the floor plan for the house. The unique garage on the first floor with the living area up on the second is eye-catching right off the bat.
The big house means big money, and their total money spent is compensated by the extra $5000 Luke and Hanna throw in, making it the perfect $32k profit for the pros. Not just that, the ending also teased a baby gender reveal from Mina and Steve's end as they were airlifted on a crane and dropped an urn filled with the corresponding color of their soon to be arriving child's love. Viewers aren't shown the color, but that doesn't make the ending any less exciting.