The older your old fella gets, the harder it is to buy gifts for Christmas and birthdays. We've got news for you; he doesn't want another pair of socks. And unless he needs a power drill, we recommend buying him an experience to remember.
Ditch the idea of a material gifts and buy your father an experience he will treasure. Birthday experiences are much more memorable and exciting than anything you buy in a shop. Here's why:
1. Tank Driving Safari
Have you ever wondered what it's like to drive a 15-ton tank across a war-torn battleground? Your dad probably has – and has luck would have it, he can experience it for himself.
TanksnTrucks.com provide the ultimate tank driving experience in a replica off-road war zone in Kent a short drive from London. You have the option to experience the thrill of rattling a 15-ton Schutzenpanzer tank through trenches and over hills. You can also experience the tank safari in other military vehicles including the unstoppable 5 ton Mercedes Military Monster, Unimog U1300L, the legendary Pinzgauer off-road vehicle or a 4×4 G-Class Wolf.
2. Airsoft War Games
The ultimate action-packed experience for dads has to be a day or a weekend kitted out in full military attire firing AEG Rifle M4 machine guns – at the enemy. Forget paintballing, Airsoft is the latest trend for all-comers to engage in high-octane combat and military strategy.
Taking place on authentic battlegrounds complete with military props and a fleet of army vehicles with mounted MG42 machine guns, the immersive military-themed Airsoft site features woodland, wasteland, multiple HESCO FOBs, earth firing positions, sandpits, roads, checkpoints, and authentic military relics. be ready to experience a day of action-packed combat, thundering vehicles and adrenaline-fuelled fun
3. F1 Driving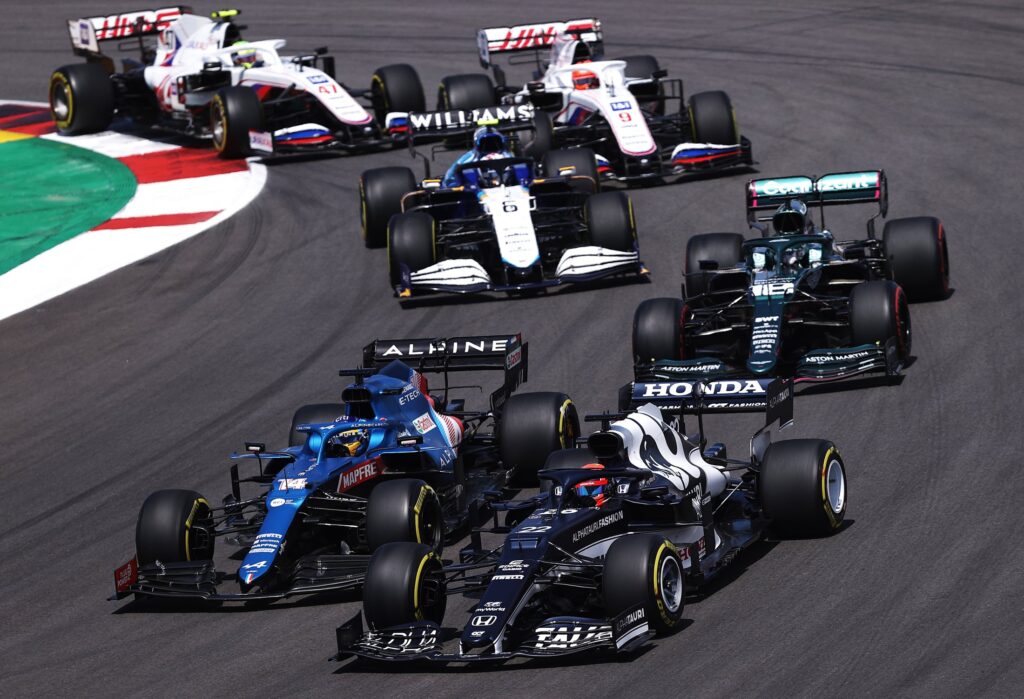 How do you think your pa will feel about navigating the legendary Silverstone race track? There's every chance he won't want to give the car back. Why would you if you're behind the wheel of a supercar like Ferrari, Aston Martin or BMW M2?
Or you could even follow the skid marks of F1 legends Nigel Mansell, David Coulthard and Lewis Hamilton a supercharged Formula single-seater. A full-throttle gift voucher at the home of the British Grand Prix gives your father the opportunity to drive faster than ever before – legally at least.
4. Indoor Sky Diving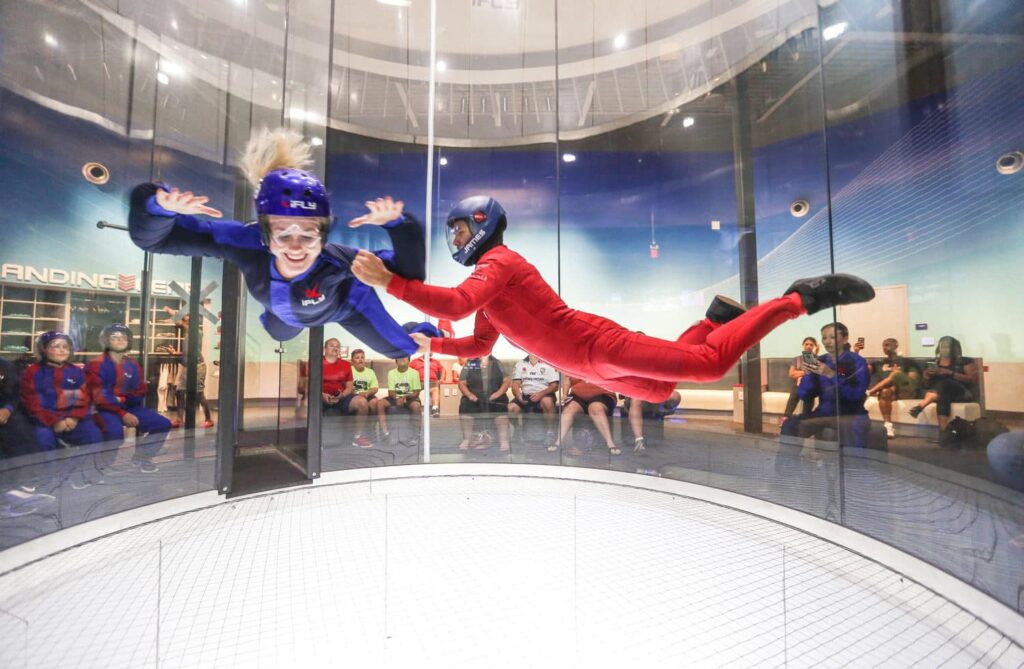 Whilst throwing yourself out of a plane may not be the most appealing way for your dad to spend his birthday, you can get the thrill of a skydive in a safe environment these days. iFlyWorld has indoor skydiving experiences in multiple locations around the globe including North America, UK, France and Australia.
5. Beer Making Lessons
Brewing a delicious beer is not a hobby, it's a science. If your dad's already tried dancing with the hops and failed – even if his excuse is "it gets you drunk doesn't it!" – beer-making lessons with professionals at a microbrewery will hopefully make the next homemade batch a better brew.