Whilst material gifts are well-intentioned, the average gift idea is falling out of fashion. The latest craze is to buy experiences instead. Experiences are more engaging, memorable and fun.
Moreover, material gifts add to the clutter of the average household. And according to reports, Brits are overrun with things they don't use. A survey published by property platform Boomin, reveals that 73% of UK households admit that clutter fills at least half their homes.
It's become a habit for Brits to cling to material possessions for sentimental reasons. So this Christmas, why not buy an exhilarating experience rather than something that will end up in a drawer or the cupboard under the stairs in years to come.
When we show you what we mean, you will probably agree that these experiences are far better than socks, underwear, and Woolley jumpers. People treasure memorable experiences more than they do presents that maybe sentimental but have no use and offer little value.
Tank Driving Safari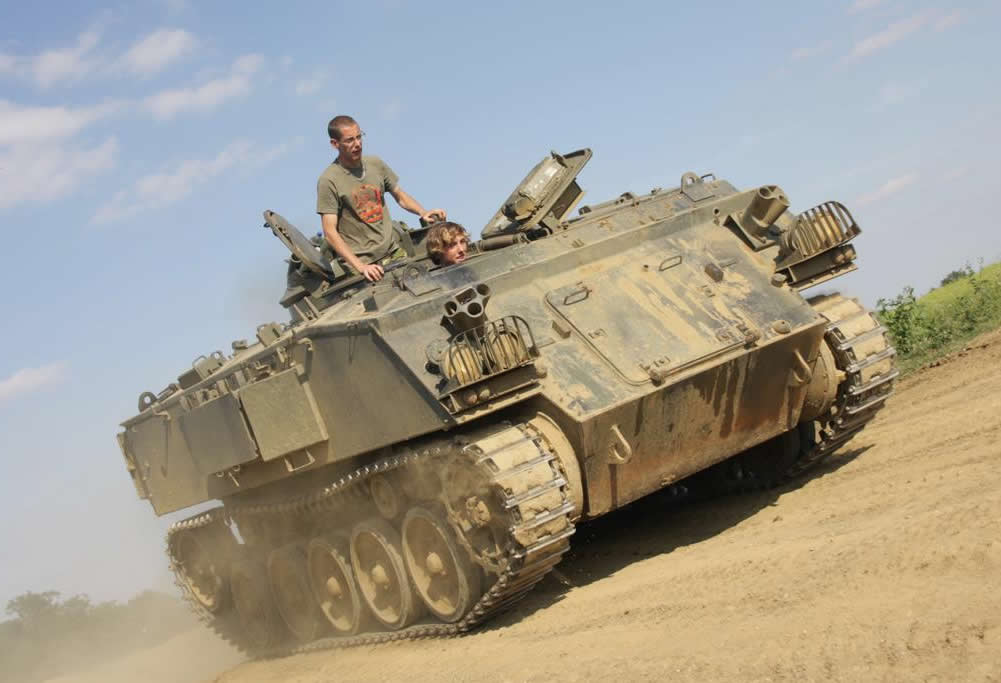 For a completely new experience – that not so many people even know exists – a tank driving safari is the ultimate driving experience in a military setting. There are several places in the UK that give you the experience to drive a tank – and you don't need a driving license to enjoy this incredible off-road experience.
Tank driving safaris offer a fully immersive experience that gives people as young as 12 the opportunity to take control of a 15-ton Schutzenpanzer Saurer tank on a purpose-built military playground designed to feel like a battle zone featuring marshland, woods, dips, sandpits, and checkpoints.
Some venues also have other military vehicles such as Unimogs, Pinzgauers, and the all-terrain 4×4 G-Class Wolf. So if tanks are out of your budget, there are alternative options.
Airsoft War Games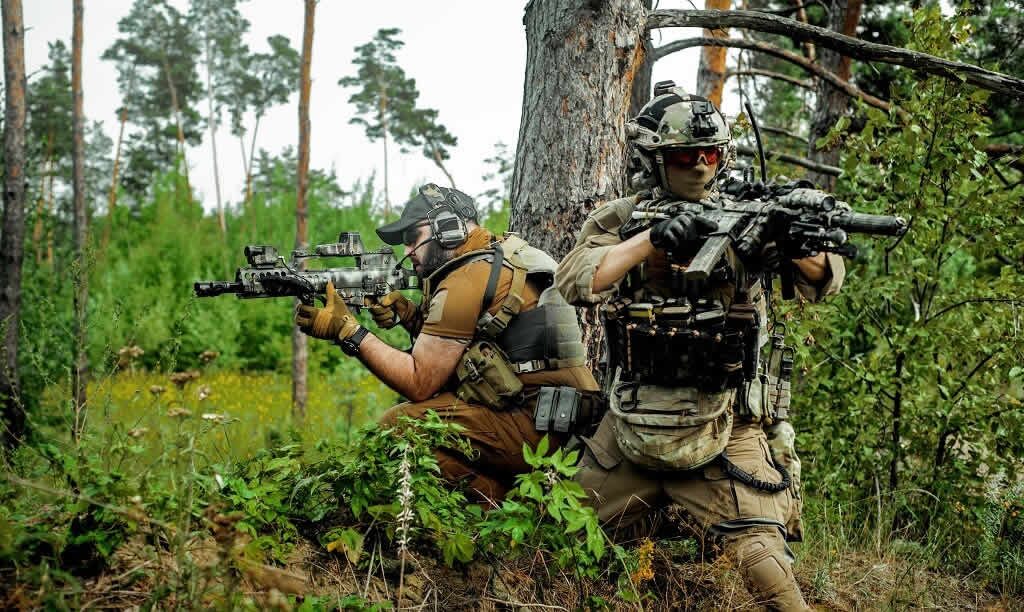 Airshot is one of the fastest-growing activities in the UK – hardly surprising really. It involves dressing in all military regalia complete with AEG rifle M4, high capacity mages, 3000 Airsoft pellets, face protection, and tactical vests.
These action-packed skirmishes involve two teams pitted against one another in a purpose-built battleground. It's about as true-to-life a military experience you will get outside an actual war zone or virtual reality simulator – but without any danger of harm. Additional grenades and smoke goggles are available for hire on site.
Fly a Helicopter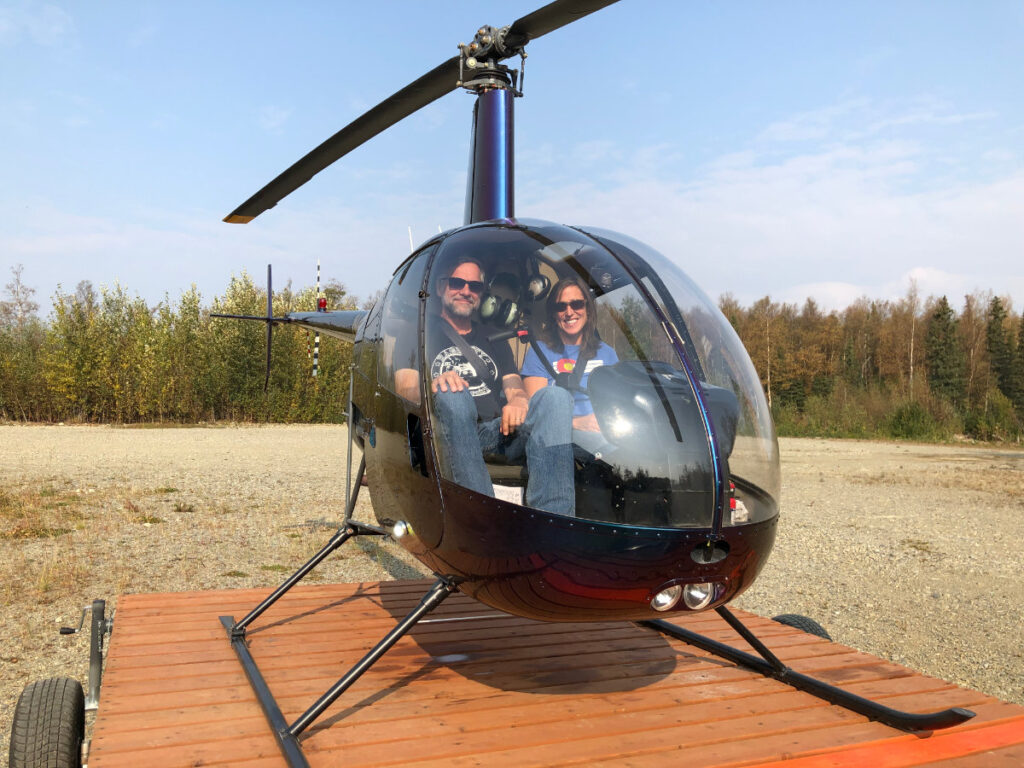 Helicopter flights are popular because of their uniqueness. So how about giving the love in your life the opportunity to learn how to fly one. Few other flying experiences can rival the feeling of taking the controls of a bladed machine and traveling at speeds that exceed 350 miles per hour.
Helicopter lessons are a fully hands-on experience – but don't panic, your fella will be accompanied by a fully qualified instructor in a dual-control helicopter. The views are incredible, and budding videographers can capture some amazing footage.
Did these gifts inspire you to cut the clutter and go out for an adrenaline-fuelled experience?