Euphoria is one of the best teen drama series which reveals the brutal truth of teenage life confused by love, narcotics, and other cause. This show is only one not to miss, so we strongly recommend everyone to watch this show.
About The Series
The People's Choice Award-winning series Euphoria came on the streaming program HBO back in the previous year. It is made by Sam Levinson, who is likewise the maker of the series. It is inspired by the Israeli series by Ron Leshem. Zendaya is in the lead artist as Rue Bennett. She got praise from the fans for her role and won two awards.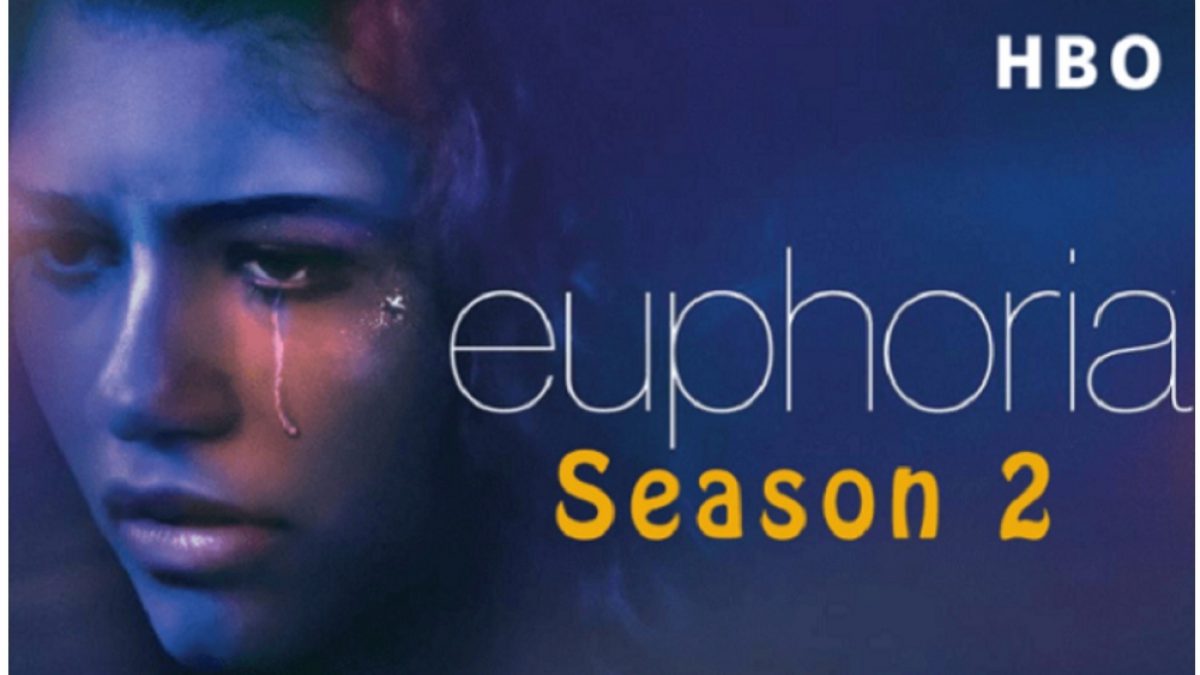 Why The Series Didn't Release Yet
The first reason behind the show delay is clearly, the pandemic COVID-19. The pandemic has influenced the entire world and caused the lockdown. Particularly, the entertainment sector is influenced badly. However, many shows are being postponed as the recording is unexpectedly stopped to evade the spread of the virus.
In any case, there is a plan of shooting two or three several extension episodes. This can be given to the Euphoria fans until the next season is delivered. The previously mentioned episodes could be shot in no time and safely for the Euphoria fans. Also, these episodes are not intended to be an aspect of the second season. Afterward, Zendaya included saying: "So most likely, we will have the option to do every one of those things in the next months. Nonetheless, I can hardly wait for it to release for us.
What's The Story Details
The series is based on the story of a student and their involvement in opiates, love, and viciousness. The first run finished on a significant cliffhanger, leaving fans in worry. We don't know whether Rue is alive or not. However, the uplifting news is Zendaya is getting back to play her character, so it seems as though she is as yet alive.
We will likewise observe more about Nate, who is the villain of the series if he will be gotten for his violations or not. Likewise, makers have kept the storyline of the second season secret for keeping the interest among the fans.