Epic Games reaching another milestone of popularity with its free-game antics from the past three to four months. The Gaming world almost shook upon when Rockstar's Games GTA 5 available for free.
Civilization 6
Now all the shining lights turn to Civilization 6 as it will be available for free on Epic Store.
The actual price of the game costs 60$ but Epic games don't want our pockets loose and providing it for free.
It seems like Epic Games is helping out in the Coronavirus pandemic and insists on staying home with such moves.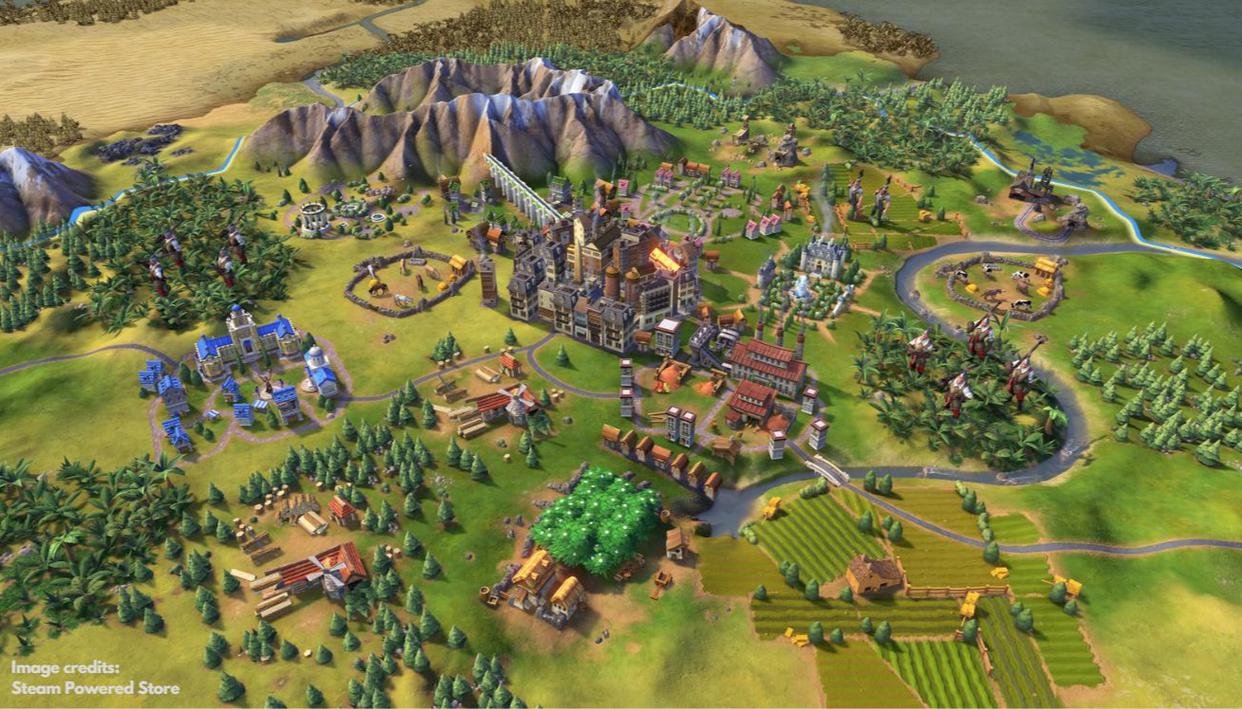 How To Avail It?
To get all the free games on Epic Games all you need to get the game is to have an Epic Games Store account and head over to the Free Games section, and in this case there you will also see the game Civilization VI "Free Now" and is available until May 28, 11:00 p.m. EST. Any other free game will be available at that section for a limited period of time.
Base Edition
Epic Games has given you the base game for free, but a quick disclaimer, the much-loved and highly endeavored out expansions are not included in which you might have to spend some bucks to be able to play the game at its fullest. The developments Rise and Fall and last year's Gathering Storm, are the ones to get, for sure.
This doesn't also carry the newly proclaimed season pass called New Frontier, which will feature a huge eight civilizations, nine leaders, and monthly Downloadable Content, which will be coming out over a year, which would set you back for $40.