If it's not Coronavirus pandemic, then the gamers all around the world are currently making the list of games to buy in the future. Playstation 5 could have been more special if this E3 happen somehow. But due to the noble Coronavirus Pandemic, every event that requires gate receipts and crow to be a hit is not possible.
Tokyo Olympics, Comic-Con, Tomorrowland, Ultra Music Festival are the major events that got canceled due to Outbreak. But Games exhibition could still possibly happen as recently IGN expo is a major factor which provide such relief to the gamers before the PS5 reveal.
E3 Could Happen Online
If we exclude the showcase of the latest hardware and gaming stuff, then E3 could happen. E3 has a traditional way of exhibition where developers gathered with fans to witness their whole year's hard work. So skip the tradition and make it just online. At least games could be showcased for the fans, and they are not feeling such void, which could not be filled easily.
Online Expo is the only way to interact with gamers around the world and make the event work. So it's up to Organisers now, how they can cope with the situation. If the event will be live without an audience, it still does the trick for the gamers as they are looking for just reveals.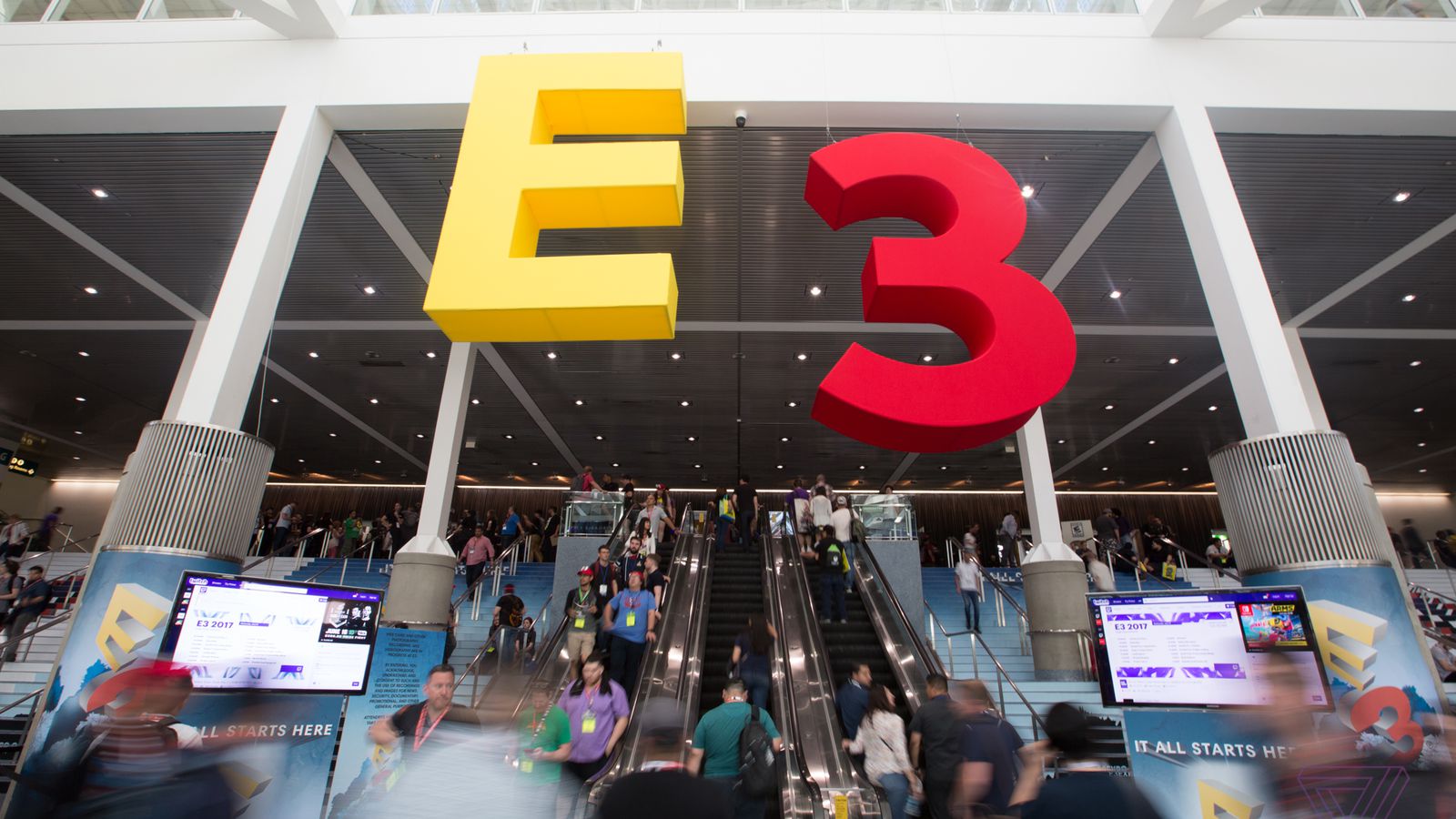 Will It Happen?
Currently, there is no official information on the commencement of the event, and it's still likely to be canceled. So we have to wait for the proper schedule and see if the event will happen or not. However, the annual schedule dates already passed, and there wasn't even a trace for the reveal, so it is evident that the event will not likely happen this year.
So what now for the event? Will this year's games showcase somehow or not. However, IGN Expo still offered something worth watching, and you will definitely appreciate their efforts to provide such information at the hour of crisis. So we hope everything will be fine soon and we witness all the major events which got canceled due to Coronavirus.