Deborah Chow, the director of the Star War, recently closed the gap between the upcoming Mandalorian episodes and the upcoming Evan McGregor Obi-Wan Kenobi series for Disney Plus.
The best two best episodes were directed by Deborah Chow, who didn't have much work directing all of the episodes in the upcoming Obi-Wan Kenobi series for Disney Plus. Despite rumors to the contrary, the production of the upcoming Star Wars series is still expected to take place next year with Deborah Chau in charge of all episodes. Attending a round table, Deborah Chou talks about the differences between Obi-Wan's Kenobi series and The Mandalorian. In particular, she cited the huge workload, but also liked the idea of leading a single voice from start to finish: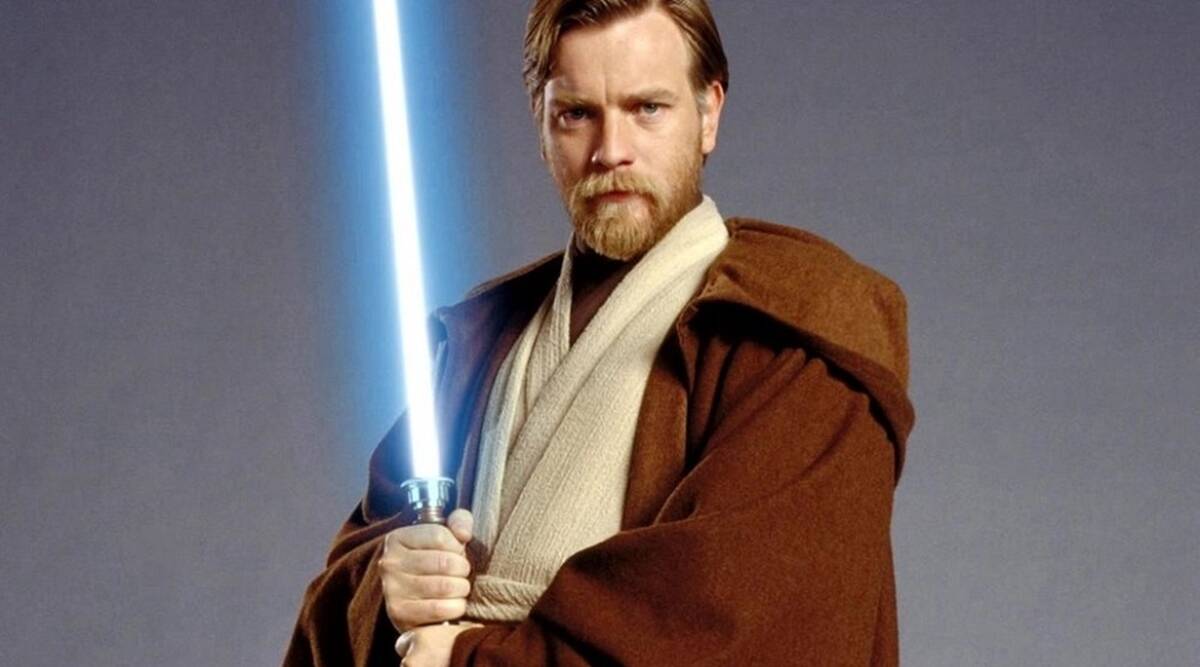 Doing this completely, of course, will only vary according to the workload.
But somehow, I remember being a team, and some people exchange ideas. But then there is the other side, and it is good to have a consistent voice and know what you are doing from start to finish.
Who are all in the production of The Mandalorian?
Directed by Deborah Chow from a script written by Hossein Amini, Evan McGregor's Obi-Wan Kenobi series is one of three Star Wars shows officially announced for Disney Plus.
Firstly The Mandalorian was on board on November with these stars:
Gina Carano
Pedro Pascal
Giancarlo Esposito
Emily Swallow
Carl Withers
Omid Abhi
Werner Herzog
Nick Nolte
The series was written by John Favreau, who also works as an executive producer with Dave Filoni, Kathleen Kennedy, and Colin Wilson. Karen Gilchrist is also on board as an executive co-producer.
An untitled Rogue One prequel focused on Cassian Endour is also in development with Diego Luna and Alan Tudyk reprising their respective roles. American producer Stephen Schiff works as showrunner, and the film is expected to start shooting starting this year.