Ever since HBO Max premiered they have been trying to come up with quality content for their viewers and if you already have HBO Max then you know what shows we are talking about, HBO Max has recently added Close Enough into their streaming device and fans are excited.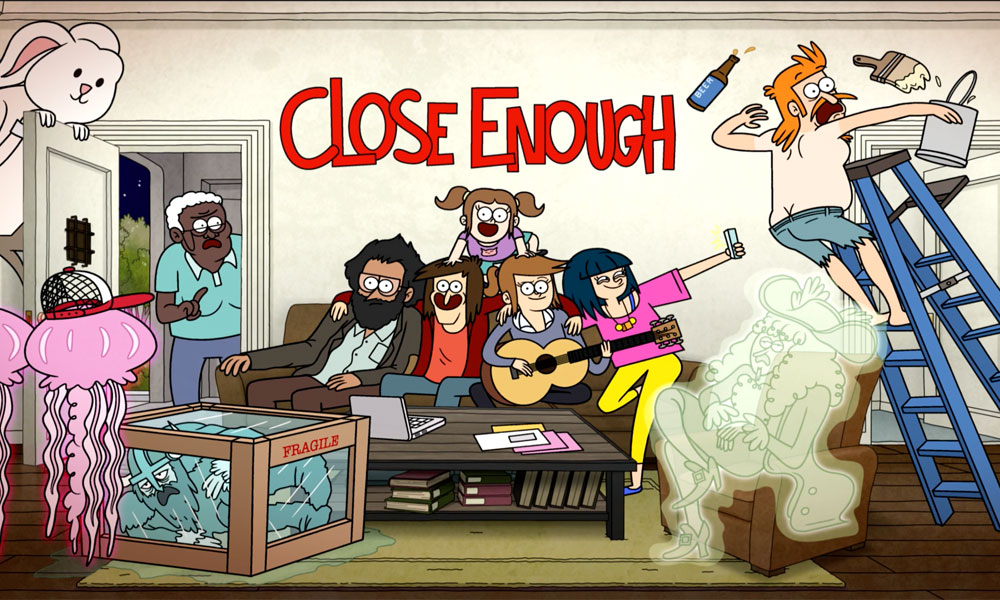 CLOSE ENOUGH ON HBO MAX
J.G. Quintel's Close Enough has come up with another trailer for the show and we are excited to be sharing this news with you all, the show is all ready to get a premier next month and fans are getting excited for the same.
The new trailer digs deep into the show and gives us a glimpse of what fans can expect from the upcoming show, this is an adult animated series much like Rick and Morty or like Big Mouth fans can expect a blast of comedy.
This trailer shows us a great insight into the married couple Josh and Emily's life and into their daughters Candice's life and how can we forget their divorced friends Alex and Bridgette.
Here is the trailer for all the fans that might have missed it!
The show was originally announced back in 2017 but it has taken a long time for the show to actually air, animated shows take longer because there is alot of work that goes down while making them.
Get ready as Close Enough will be on HBO Max on July 9, 2023.
CAST FOR CLOSE ENOUGH
Here is a list of cast members that will be seen in Close Enough
Quintel
Gabrielle Walsh
Jason Mantzoukas
James Adomian
Kimiko Glenn
Jessica DiCicco
Kelly Ohanian
Jim Cummings
Maurice LaMarche
Jeff Bennett
That is all for today we will keep fans updated on the latest news about Close Enough until then continue reading with us!