Well, it looks like Nickelodeon is all set to include the baby Shark family into their channel as new reports suggest they have given the green light to the show! I'm sure all Baby Shark fans are going I doo doo doo doo right now.
It all started when Baby Shark song went viral on YouTube, and we can not stop singing it ever since kids absolutely love this melody, and so do we.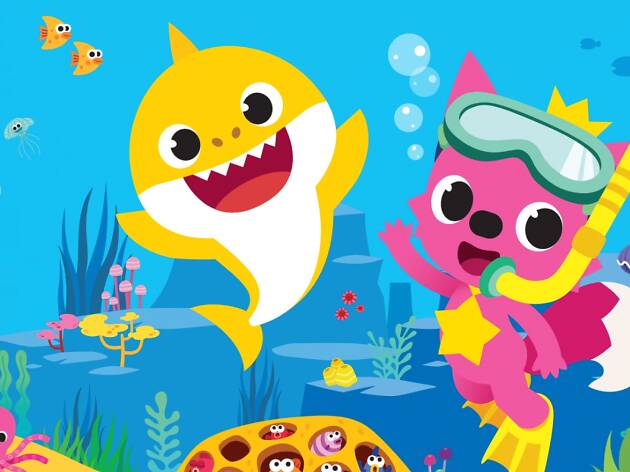 ALL THE DETAILS ABOUT THE UPCOMING BABY SHARK SHOW!
Nickelodeon has approved of coming up with a 26 half-hour episodes the show will be called 'Baby Sharks Big Show,' it is going to be a 2D- animated series and will take the audience on a journey with Baby Shark and his best friend William as they explore spend some adventurous time together, singing along the original Baby Shark song.
We have Nickelodeon Animation Studio and SmartStudy as the co-producers of the show, along with Pinkfong, which produced the original Baby Shark video.
Ramsey Naito who is the executive vice president of production and development at Nickelodeon released a statement saying that it has been an incredible journey for them to venture into a new world an create new storylines, in the series we will also see Baby Shark growing old and going to school and how Baby Shark evolved, the show will capture the heart and spirit of the famous melody.
The series will be out during the holiday season, aka December and Nickelodeon plans on premiering the series across all pre-schools in the spring of 2023.
That is all for the day we will keep fans updated on the latest news about Baby Shark's Big Show until then continue reading with us about your favorite shows and movies.