In 1908, Lucy Maud Montgomery's classic work Anne Of Green Gables was published, and in 2017 CBC Television adapted the book into a series. After three successful seasons, CBC Television pulled the plug on the popular series.
Why Did CBC Television Cancel Anne With An E After Three Seasons?
CBC Television had entered into a deal with Netflix. Anne With An E aired on Netflix after a season had completely aired on CBC Television. The series was running successfully on both the platforms. In late 2019, CBC decided to discontinue work with Netflix. The news of CBC Television and Netflix parting ways came out just a few days before the premiere date of the third season of Anne With An E. Later, CBC assured the fans that they will continue working on the next season of Anne With An E. But, just a few days after the premiere date of the season finale of the third season, CBC Television and Netflix decided to cancel the series.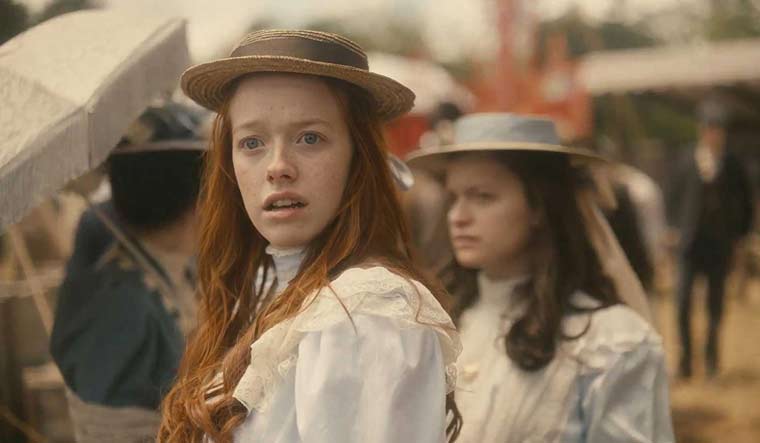 source: theweek.in
Petitions Started By The Fans To Save Anne With An E
The news of cancelation of Anne With An E left the fans of the show highly disappointed. The fans want the CBC Television to reinstate their favorite show, and they started online, and offline petitions to bring back the series. Fans used #renewannewithane on various social media platforms. The fans raised funds and put up banners in Toronto and New York City. Earlier this month, the fans have collected 900,000 signatures to reinstate the show.
Will Either CBC Television Or Netflix Bring Back Anne With An E Season 4?
Season 4 of Anne With An E has received support from many Hollywood stars. The fans have managed to collect 900,000 signatures to bring the show back. But, neither CBC Television nor Netflix has shown interest in bringing back the show for another season. A season 4 of Anne With An E is possible only under a new production house. The makers of the show have material to make a new season, but they need to find a new home for the series.
Moira Walley-Beckett is the creator of Anne With An E.