Actress and activist Angelina Jolie on Friday urged the US Security Council to fulfil its promise to stop perpetrators of physical violence against children in conflict situations. Jolie has a U.N. "I have met survivors of physical violence and children of domestic violence, trauma and abuse," said her 20-year-old daughter while working with the refugee agency.
He addressed a council session considering the issue, a year after the adoption of Resolution 2467, which strengthened prevention through justice and accountability mechanisms, empowering the council to prohibit criminals and victims. It opened the way to isolation.
Jolie gave the example of the Yazidi children in northern Iraq. Thousands of their mothers and female relatives have been kidnapped, enslaved and abused since 2014 by fighters from the Islamic State group. Many are still in captivity. "Many children witnessed the murder of their relatives and the rape of their mothers," he told the council in a virtual meeting. In some cases, the girl victims were under the age of 9.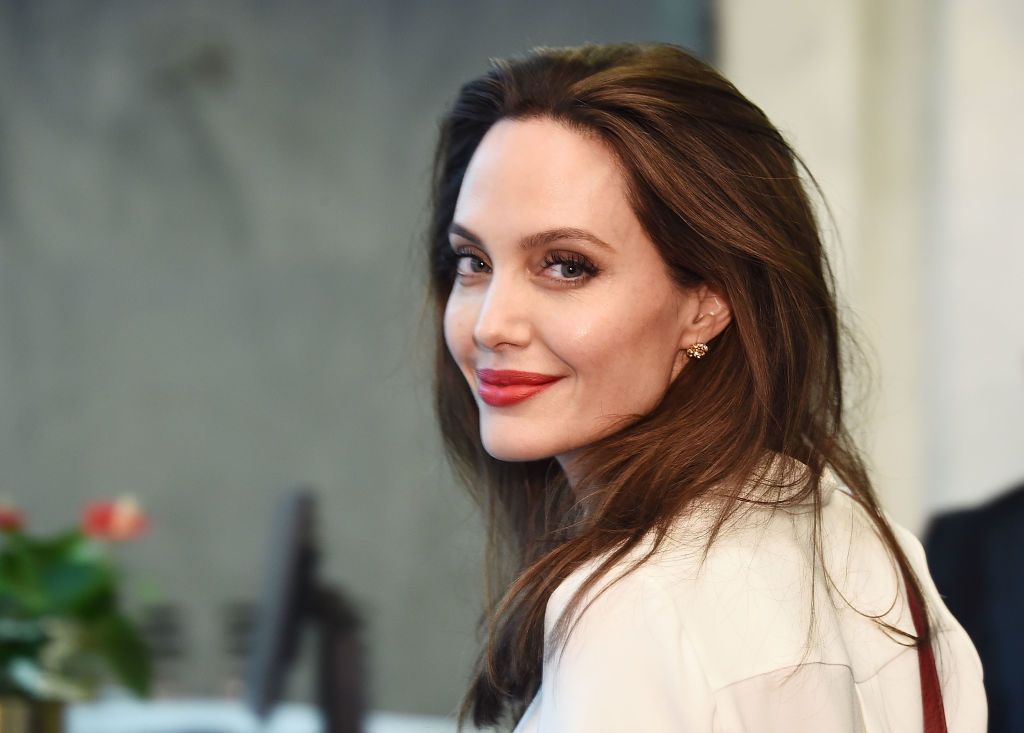 Image Source: Elle
Specialized Care Needed
She said that children experience postpartum stress, anxiety, depression, flashbacks and nightmares, yet these "invisible victims" are particularly overlooked when it comes to support services. Jolie said that she has seen these issues in every conflict setting she has seen and urges the international community to increase its funding to meet the needs of all survivors. Khin Ohmar, a peace activist from Myanmar, spoke on behalf of the NGO Working Group on Women, Peace and Security. He said that in his country, the army has used rape as a weapon against ethnic communities for a long time.
He said that serious international crimes continued in Myanmar and urged the council to refer the file to the International Criminal Court, as national accountability is not possible.
Physical violence is a strategy of war
The envoy of the United States Secretary-General on physical violence in the conflict, Pramila Patton, said that physical violence is a tactic of war and a tool of political repression, used to divert, destabilize and forcibly populate the population. This includes violation, physical slavery, forced prostitution, forced pregnancy, forced abortion, forced sterilization, and forced marriage. Patton told the council: "It is a crime that weaves social networks and safety nets that unite communities."
He said that U.N. The UN documented around 3,000 cases of conflict-related physical violence last year, but noted that it is a crime underscored by fear of reprimand and stigma. About 90% of the attacks were directed at women and girls; There were 848 children. Hundreds of cases also affected men, boys, and LGBTQI people. He said that many victims continue to demand justice and support. He urged the council to implement his proposal and show the culprits that there are consequences for violating it.